Summer Open Evening – Wednesday 3rd July 2019
Summer Open Evening – All Schools Wednesday 3rd July 2019 4.30pm – 7.30pm
Come and join us at our Summer Open Evening, where parents and children will have an opportunity to tour Merchant Taylors', take part in activities, chat with current students and teachers and hear more about our exciting plans for the future of our historic family of schools.
The event takes place across all three school sites and is suitable for boys and girls of all ages, from Reception to Sixth Form.
Applications for places in 2019/20 and beyond are now being accepted by our Admissions Team.
To book your place please click here
For more information please contact our Admissions Team on: 0151 949 9366 or [email protected]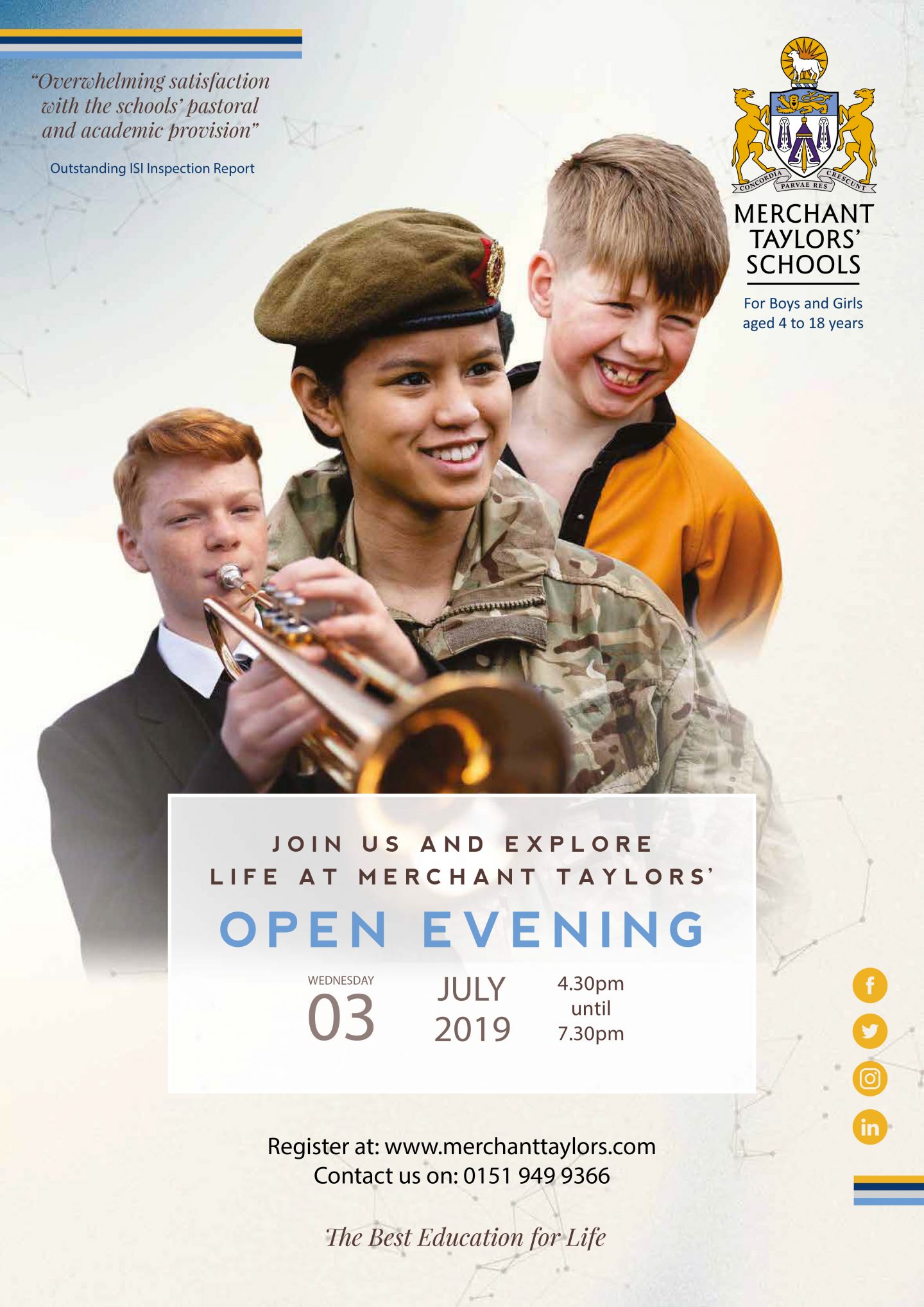 Latest News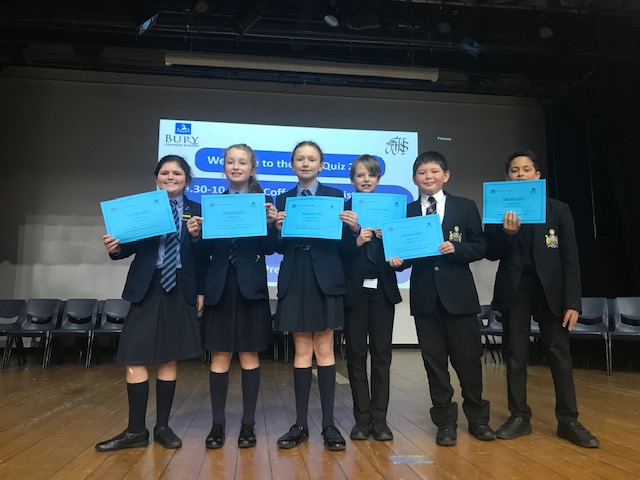 View All News
We use cookies on our website to give you the most relevant experience by remembering your preferences and repeat visits. By clicking "Accept All", you consent to the use of ALL the cookies. However, you may visit "Cookie Settings" to provide a controlled consent.
Privacy Overview
This website uses cookies to improve your experience while you navigate through the website. Out of these, the cookies that are categorized as necessary are stored on your browser as they are essential for the working of basic functionalities of the website. We also use third-party cookies that help us analyze and understand how you use this website. These cookies will be stored in your browser only with your consent. You also have the option to opt-out of these cookies. But opting out of some of these cookies may affect your browsing experience.