Amanda Yip QC, 1987 Leaver

Amanda Yip (nee Kay) attended Merchant Taylors' Girls' School from 1980 to 1987. After A levels, she attended Emmanuel College, Cambridge where she read law. She was called to the Bar at Gray's Inn in 1991 and then returned to Liverpool and joined Exchange Chambers as a pupil barrister.
As a junior barrister, Amanda had a broad practice covering crime, family and civil cases, gaining responsibility at a young age in a range of varied work from representing hardened criminals to dealing with the emotional trauma of family breakdown. Over time, Amanda developed a particular interest in personal injury and medical cases, making good use of her science A levels.
Living in Crosby, Amanda had three children, all of whom attended Merchant Taylors'. Juggling practice with family life, she led the development of flexible working practices in her Chambers and remains a strong supporter of initiatives to encourage the retention of women in the law.
As her experience grew, Amanda specialised in high value personal injury and clinical negligence work. She developed particular expertise in dealing with claims involving children and vulnerable adults. She also acted in several interesting military cases including claims involving incidents in Iraq and Afghanistan. In recognition of her excellence in advocacy, Amanda 'took silk' (became a Queen's Counsel) in 2011.
In 2008, Amanda's career took a new turn, when she was appointed a Recorder. This role required her to sit several weeks a year as a part-time judge, while continuing in her practice as a barrister. This allowed her to return to a wider variety of legal work, once more experiencing criminal and family cases as well as a range of civil cases. She progressed to be authorised to sit as a Deputy High Court Judge in 2013 and began sitting on more serious and complex cases.
On 1st September 2017, the Judicial Office announced that the Queen had approved Amanda's appointment as a full-time High Court Judge with effect from 2nd October 2017. She has been assigned to the Queen's Bench Division and will be responsible for trying some of the most serious civil and criminal cases.
Latest News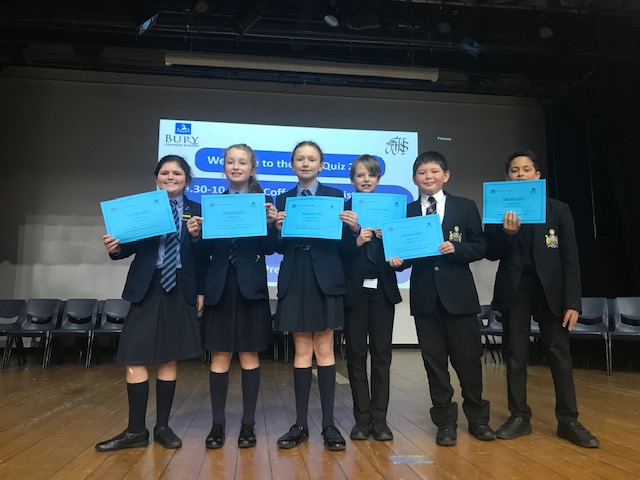 View All News
We use cookies on our website to give you the most relevant experience by remembering your preferences and repeat visits. By clicking "Accept All", you consent to the use of ALL the cookies. However, you may visit "Cookie Settings" to provide a controlled consent.
Privacy Overview
This website uses cookies to improve your experience while you navigate through the website. Out of these, the cookies that are categorized as necessary are stored on your browser as they are essential for the working of basic functionalities of the website. We also use third-party cookies that help us analyze and understand how you use this website. These cookies will be stored in your browser only with your consent. You also have the option to opt-out of these cookies. But opting out of some of these cookies may affect your browsing experience.