Compassion & Confidence
While academic rigour is important, we equally value the development of compassionate, caring young people who have the life skills to take their place successfully and responsibly in society.
We have created a happy, hardworking environment where girls and boys are carefully nurtured to achieve their potential.
There is a real sense of caring amongst the pupils and we pride ourselves on always being there to give each other an encouraging smile or a sympathetic ear throughout the day. The children themselves have written the school rules which we currently follow, and cheerful good manners and consideration for others are the norm at our school.
This child-centred approach means many opportunities are available for children to work together to achieve success, both individually and as part of a team.
The school council provides a platform for children to develop social skills, gain self-confidence and express their views. The class forums are where every pupil's opinion matters and will be heard, enabling them to learn the skills to become active citizens.
Fundraising plays a part in school life and encourages children to think about others less fortunate than themselves. This is particularly relevant in a world where there is a tendency for individuals only to see things from their own perspective.
'Caring for the Individual Time' is always available for those children who need a little more support and suitable 'challenge' is built into the curriculum to keep lively young minds active and alert.
Through our Eco Council, the children participate actively in a range of environmental projects and we are proud to have achieved and retained our Green Flag status. These initiatives encourage our pupils to take their place in society as responsible citizens.
The flourishing house system, extending to the very youngest pupils, encourages good discipline and work habits. The weekly house assemblies provide leadership opportunities for the older children who award younger students with merit badges and other special achievement certificates.
As children progress through Stanfield, they gain the self-assurance to push their boundaries and respond positively to the pace of learning set by the teachers. Excellent resources support well-planned teaching, delivered with imagination, and allow for a wide range of learning styles.
Latest News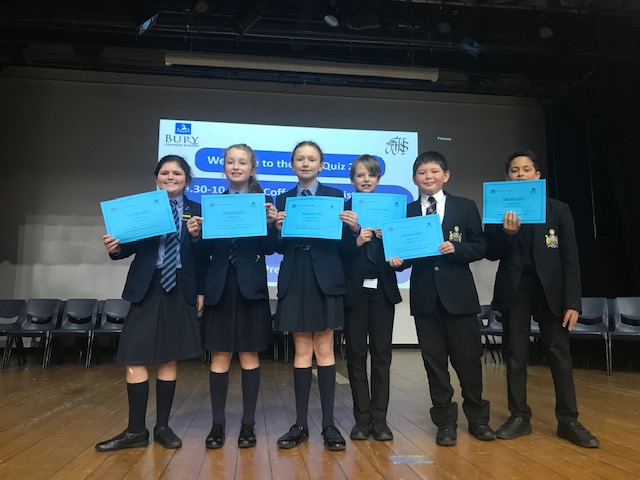 View All News
We use cookies on our website to give you the most relevant experience by remembering your preferences and repeat visits. By clicking "Accept All", you consent to the use of ALL the cookies. However, you may visit "Cookie Settings" to provide a controlled consent.
Privacy Overview
This website uses cookies to improve your experience while you navigate through the website. Out of these, the cookies that are categorized as necessary are stored on your browser as they are essential for the working of basic functionalities of the website. We also use third-party cookies that help us analyze and understand how you use this website. These cookies will be stored in your browser only with your consent. You also have the option to opt-out of these cookies. But opting out of some of these cookies may affect your browsing experience.