Book a personal tour
If you would like to learn more about Merchant Taylors', you can book a personal tour at any time of year.
One of our admissions team will be delighted to tour you and your family around our school sites. You will have an opportunity to learn about our historic school, understand more about our commitment to academic and pastoral excellence and hear directly from pupils and staff about what makes Merchant Taylors' such a special place for children of all ages to grow and learn.
To reserve a tour, please contact [email protected] or call 0151 949 9366.
iCal Export
Latest News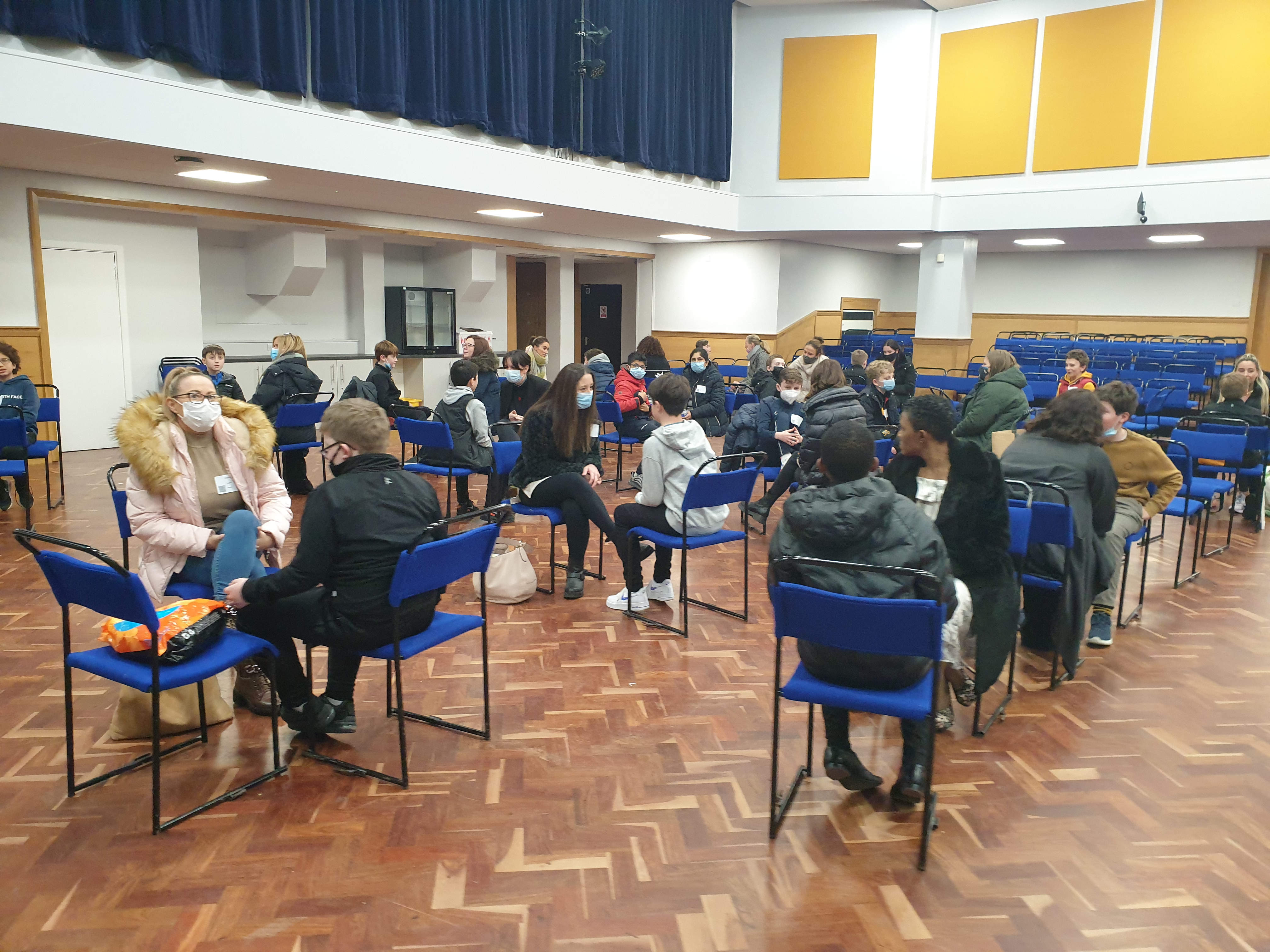 View All News