London City Drinks 2023
Come and join us at the Merchant Taylors' Hall in London on Thursday 2 February for London City Drinks.
This is a great chance to catch up with us and your fellow London based alumni; your first drink is on the Old Girls' and Old Boys' Associations, and there will be a cash bar after that.
Click HERE to register – We look forward to seeing you there!
iCal Export
Latest News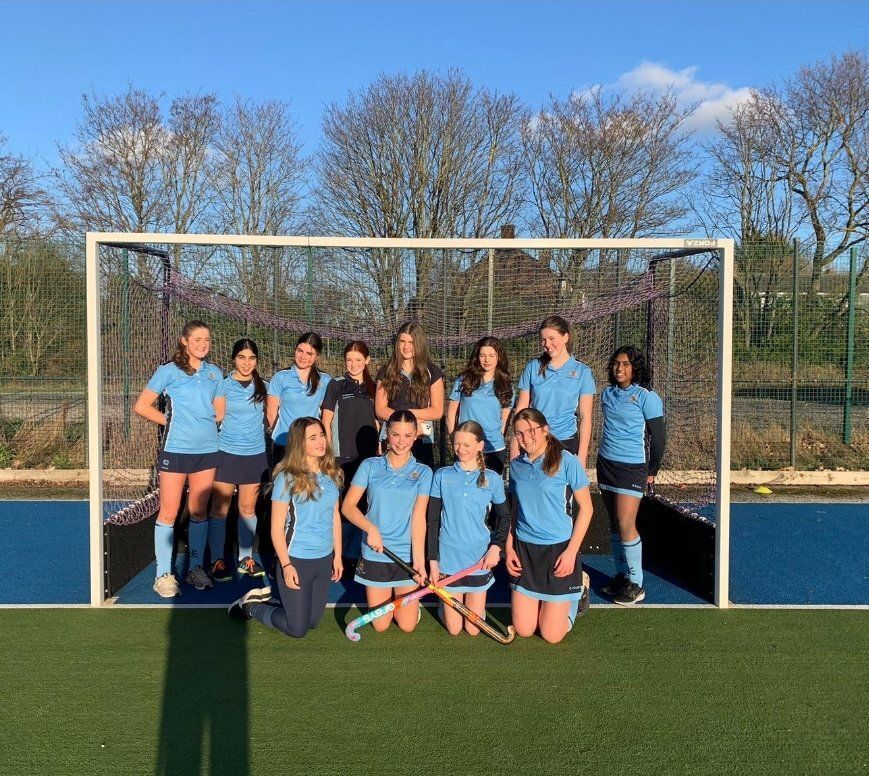 View All News
We use cookies on our website to give you the most relevant experience by remembering your preferences and repeat visits. By clicking "Accept All", you consent to the use of ALL the cookies. However, you may visit "Cookie Settings" to provide a controlled consent.
Privacy Overview
This website uses cookies to improve your experience while you navigate through the website. Out of these, the cookies that are categorized as necessary are stored on your browser as they are essential for the working of basic functionalities of the website. We also use third-party cookies that help us analyze and understand how you use this website. These cookies will be stored in your browser only with your consent. You also have the option to opt-out of these cookies. But opting out of some of these cookies may affect your browsing experience.