Primary Physics Professional Learning (P3L)
The Primary Physics Professional Learning course (P3L) is a physics CPD programme from The Ogden Trust for primary practitioners; it is delivered through training days hosted nationally by independent schools and universities. P3L is designed to cover the key physics concepts at primary school, but provides clear cross-curricular links to other areas.
The hands-on practical workshops are full of ideas for working scientifically and incorporating maths and English skills development in the context of science.
The course is ideal for subject leaders wishing to develop and enhance the profile of science within their school or wider network, and those new to the role of subject leader. The programme has been designed to increase teacher skills and confidence, and to encourage creativity in the application of science in the classroom.
P3L offers teachers the chance to participate in a day of CPD to support physics teaching in primary schools, with lots of resources to take away at the end of the day.
What does the course cover?
Our courses are designed to support physics teaching in primary schools. The day comprises four workshops:
Magnetic mathematics
This practical problem-solving workshop demonstrates how maths skills can be developed through teaching the primary science topic of forces and magnets.
Cosmic circuits
This practical workshop explores how electricity can be used to encourage creativity in science.
Physics focus – light and sound
This interactive workshop will cover the key concepts of light and sound required by the Key Stage 2 curriculum.
Creative cosmos
This session shows how to use space as a context within the broader curriculum.
The course is subsidised by the host school and The Ogden Trust meaning it costs just £20.00 per delegate. During the course, you will gather ideas for resourcing science in your school, gain confidence in up-skilling your staff, develop personal science subject knowledge, develop ideas for working scientifically from Early Years to Key Stage 2 and look at how science can contribute to other areas of learning.
iCal Export
Latest News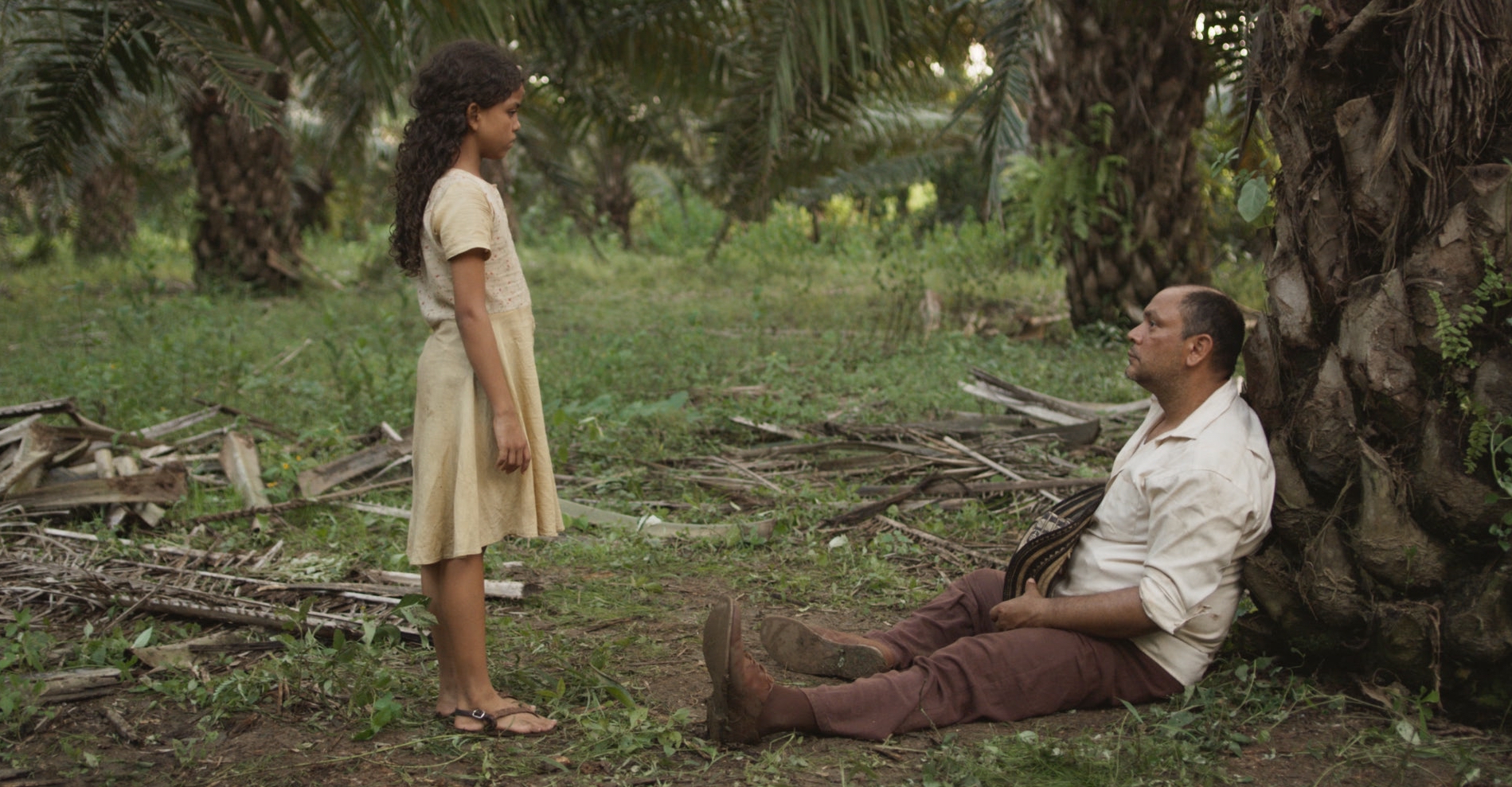 View All News