Virtual Open Day
Wednesday 8th July 2020 ~ 16:45-19:45
Join us on Wednesday 8 July 2020 for our first ever Virtual Open Day.
As we find ourselves in unprecedented times, Merchant Taylors' is constantly seeking ways to stay connected and show off our wonderful school.
We therefore invite you to our Virtual Open Day, which will consist of a virtual tour of the school sites, interviews with current pupils and staff, as well as a live Q&A session with the Heads of our school.
There will also be the opportunity for families to have one-to-one online meetings with key members of staff during the evening and following the event.
Families are invited to register via the link below:
REGISTER HERE
P.S. Did you know we are delivering up to 500 live lessons, tutorials and support sessions with every one of our pupils every day?
Latest News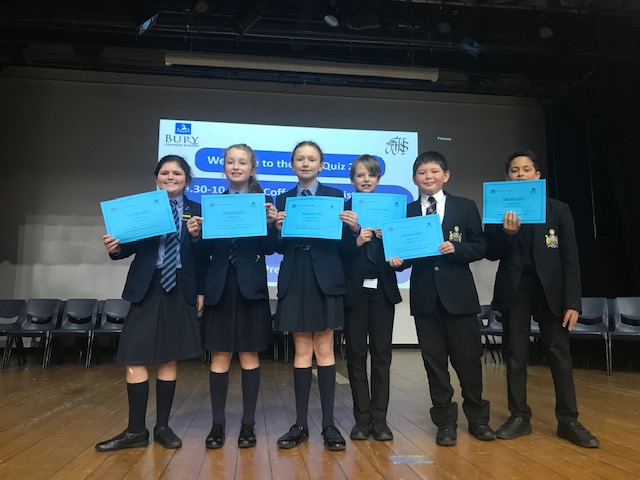 View All News
We use cookies on our website to give you the most relevant experience by remembering your preferences and repeat visits. By clicking "Accept All", you consent to the use of ALL the cookies. However, you may visit "Cookie Settings" to provide a controlled consent.
Privacy Overview
This website uses cookies to improve your experience while you navigate through the website. Out of these, the cookies that are categorized as necessary are stored on your browser as they are essential for the working of basic functionalities of the website. We also use third-party cookies that help us analyze and understand how you use this website. These cookies will be stored in your browser only with your consent. You also have the option to opt-out of these cookies. But opting out of some of these cookies may affect your browsing experience.