Mrs Claire Tao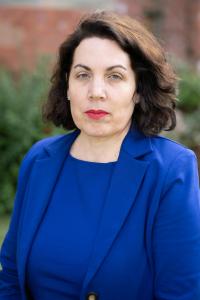 Mrs Claire Tao was appointed to the role of Executive Head in 2022 and first joined Merchant Taylors' in April 2018 as the Headmistress of the Merchant Taylor's' Girls' School.
Before beginning her teaching career in 2004, Claire worked as a HR professional specialising in compensation and benefits and supporting mergers and acquisitions for several banks in the City of London after completing her Masters degree at the London School of Economics. She joined Old Palace School as a NQT Biology Teacher and then joined her husband at Dulwich College Prep School as a Chemistry teacher and Housemistress, to help run a boarding house.
Claire then spent ten years at the City of London School for Girls in London joining initially as a Biology teacher, followed by several appointments in pastoral leadership before then completing her time there as Deputy Head, Staff and Special Projects. During her time at City she worked closely with the City of London Corporation to help them to develop their education strategy and to share and develop best teaching and learning practice across the City family of schools. Claire is passionate about ensuring pupils from all backgrounds can access an independent school education through the means of transformational bursaries and that all pupils can have the opportunity to achieve things beyond even their own aspirations.
Claire and her husband have three children and enjoys cycling, listening to music, singing and city breaks.
Latest News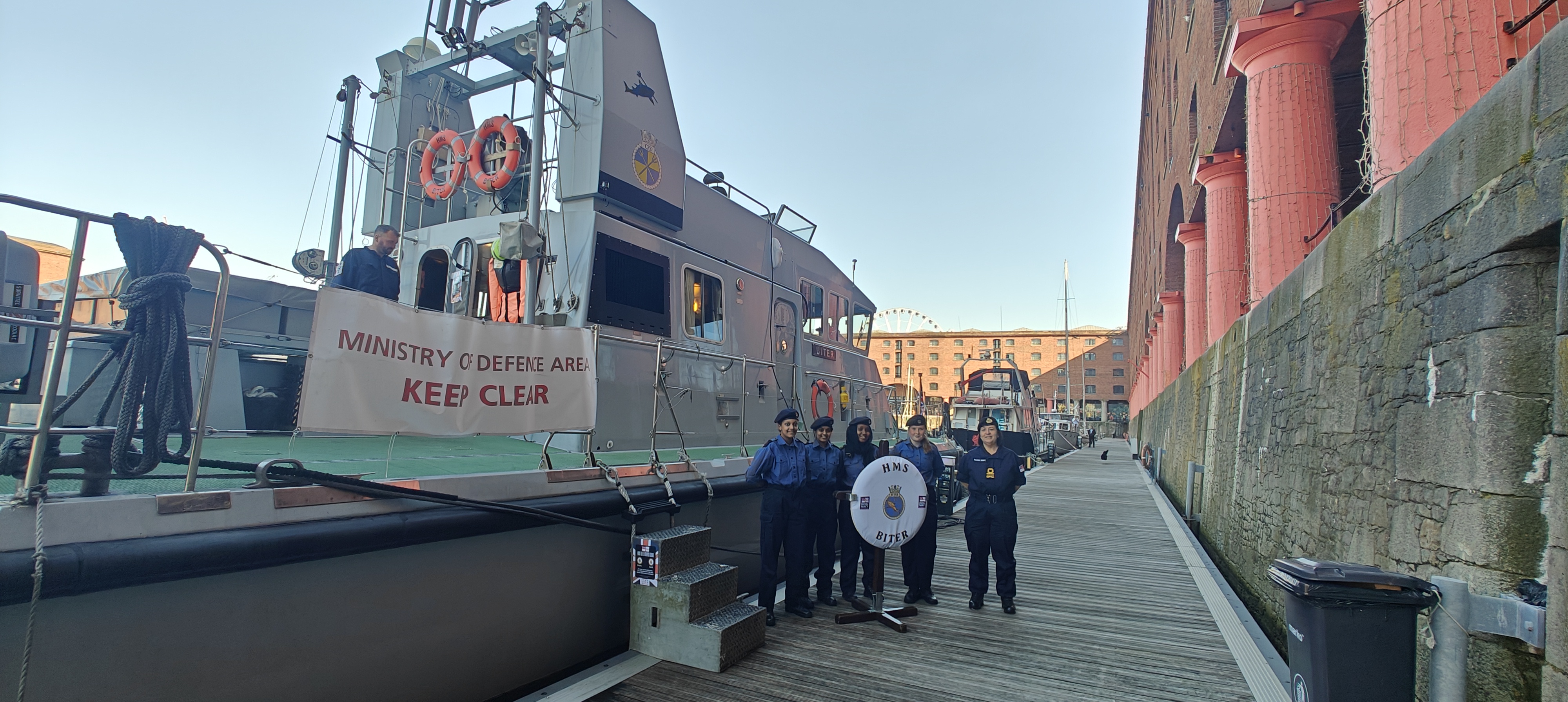 View All News
We use cookies on our website to give you the most relevant experience by remembering your preferences and repeat visits. By clicking "Accept All", you consent to the use of ALL the cookies. However, you may visit "Cookie Settings" to provide a controlled consent.
Privacy Overview
This website uses cookies to improve your experience while you navigate through the website. Out of these, the cookies that are categorized as necessary are stored on your browser as they are essential for the working of basic functionalities of the website. We also use third-party cookies that help us analyze and understand how you use this website. These cookies will be stored in your browser only with your consent. You also have the option to opt-out of these cookies. But opting out of some of these cookies may affect your browsing experience.