Swimmers Compete In National Team Championships
On Saturday 15 June, 5 boys took part in the English Schools National Swimming Team Championships at Sheffield's Ponds Forge Pool.
Having qualified for the finals at the recent North West area Championships' Merchant Taylors took their place alongside 96 of the top swimming schools in the country.  The competition was broken down in to 3 categories – Small Schools, Mixed Schools and Open.
We were competing on the Open Schools category along with the other top 24 ranked schools in the country.  Just getting to the finals was a brilliant achievement but the boys were not there to make up the numbers.
Z. Mukhtar, C. Kirby, J. Wake, S. Harave and W. Irvine did exceptionally well despite us not being able to train and prepare for the event like we are used to, finishing 2nd in the Mixed Medley B final to finish ranked 10th and 3rd in the Freestyle B final to finish ranked 11th nationally, Well done to all the boys!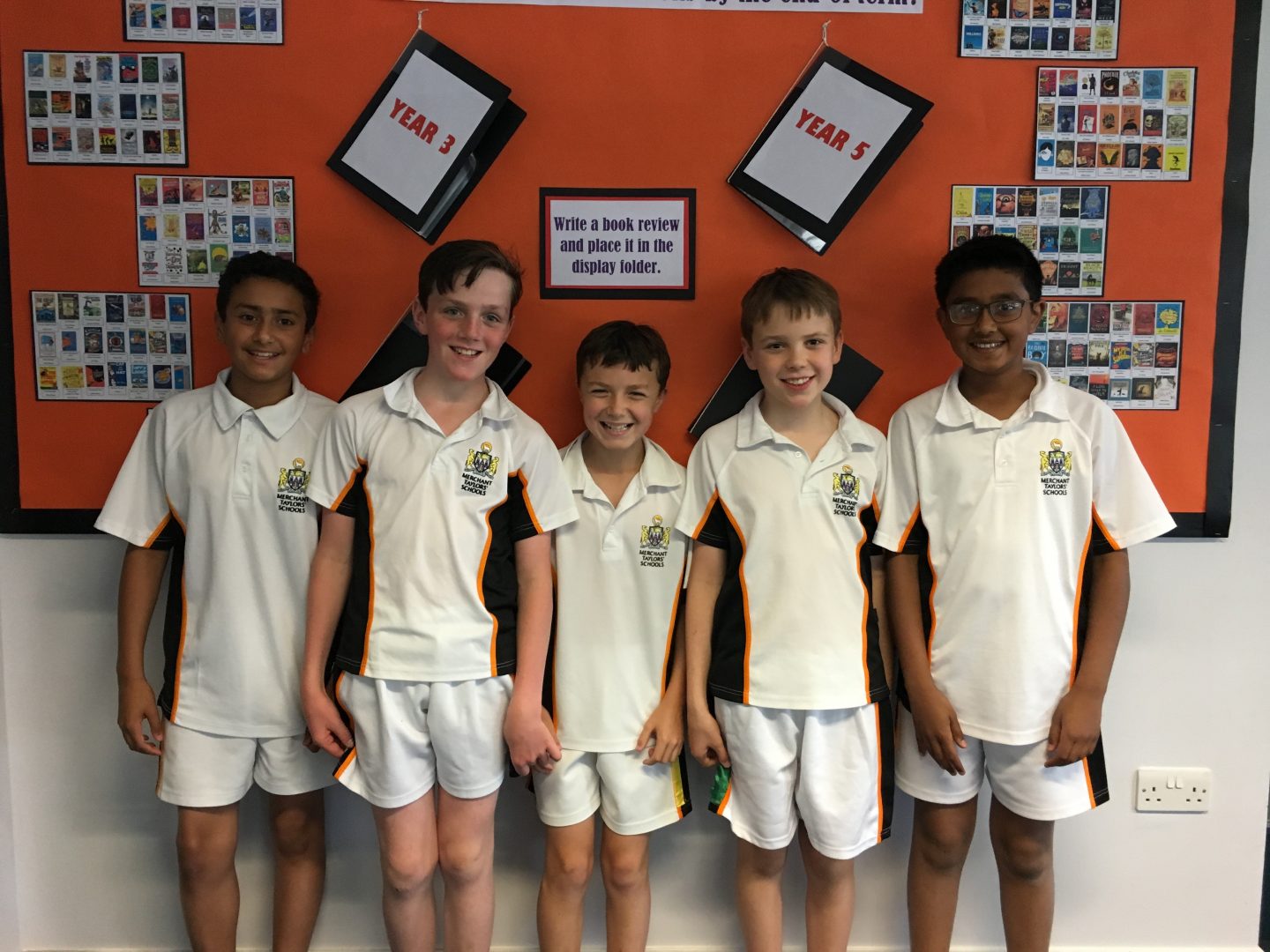 We use cookies on our website to give you the most relevant experience by remembering your preferences and repeat visits. By clicking "Accept All", you consent to the use of ALL the cookies. However, you may visit "Cookie Settings" to provide a controlled consent.
Privacy Overview
This website uses cookies to improve your experience while you navigate through the website. Out of these, the cookies that are categorized as necessary are stored on your browser as they are essential for the working of basic functionalities of the website. We also use third-party cookies that help us analyze and understand how you use this website. These cookies will be stored in your browser only with your consent. You also have the option to opt-out of these cookies. But opting out of some of these cookies may affect your browsing experience.