A Word From Our Headmaster
Welcome to Merchant Taylors' Boys' School and thank you for taking the time to be interested in what we do.
Our historic school is a happy, vibrant place, full of energy and enthusiasm and brimming with aspiring and ambitious people who want to make the most of themselves and help those around them to do the same.
Ambition, Character and Excellence are the cornerstones of our success. Ambition is the spark that sets students on a path to success, not only in an academic or professional setting, but in every challenge they face. We carefully help boys to develop their character as they progress through school, undertaking and learning from the various opportunities they are presented with. Excellence is the expectation we ask all of our young men to have for themselves.
Merchant Taylors' produces well-educated, well-rounded and caring young men who will play a significant role in society. They will become good men, good husbands and good fathers; they will be good team members as well as leaders; above all, they will seek to be a positive influence wherever they find themselves. We have high expectations of our boys, which we expect them to share.
Each of our boys is academically able and we seek to nurture in them a spirit of inquiry and curiosity which will see them explore their chosen interests, whatever those may be. They are guided by committed, enthusiastic and inspiring teachers who have strong subject specialist knowledge – a key factor in developing students to their fullest extent.
Alongside academic rigour, we offer an abundance of other co-curricular and enrichment opportunities for boys to shine, whether it is on the stage, in the concert hall, on the sports field or working in the community. Our young men are able to grow in many areas outside of the classroom.
When boys join Merchant Taylors', they join a family in every sense. This is a warm, caring community where people are prepared to go the extra mile to help one another and where boys create bonds with staff and peers that endure well beyond their school years. Our excellent alumni community supports boys in all manner of areas, creating a truly lifelong connection.
I very much hope that you will come to visit us, meet our pupils and staff and see for yourself what makes Merchant Taylors' such a special place to be.
Mr David Wickes
Headmaster
Latest News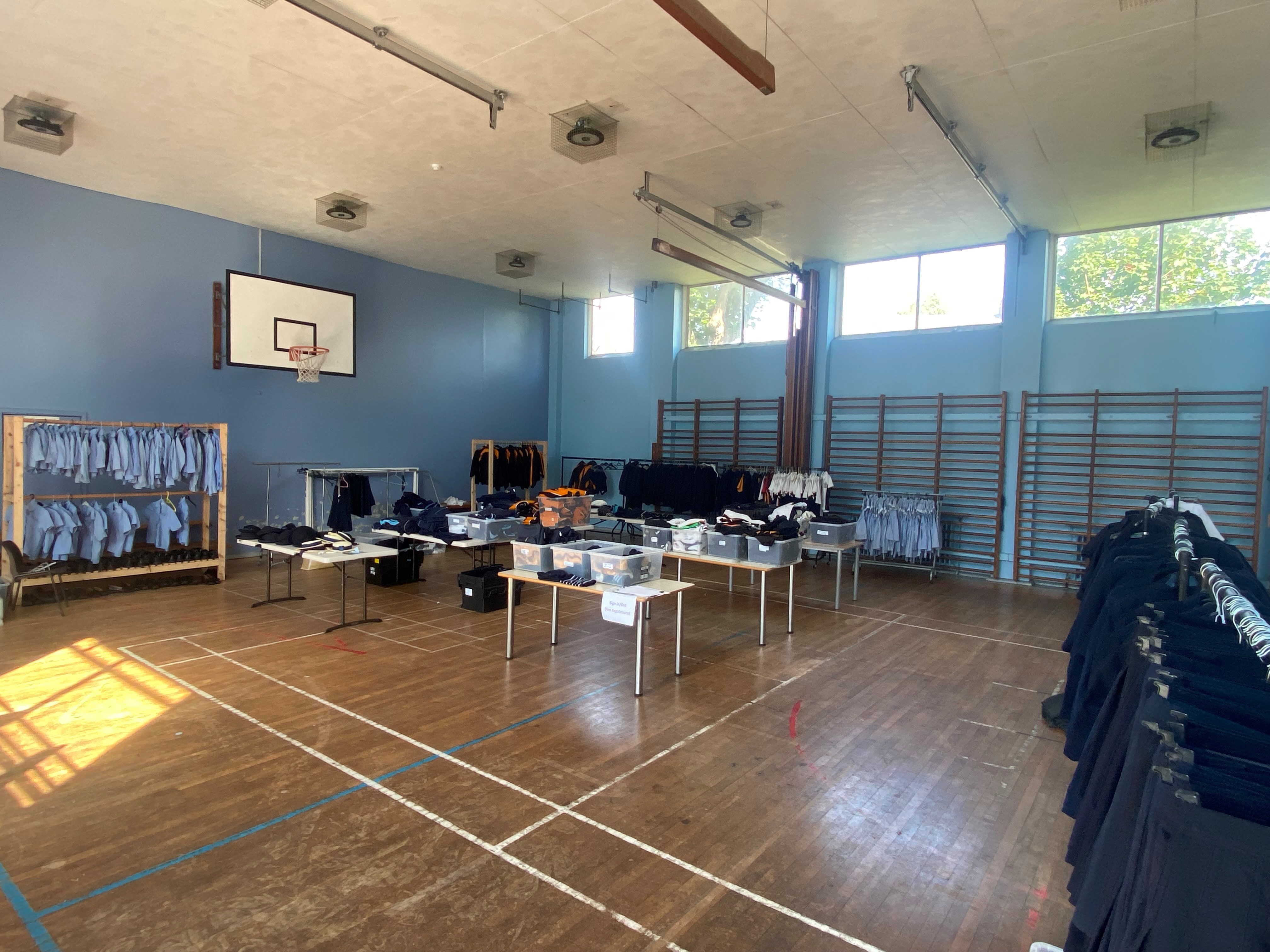 View All News
We use cookies on our website to give you the most relevant experience by remembering your preferences and repeat visits. By clicking "Accept All", you consent to the use of ALL the cookies. However, you may visit "Cookie Settings" to provide a controlled consent.
Privacy Overview
This website uses cookies to improve your experience while you navigate through the website. Out of these, the cookies that are categorized as necessary are stored on your browser as they are essential for the working of basic functionalities of the website. We also use third-party cookies that help us analyze and understand how you use this website. These cookies will be stored in your browser only with your consent. You also have the option to opt-out of these cookies. But opting out of some of these cookies may affect your browsing experience.