Careers
You are at the heart of the Merchants' community – you are the Merchants' community. And we're here to help you, whatever stage of life you're at.  Here's what we have on offer for you right now:
Online alumni network  which allows you to search and connect with alumni based on location, profession, Uni, leaving year – a whole host of filters.
On demand careers videos, giving you chance to hear from fellow alumni whenever suits you
On demand careers resources, provided by alumni for alumni.  These include in depth alumni spotlights, practical life skills, entrepreneurship and more traditional careers resources.
An alumni business network, for you to browse anytime, and to showcase those businesses owned and run by alumni.  Got your own business? Let us know and we will add you in.
Merchants' Mentors – our mentoring scheme that works for you, on your terms.  If you'd like to mentor or be mentored, express your interest here.
Job opportunities and internships, posted by alumni, for alumni.
Closed communities for year groups, decade groups or special interest areas (eg CCF, Drama, sport) where you can connect with fellow alumni and share memories.
On demand publications – from Merchants' Tales, to Trevor Hildrey's book on Merchants' men who served in WW1 and WW2, we have plenty for you to browse.
On demand archive resources – browse our archivists' pick of the schools' history here
Want to give back? You can volunteer or donate to our bursary fund here.
Have questions or comments? Chat with a team member at [email protected] or 0151 949 9351
Latest News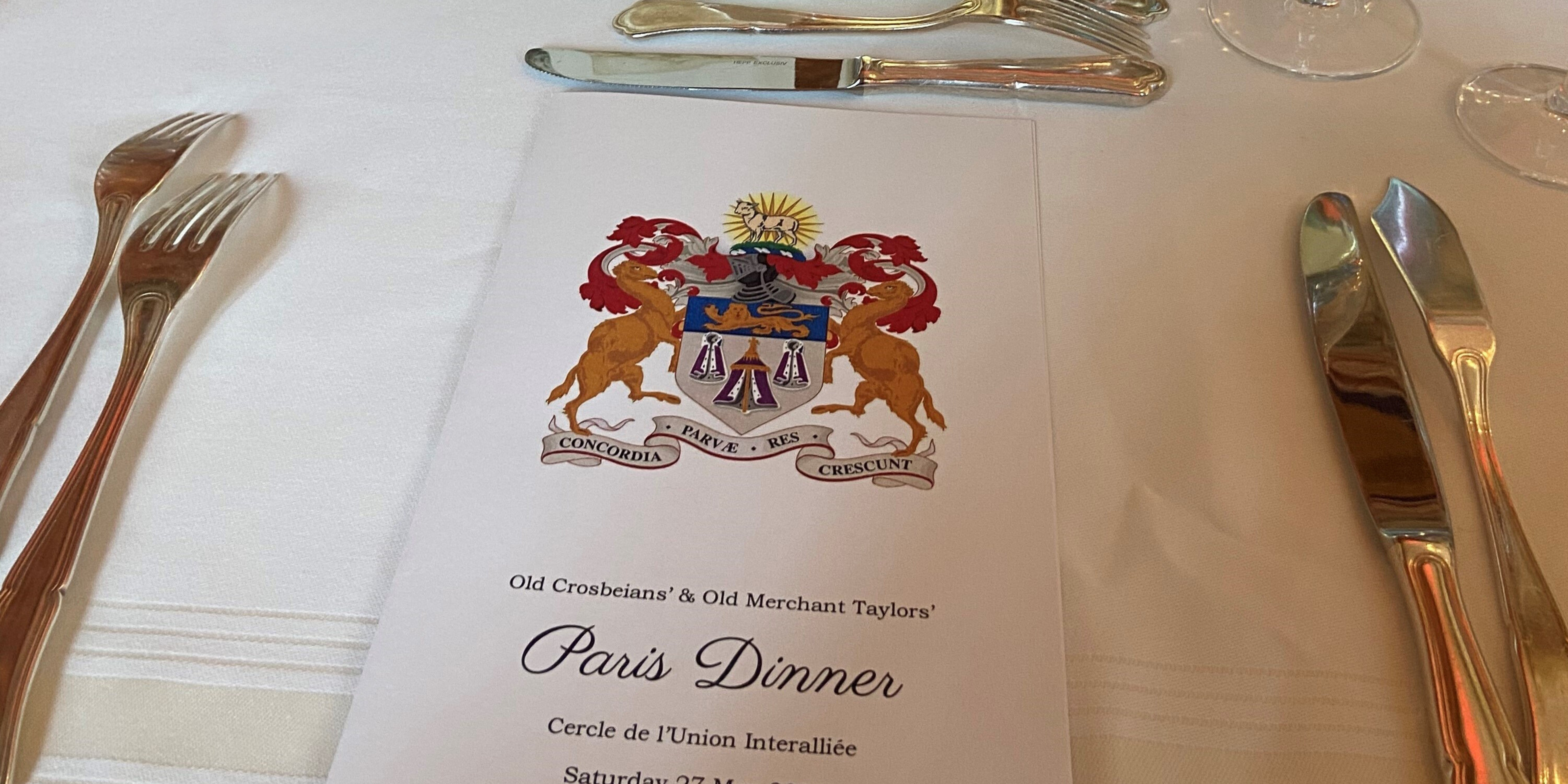 View All News
We use cookies on our website to give you the most relevant experience by remembering your preferences and repeat visits. By clicking "Accept All", you consent to the use of ALL the cookies. However, you may visit "Cookie Settings" to provide a controlled consent.
Privacy Overview
This website uses cookies to improve your experience while you navigate through the website. Out of these, the cookies that are categorized as necessary are stored on your browser as they are essential for the working of basic functionalities of the website. We also use third-party cookies that help us analyze and understand how you use this website. These cookies will be stored in your browser only with your consent. You also have the option to opt-out of these cookies. But opting out of some of these cookies may affect your browsing experience.