Merchant Taylors' applauds A Level achievement
Merchant Taylors' School has paid tribute to the hard work of its students and staff after another excellent A Level performance, despite the educational challenges created by Covid-19 restrictions this year.
Among a combined cohort of 115 pupils, almost two-thirds of all grades awarded were at A*-A, while more than three quarters were grade A*-B.
A total of fifteen boys and girls, equivalent to 13% of the collective year group, achieved straight A* grades across a range of subjects including Biology, Chemistry, Physics, Maths, History, English, German and Latin.
Almost 95% of all students are leaving to take up university places across the UK and beyond, including two who are heading to Oxbridge colleges. Sam Roughley is studying Natural Sciences at Cambridge, while Ben Falconer is reading Ancient and Modern History at Oxford.
The broad range of study destinations for Merchant Taylors' students includes Archaeology & History at York University, Materials Science & Engineering at Imperial College London, Software Engineering at Lancaster University, Law at Leeds University, Aeronautics & Astronautics at Southampton University and Biomedical Sciences at the University of Warwick.
Alternative destinations include the Northern Ballet School, where Molly Dean has won a full scholarship, and Shy Shyamsunthar will take up her place on the highly competitive Art Foundation course at Central St Martins, London.
This year, following the cancellation of examinations, grades were awarded through a process of teacher assessed grades, against a national standard and approved and awarded by the exam boards. Throughout periods of enforced lockdown and isolation, Merchant Taylors' delivered specialist online lessons, tutorials, assessments and support to boys and girls in all year groups, every day.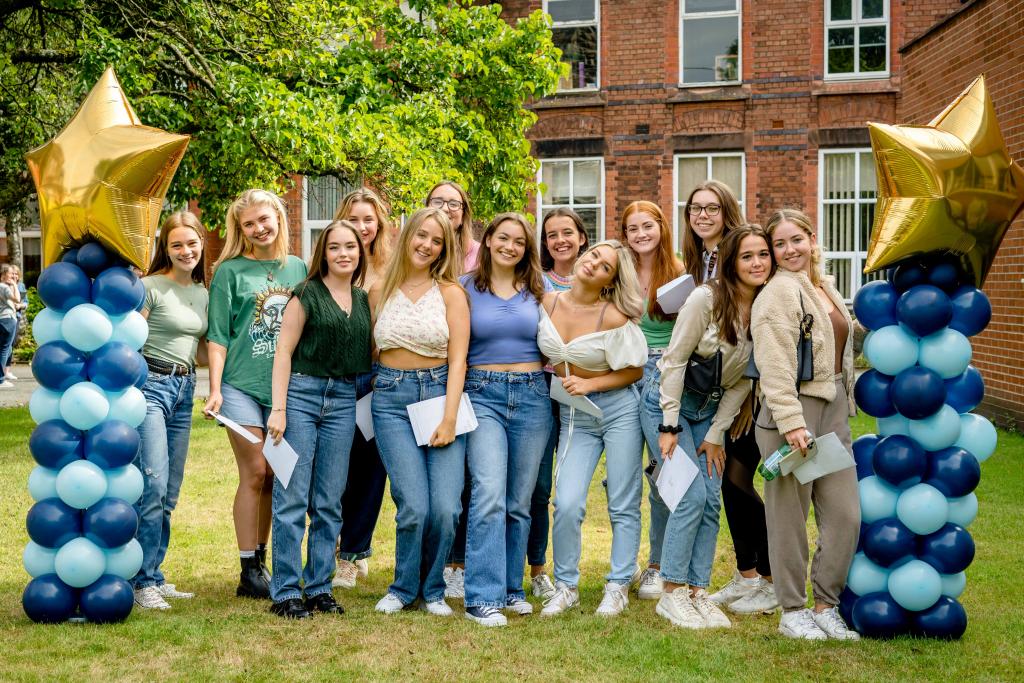 Among the many Merchant Taylors' success stories is Marcus Baldwin, who achieved four straight A* grades and is leaving to study History at Durham University. He was one of six students to record this remarkable tally of grades; another, Edward Pope, is set to read Economics at the London School of Economics.
Melissa Hennessey, who achieved straight A* grades, will be reading Natural Sciences at Durham and Maisie Lavelle, a passionate tennis player who achieved the same results, is leaving to study Sport and Exercise Science with a placement year at Loughborough University.
Claire Tao, headmistress at Merchant Taylors' Girls' School, said: "Our A Level results reflect our track record of success and are testament to the girls' hard work, motivational teaching both in school and remotely and the support they've received from staff and from their parents throughout the past 18 months.
"We are very proud of all that the pupils have achieved. The courage, grace and tenacity they have shown during a time where the educational goal posts were constantly changing should be applauded. There is no doubt that all of these attributes will serve them well in their future endeavours beyond School and they can now look ahead to fulfilling their ambitions, becoming the strong, capable women we know they will become and making a positive difference to the world."
David Wickes, headmaster at Merchant Taylors' Boys' School, said: "Collectively and individually, the boys have been a huge credit to themselves and their families this year. Despite the challenges of lockdown, restrictions and remote learning, they have risen above it all to show their very best.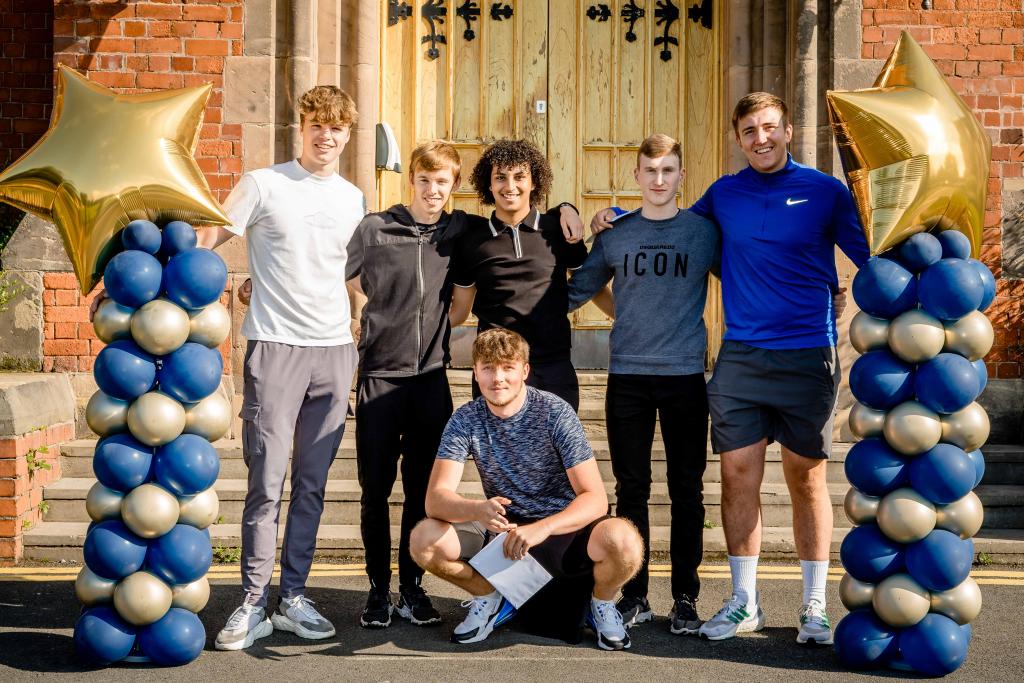 "The breadth of success across many subjects is especially pleasing and these results further demonstrate that with excellent teaching from specialist staff, the crucial support of parents and their own strong work ethic and positive approach, students really can achieve anything at our school."
View all Girls' Results Day 2021 photos HERE
View all Boys' Results Day 2021 photos HERE
We use cookies on our website to give you the most relevant experience by remembering your preferences and repeat visits. By clicking "Accept All", you consent to the use of ALL the cookies. However, you may visit "Cookie Settings" to provide a controlled consent.
Privacy Overview
This website uses cookies to improve your experience while you navigate through the website. Out of these, the cookies that are categorized as necessary are stored on your browser as they are essential for the working of basic functionalities of the website. We also use third-party cookies that help us analyze and understand how you use this website. These cookies will be stored in your browser only with your consent. You also have the option to opt-out of these cookies. But opting out of some of these cookies may affect your browsing experience.