Pirates of Penzance – A Concert Celebration
You are invited to a very special musical concert celebrating the world-renowned comic opera Pirates of Penzance.
This narrated event will feature all of the music and songs from the timeless classic, performed by voices from across the Merchant Taylors' community, including pupils from Stanfield through to Sixth Form.
There will also be a picnic interval in the grounds of the Girls' School, where guests are encouraged to bring their blankets, hampers, parasols and deckchairs to spend quality time with fellow families and performers.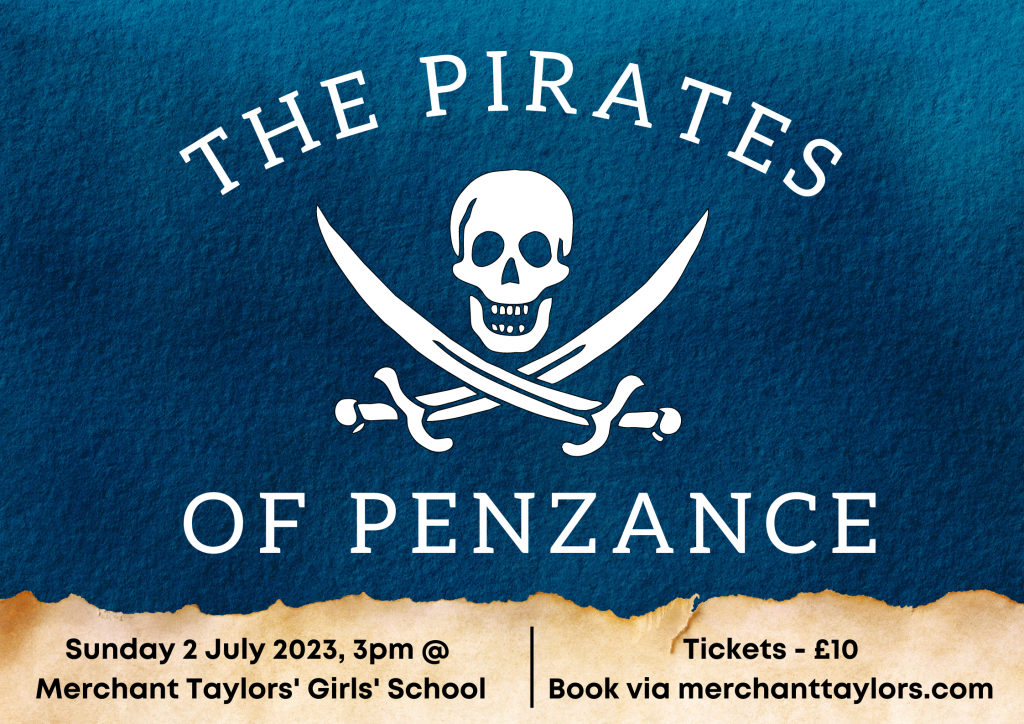 iCal Export
We use cookies on our website to give you the most relevant experience by remembering your preferences and repeat visits. By clicking "Accept All", you consent to the use of ALL the cookies. However, you may visit "Cookie Settings" to provide a controlled consent.
Privacy Overview
This website uses cookies to improve your experience while you navigate through the website. Out of these, the cookies that are categorized as necessary are stored on your browser as they are essential for the working of basic functionalities of the website. We also use third-party cookies that help us analyze and understand how you use this website. These cookies will be stored in your browser only with your consent. You also have the option to opt-out of these cookies. But opting out of some of these cookies may affect your browsing experience.