Girls' Sixth Form Taster Day
We invite Year 11 girls from all schools to join us for the day and sample life in Sixth Form at Merchant Taylors' Girls' School.
Our Sixth Form Taster Day is a chance to try out a wide range of 'new' and 'old' subjects at a higher level and discover the wealth of opportunity at Merchant Taylors'. There will also be opportunity for girls to meet subject specialist teachers and hear from current Sixth Formers.
Sixth Form provides a host of opportunities and freedoms that allow students to take on leadership roles, engage in the organisation of activities, mentor fellow pupils, lead branches of our Combined Cadet Force, take responsibility for the house system, captain sports teams, take part in drama and music productions or volunteer in the community.
Our specialist staff give Sixth Form students bespoke pastoral and academic support throughout their time here, alongside tailored guidance as they plan their futures beyond Merchant Taylors', whether that's at university, in apprenticeships or elsewhere. That support lasts a lifetime, with an active community of alumni always available to help.
We plan to hold additional taster sessions for Year 11 boys in the coming months.
Please register for a place by clicking HERE.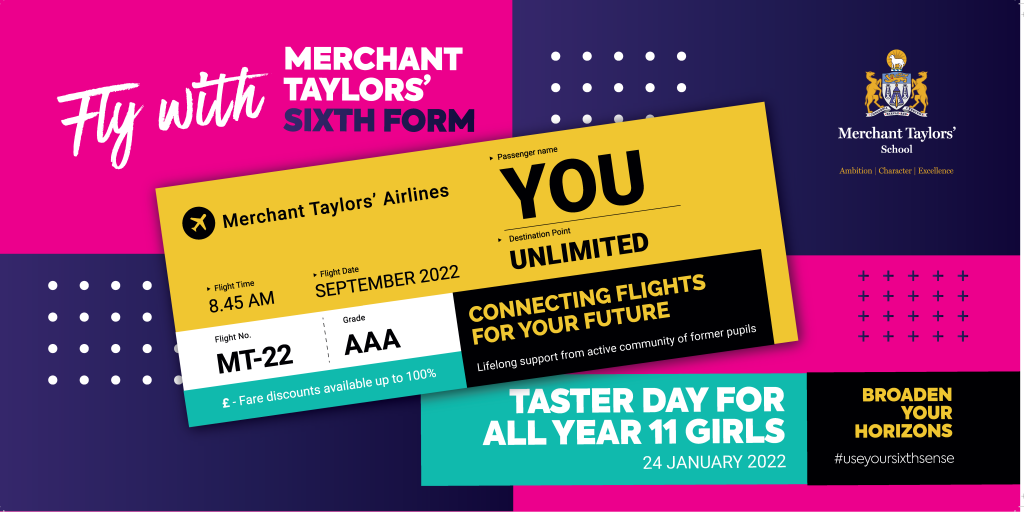 iCal Export
Latest News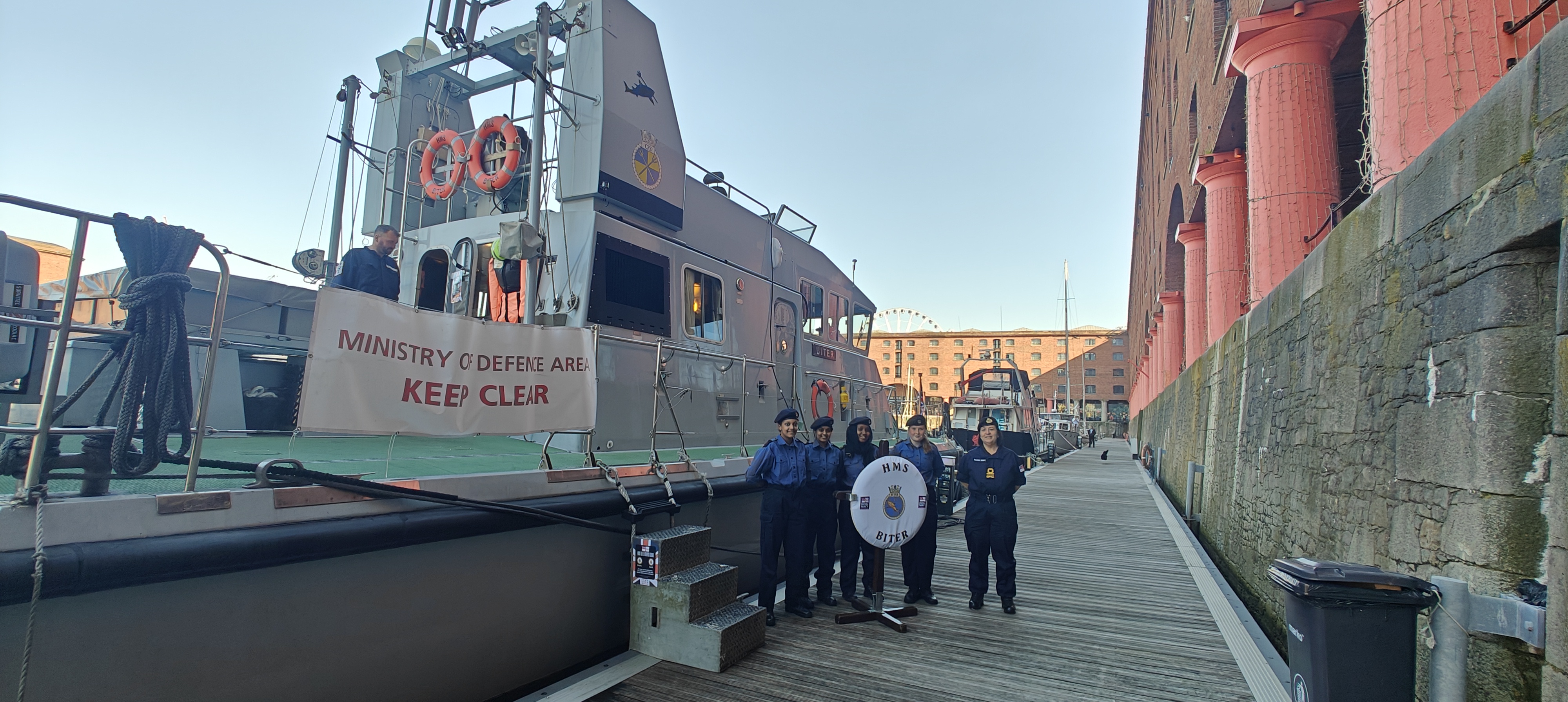 View All News
We use cookies on our website to give you the most relevant experience by remembering your preferences and repeat visits. By clicking "Accept All", you consent to the use of ALL the cookies. However, you may visit "Cookie Settings" to provide a controlled consent.
Privacy Overview
This website uses cookies to improve your experience while you navigate through the website. Out of these, the cookies that are categorized as necessary are stored on your browser as they are essential for the working of basic functionalities of the website. We also use third-party cookies that help us analyze and understand how you use this website. These cookies will be stored in your browser only with your consent. You also have the option to opt-out of these cookies. But opting out of some of these cookies may affect your browsing experience.