Year 6 Pupil Qualifies for BMX World Championships
Year 6 pupil, James Criddle, has qualified to represent Great Britain at the BMX World Championships next year and will be competing in Belgium next July.
James works very hard and trains 3 – 4 times per week and it is his commitment that has helped him to compete at the highest level in BMXing. Only the top 14 riders from the UK qualify for the 'Worlds', which was James' ultimate goal at the start of this season. James' family and we as a School are very proud of his achievements and we wish him all the best of luck in the Championship next year!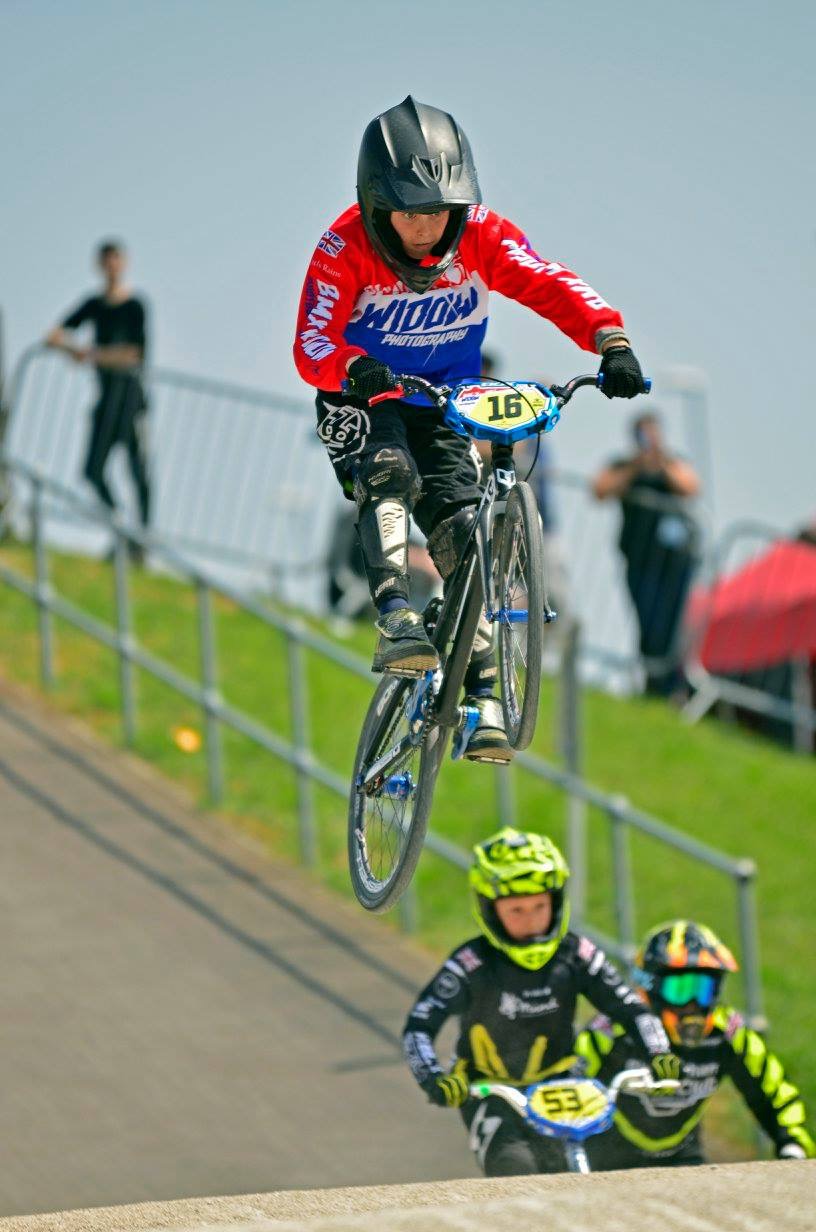 We use cookies on our website to give you the most relevant experience by remembering your preferences and repeat visits. By clicking "Accept All", you consent to the use of ALL the cookies. However, you may visit "Cookie Settings" to provide a controlled consent.
Privacy Overview
This website uses cookies to improve your experience while you navigate through the website. Out of these, the cookies that are categorized as necessary are stored on your browser as they are essential for the working of basic functionalities of the website. We also use third-party cookies that help us analyze and understand how you use this website. These cookies will be stored in your browser only with your consent. You also have the option to opt-out of these cookies. But opting out of some of these cookies may affect your browsing experience.