Corinne Awarded 5th Blue Peter Badge
Congratulations to Stanfield pupil, Corrine, who has just been awarded her FIFTH Blue Peter badge.
Corinne was chosen to be an advocate for autism due to a poem she wrote about her brother, and recently featured in the Blue Peter show. Corinne submitted two original poems, an original short story (which you can read below) as well as a music piece!
The Mystery of the White Spots
Well done Corinne!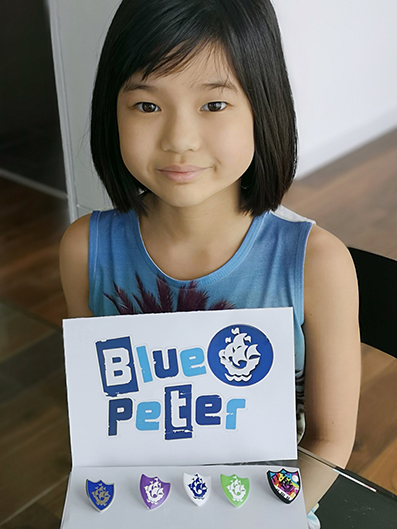 We use cookies on our website to give you the most relevant experience by remembering your preferences and repeat visits. By clicking "Accept All", you consent to the use of ALL the cookies. However, you may visit "Cookie Settings" to provide a controlled consent.
Privacy Overview
This website uses cookies to improve your experience while you navigate through the website. Out of these, the cookies that are categorized as necessary are stored on your browser as they are essential for the working of basic functionalities of the website. We also use third-party cookies that help us analyze and understand how you use this website. These cookies will be stored in your browser only with your consent. You also have the option to opt-out of these cookies. But opting out of some of these cookies may affect your browsing experience.