Boys aim to raise Mo' Money
Nine students from Merchant Taylors' Sixth Form have decided to let their facial hair grow freely this month, all in the name of a good cause. The group is participating in the annual global event, Movember, to raise awareness and funds for men's health issues.
The group, consisting of Harry, Shaun, Oliver, Ruben, Johnny, Oliver, Saad and Matthew has pledged not to shave their moustaches for the entire month of November. The initiative aims to increase awareness of men's health issues, such as prostate cancer, testicular cancer, and men's suicide.
Mr Yates, Assistant Head – Pastoral said "Our students are just starting their Movember journey, and it's inspiring to see them raising awareness for men's health issues. We look forward to seeing their moustaches – and the conversations around men's health – grow throughout the month."
The students have set up an online fundraising page where people can donate towards the cause – please click HERE to donate.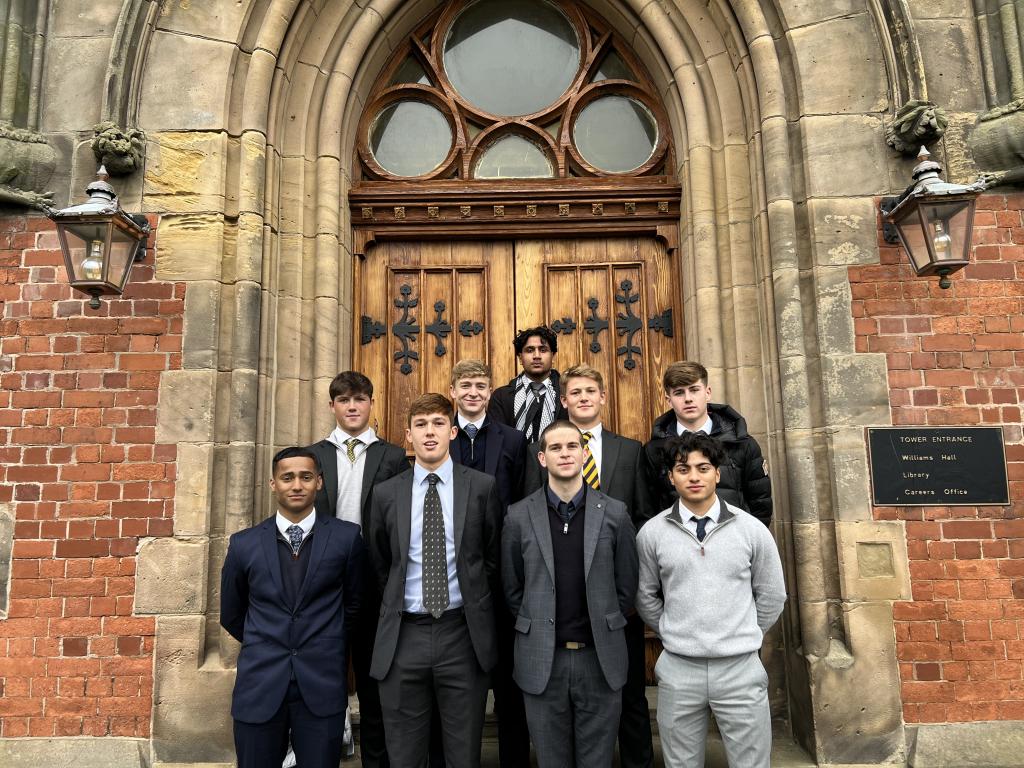 We use cookies on our website to give you the most relevant experience by remembering your preferences and repeat visits. By clicking "Accept All", you consent to the use of ALL the cookies. However, you may visit "Cookie Settings" to provide a controlled consent.
Privacy Overview
This website uses cookies to improve your experience while you navigate through the website. Out of these, the cookies that are categorized as necessary are stored on your browser as they are essential for the working of basic functionalities of the website. We also use third-party cookies that help us analyze and understand how you use this website. These cookies will be stored in your browser only with your consent. You also have the option to opt-out of these cookies. But opting out of some of these cookies may affect your browsing experience.