Chemistry Olympiad Success
Two of our pupils, Alex Edey and Ethan Horspool, have been awarded Gold in a prestigious national Chemistry competition, placing them among the top 10% in the UK.
The UK Chemistry Olympiad is organised by the Royal Society of Chemistry and is now in its 54th year. It is a unique opportunity for students to push themselves further and excel in their knowledge of Chemistry.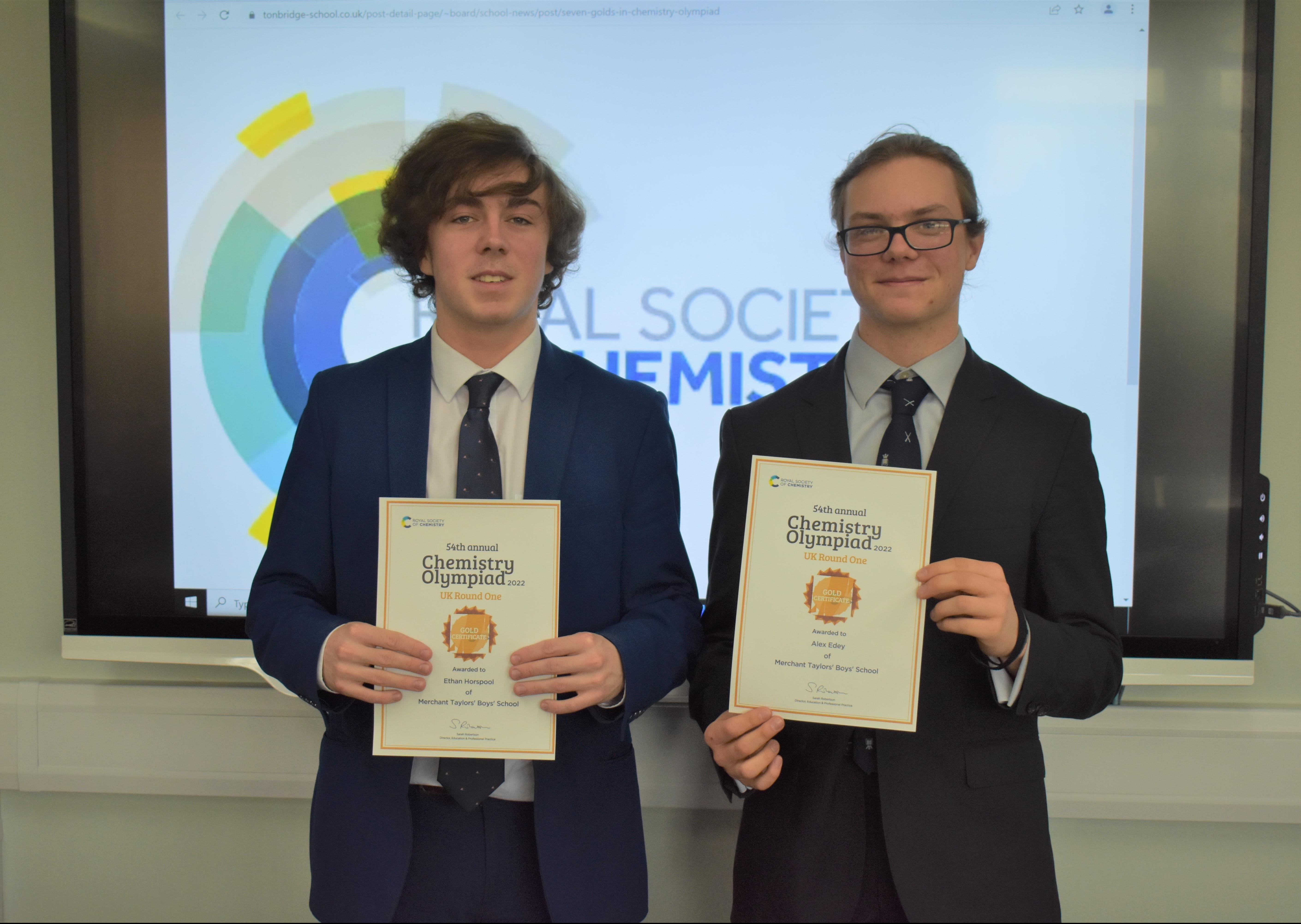 Budding chemists are challenged to develop critical problem-solving skills, learn to think more creatively and get a chance to test their knowledge in new, real-world situations.
A total of 8668 pupils took part nationally, with only 8.9% achieving a Gold Certificate.
Well done, Alex and Ethan.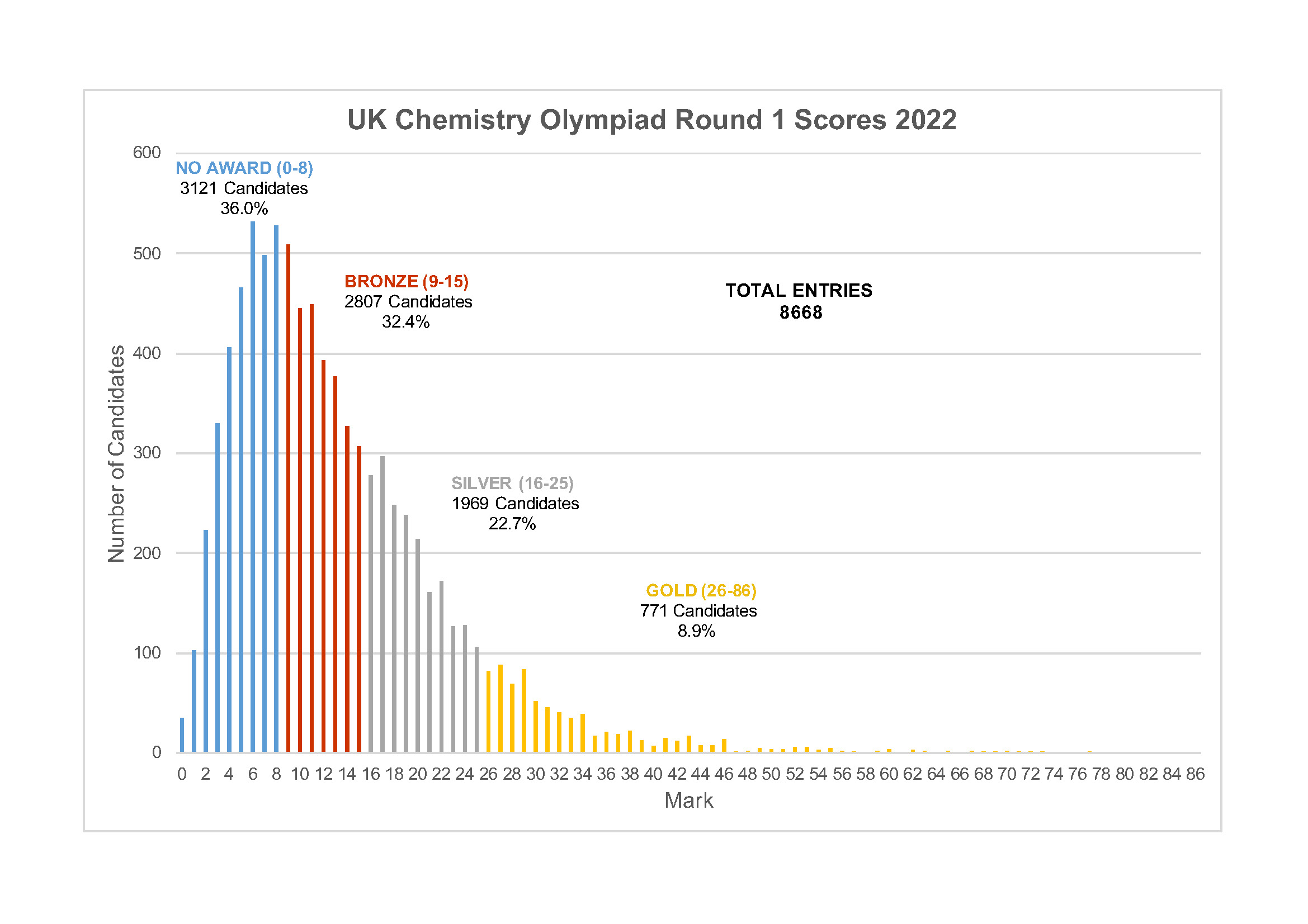 We use cookies on our website to give you the most relevant experience by remembering your preferences and repeat visits. By clicking "Accept All", you consent to the use of ALL the cookies. However, you may visit "Cookie Settings" to provide a controlled consent.
Privacy Overview
This website uses cookies to improve your experience while you navigate through the website. Out of these, the cookies that are categorized as necessary are stored on your browser as they are essential for the working of basic functionalities of the website. We also use third-party cookies that help us analyze and understand how you use this website. These cookies will be stored in your browser only with your consent. You also have the option to opt-out of these cookies. But opting out of some of these cookies may affect your browsing experience.