Culture Week
Last week we celebrated Culture Week at the Girls' school, with lots of activities taking place in and out of lessons which provided pupils with an opportunity to deepen their understanding of cultural diversity. The week was dedicated to highlighting the variety of backgrounds in our community and showing how we can have great fun bringing out the best in all of us, together.
Throughout the week in each of their lessons pupils enjoyed learning about different cultures, for example in English they enjoyed reading and performing dub poetry, which originated in the West Indies. The girls enjoyed film sessions in which they watched 'A Hundred Foot Journey' which features integration and cultural conflicts.
In their languages lessons girls explored different countries, discovering what their traditions and customs were. On Friday the girls enjoyed listening to a guest speaker, Dr Sharmila Gopisett, who works in the NHS as she spoke about cultural diversity and discrimination.
Latest News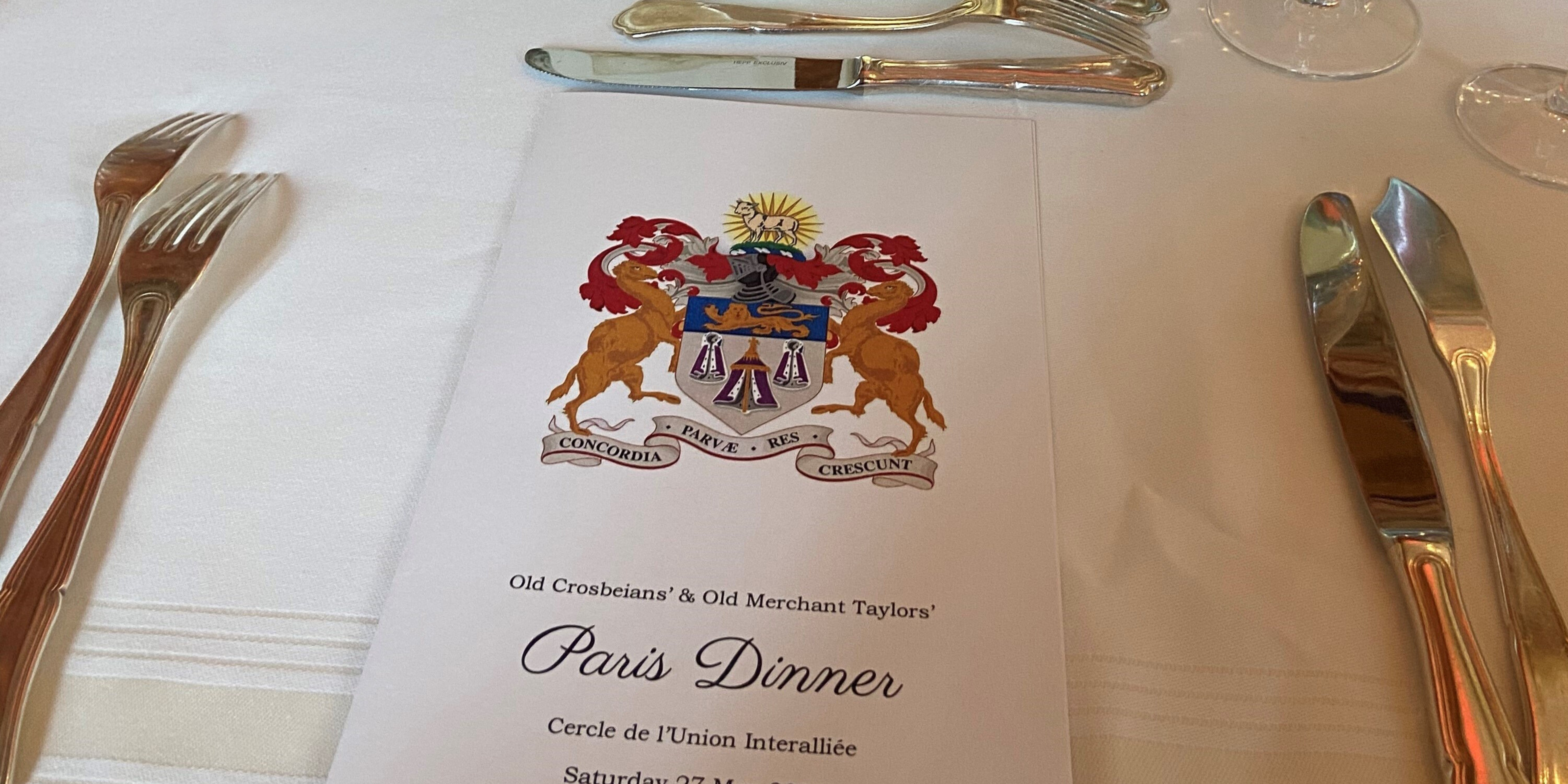 View All News
We use cookies on our website to give you the most relevant experience by remembering your preferences and repeat visits. By clicking "Accept All", you consent to the use of ALL the cookies. However, you may visit "Cookie Settings" to provide a controlled consent.
Privacy Overview
This website uses cookies to improve your experience while you navigate through the website. Out of these, the cookies that are categorized as necessary are stored on your browser as they are essential for the working of basic functionalities of the website. We also use third-party cookies that help us analyze and understand how you use this website. These cookies will be stored in your browser only with your consent. You also have the option to opt-out of these cookies. But opting out of some of these cookies may affect your browsing experience.