March Into Spring Concert
With over 100 performers and artwork provided by the Year 10 GCSE pupils, our spring concert treated a full house to an evening of fantastic music just before the beginning of the Easter break.
Guests enjoyed a drinks reception afterwards, with jazz music from the A level group setting a lively mood. Well done to all our performers.
Latest News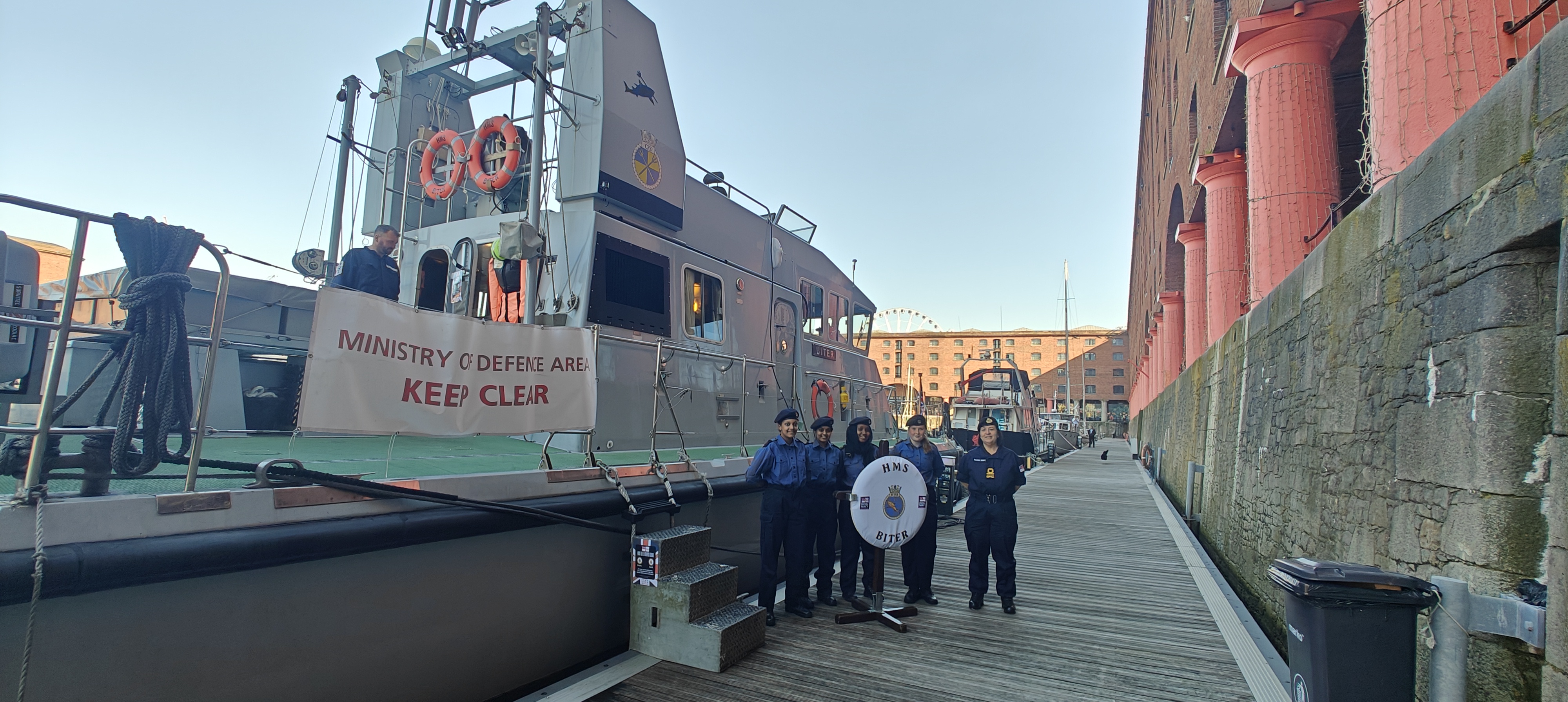 View All News
We use cookies on our website to give you the most relevant experience by remembering your preferences and repeat visits. By clicking "Accept All", you consent to the use of ALL the cookies. However, you may visit "Cookie Settings" to provide a controlled consent.
Privacy Overview
This website uses cookies to improve your experience while you navigate through the website. Out of these, the cookies that are categorized as necessary are stored on your browser as they are essential for the working of basic functionalities of the website. We also use third-party cookies that help us analyze and understand how you use this website. These cookies will be stored in your browser only with your consent. You also have the option to opt-out of these cookies. But opting out of some of these cookies may affect your browsing experience.