Model United Nations Conference
Eight Lower Sixth students from Merchant Taylors' took part in the Manchester High School Model United Nations conference this weekend.
The delegation represented South Africa; they debated issues such as the regulation of social media, drone warfare, lessons learnt from the Cuban Missile Crisis, access to abortion services in the developing world and LGBTQ rights.
All delegates performed admirably in this, their first, MUN conference. Delegates Eeva and Ahmed were recognised as best first-time delegates in their committees, and delegate Amaya was commended for her work in the Youth Committee. Merchants' MUN Society look forward to competing in further conferences later this year.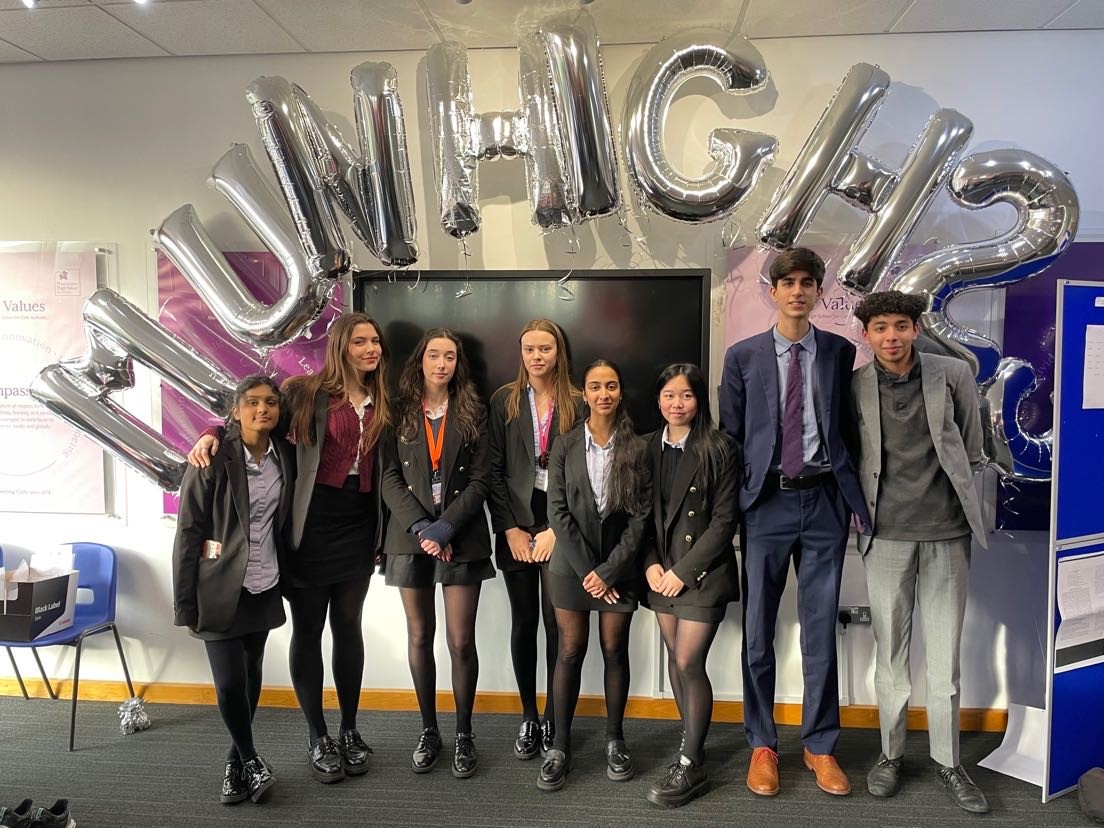 We use cookies on our website to give you the most relevant experience by remembering your preferences and repeat visits. By clicking "Accept All", you consent to the use of ALL the cookies. However, you may visit "Cookie Settings" to provide a controlled consent.
Privacy Overview
This website uses cookies to improve your experience while you navigate through the website. Out of these, the cookies that are categorized as necessary are stored on your browser as they are essential for the working of basic functionalities of the website. We also use third-party cookies that help us analyze and understand how you use this website. These cookies will be stored in your browser only with your consent. You also have the option to opt-out of these cookies. But opting out of some of these cookies may affect your browsing experience.