Poetry by Heart Competition
Over the past few weeks, a number of boys in Year 7 entered the nationwide competition, Poetry By Heart.
Will from Stevens House, Isaac from Harrison and Noah from Waring made it to the final three, performing their poems by heart in a spectacular recital. Each boy has worked extremely hard and shown great resilience, commitment and creativity at each stage, spending a significant amount of time rehearsing.
Huge congratulations and good luck to all involved.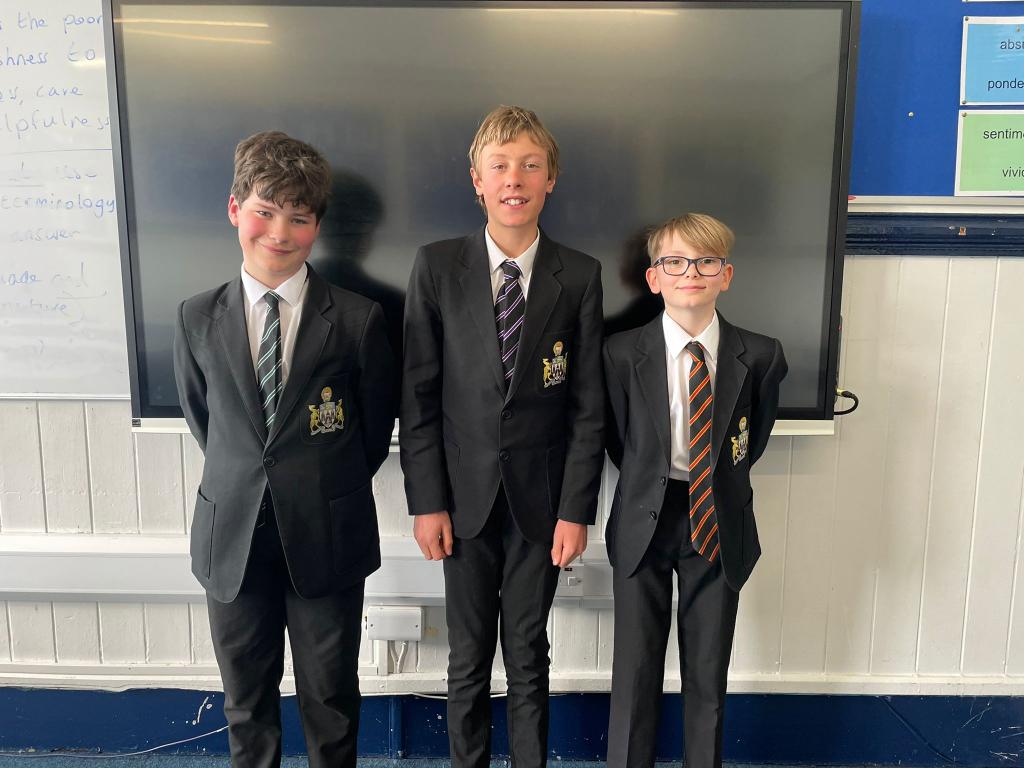 We use cookies on our website to give you the most relevant experience by remembering your preferences and repeat visits. By clicking "Accept All", you consent to the use of ALL the cookies. However, you may visit "Cookie Settings" to provide a controlled consent.
Privacy Overview
This website uses cookies to improve your experience while you navigate through the website. Out of these, the cookies that are categorized as necessary are stored on your browser as they are essential for the working of basic functionalities of the website. We also use third-party cookies that help us analyze and understand how you use this website. These cookies will be stored in your browser only with your consent. You also have the option to opt-out of these cookies. But opting out of some of these cookies may affect your browsing experience.