Queen Elizabeth II
We are deeply saddened at the death of Her Majesty Queen Elizabeth II and we extend our deepest condolences to the Royal Family on behalf of the entire Merchant Taylors' community.
As the longest-reigning monarch in our history, Queen Elizabeth devoted her life to the service of the United Kingdom and the Commonwealth. The legacy of her work through her sense of service and duty and the way she sought to seek consensus and reconciliation amongst others will endure in the lives and memories of families across the world.
Over the coming days and weeks, we will all mourn her loss in different ways and reflect on the impact that her death may have on those who have also lost loved ones in recent times.
As a community, we will also come together to mark her incredible life and say 'thank you' for everything she has done.
Claire Tao
Executive Head, Merchant Taylors' School
Latest News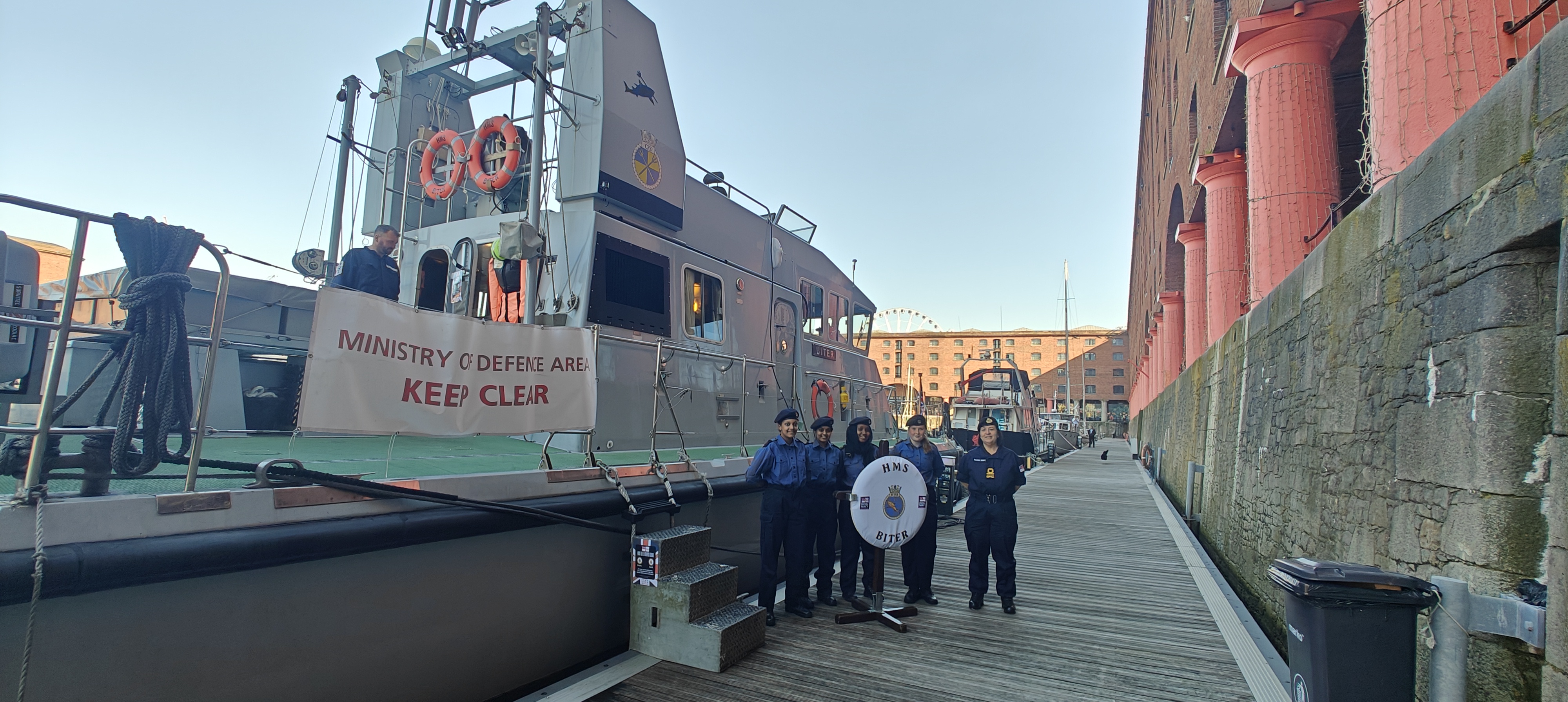 View All News
We use cookies on our website to give you the most relevant experience by remembering your preferences and repeat visits. By clicking "Accept All", you consent to the use of ALL the cookies. However, you may visit "Cookie Settings" to provide a controlled consent.
Privacy Overview
This website uses cookies to improve your experience while you navigate through the website. Out of these, the cookies that are categorized as necessary are stored on your browser as they are essential for the working of basic functionalities of the website. We also use third-party cookies that help us analyze and understand how you use this website. These cookies will be stored in your browser only with your consent. You also have the option to opt-out of these cookies. But opting out of some of these cookies may affect your browsing experience.