Roll-out begins of 1:1 devices
We have begun rolling out our new 1:1 device strategy for senior school pupils.
Girls and boys in Year 7 have each now received a Microsoft Surface Go 3 as part of our wider digital strategy to improve the digital literacy and skills of our pupils. By September 2023, all senior school pupils will have access to their own individual device.
We are committed to developing our curriculum model and how we deliver our lessons and we believe this strategy has the potential to transform the education we provide to our pupils. This has already been recognised with our recent admission to the Microsoft Incubator School Programme and the news that we have been shortlisted for an innovation award by Liverpool Chamber of Commerce.
It also reflects a key strand of our five-year strategic plan for Merchant Taylors', namely to be a school that is forward-thinking and adaptable. Further details of our five-year strategic plan can be found here.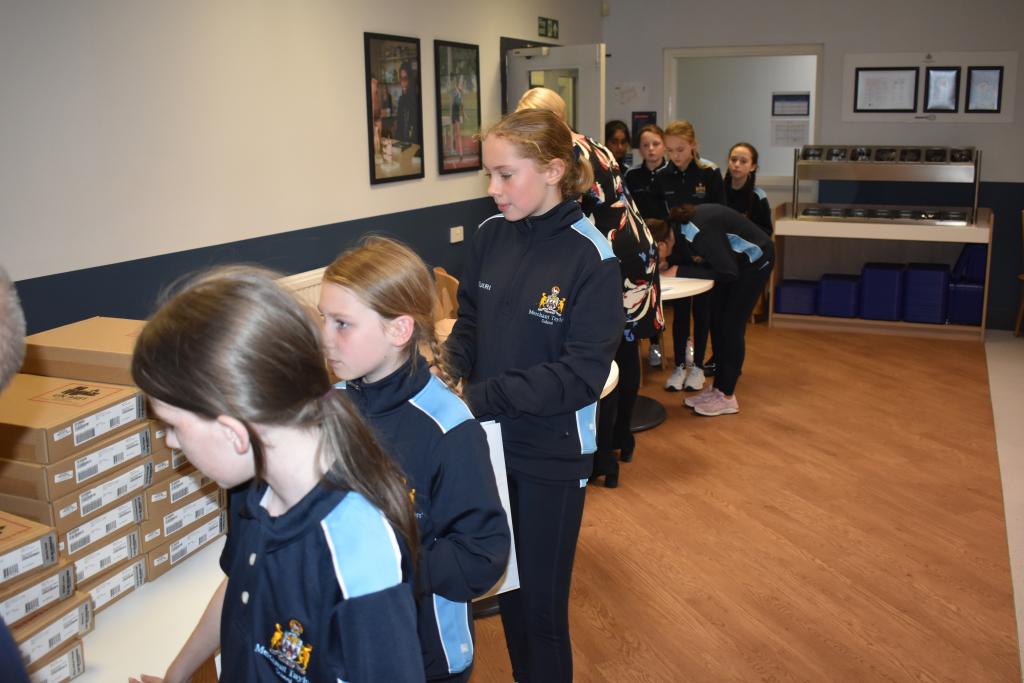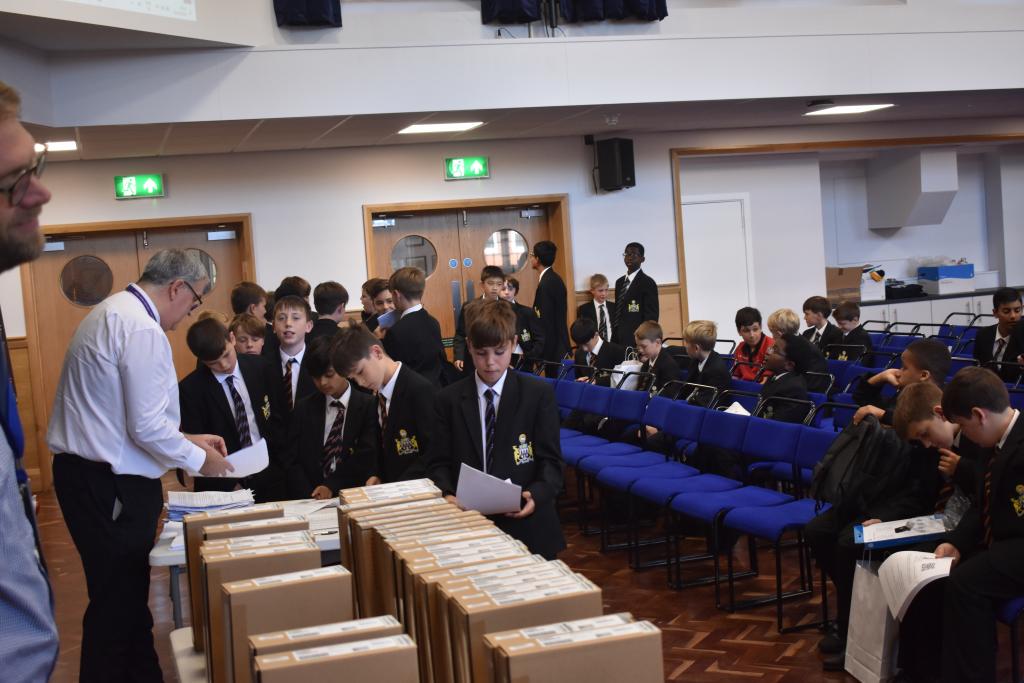 We use cookies on our website to give you the most relevant experience by remembering your preferences and repeat visits. By clicking "Accept All", you consent to the use of ALL the cookies. However, you may visit "Cookie Settings" to provide a controlled consent.
Privacy Overview
This website uses cookies to improve your experience while you navigate through the website. Out of these, the cookies that are categorized as necessary are stored on your browser as they are essential for the working of basic functionalities of the website. We also use third-party cookies that help us analyze and understand how you use this website. These cookies will be stored in your browser only with your consent. You also have the option to opt-out of these cookies. But opting out of some of these cookies may affect your browsing experience.