Year 5 and 6 Enjoy Author Visit
Year 5 and 6 girls were thrilled to be joined by Lydia Sanders, author of the 'Hysterical Herstories' on Tuesday 1 March.
Lydia is an author of historical books for children which focus on the stories of ordinary women, who lived extraordinary lives. The Herstories books allow readers to discover a number of notable women from different historical eras including Boudicca, Marie Curie, Ada Lovelace, Rosa Parks and Coco Chanel.
The Year 5 and 6 girls were thoroughly inspired by her work and Lydia's life as an author, they engaged in some brilliant discussion and asked some excellent questions. The girls have have been asked to write their own inspiring stories and poems as part of a competition set by Lydia.
Latest News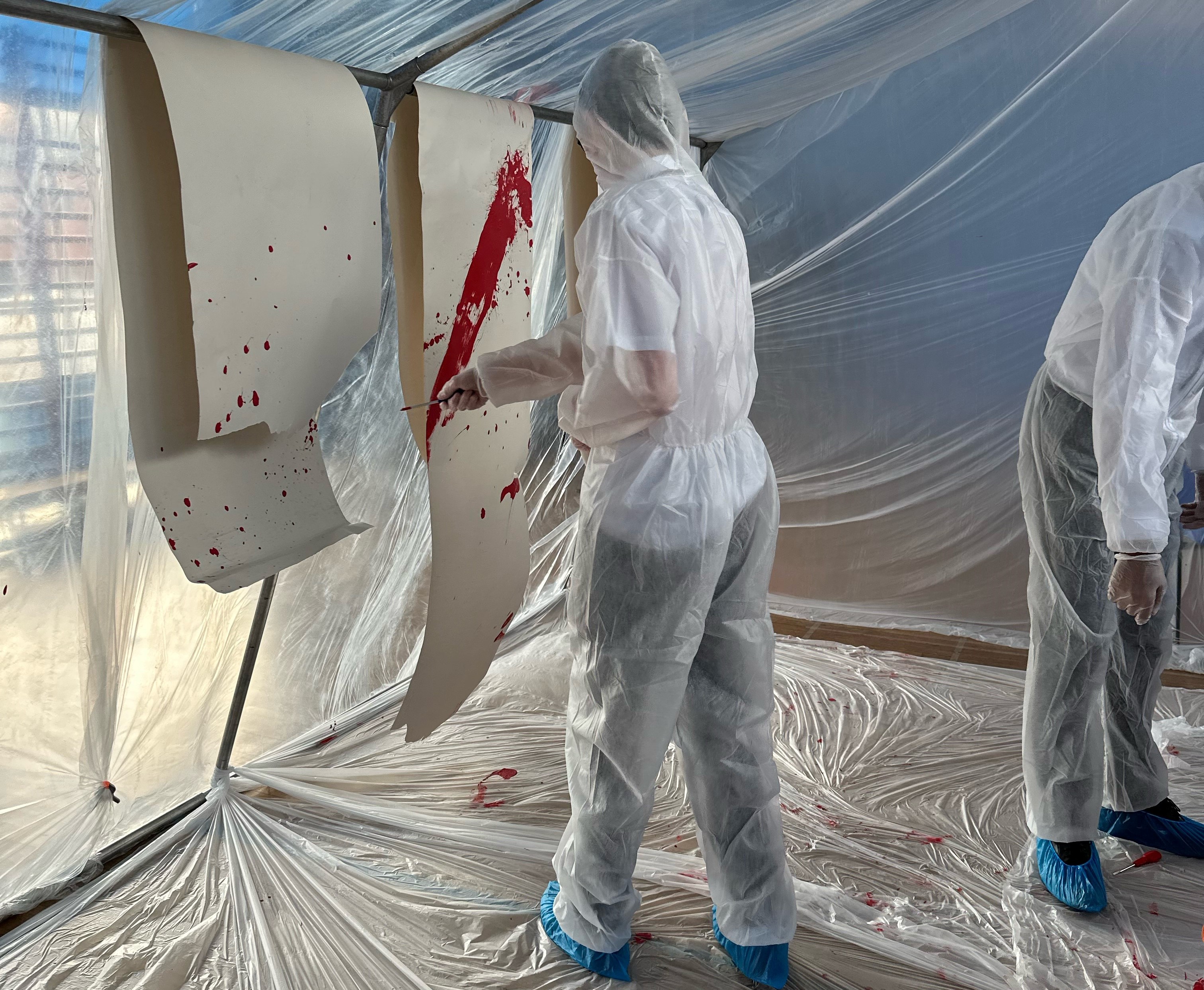 View All News
We use cookies on our website to give you the most relevant experience by remembering your preferences and repeat visits. By clicking "Accept All", you consent to the use of ALL the cookies. However, you may visit "Cookie Settings" to provide a controlled consent.
Privacy Overview
This website uses cookies to improve your experience while you navigate through the website. Out of these, the cookies that are categorized as necessary are stored on your browser as they are essential for the working of basic functionalities of the website. We also use third-party cookies that help us analyze and understand how you use this website. These cookies will be stored in your browser only with your consent. You also have the option to opt-out of these cookies. But opting out of some of these cookies may affect your browsing experience.