Triangular Golf Match Report 2017
Team from left to right – Ian Duckett, George Apel, Josh Chan, Martin Glenn, David Anderson, Peter Magill, Nick O'Brien, Geoff Freeman.
Climatic conditions play a large part in achieving decent scores on the championship links of the West Lancashire Golf Club. It was with some trepidation that the players from the three schools arrived for lunch at the Golf Club, but reassurances that a "window" was forecast for reasonable weather encouraged everyone to enjoy their repast.
And so it proved and, other than a fierce downpour over a couple of holes, and with a decreasing breeze throughout, the match was played in relatively pleasant conditions. Handicaps ranged from 3 to 26, and it was good to see that Old Crosbeians had a couple of players under 25 years of age (thereby enjoying a subsidy of 50% of the costs). The entire team, apart from the two discarded cards, scored consistently, with four achieving 29 points. Josh Chan (off a handicap of 10) was our second best scorer with 34 points, but our star player was the magnificent Martin Glenn (22 handicap) who carded 42 points, being five clear of any other player in the whole field. The previous holders, Old Merchant Taylors', had five reasonable scores but three who had disappointing results which led to them accumulating a team score of 175 points. Old Wulfrunians had four players scoring 30 points or more to leave them with a total of 184 points, but Martin's performance & the consistency of the others resulted in Old Crosbeians achieving 192 points, thereby reclaiming "The Auld Drutter". Apart from those mentioned earlier, our team comprised David Anderson, George Apel, Ian Duckett, Geoff Freeman, Peter Magill and Nick O'Brien. Very well done to all.
It has been particularly difficult this year to raise a team for various reasons, so I urge all golfing OC's to annotate their forward planners, and note that next year's renewal will take place on Wednesday 25th July 2018 at the South Staffordshire Golf Club, Tettenhall, Wolverhampton. Please let me know if you are interested by emailing me when you read this at [email protected]
David Anderson, 1960 Leaver
Latest News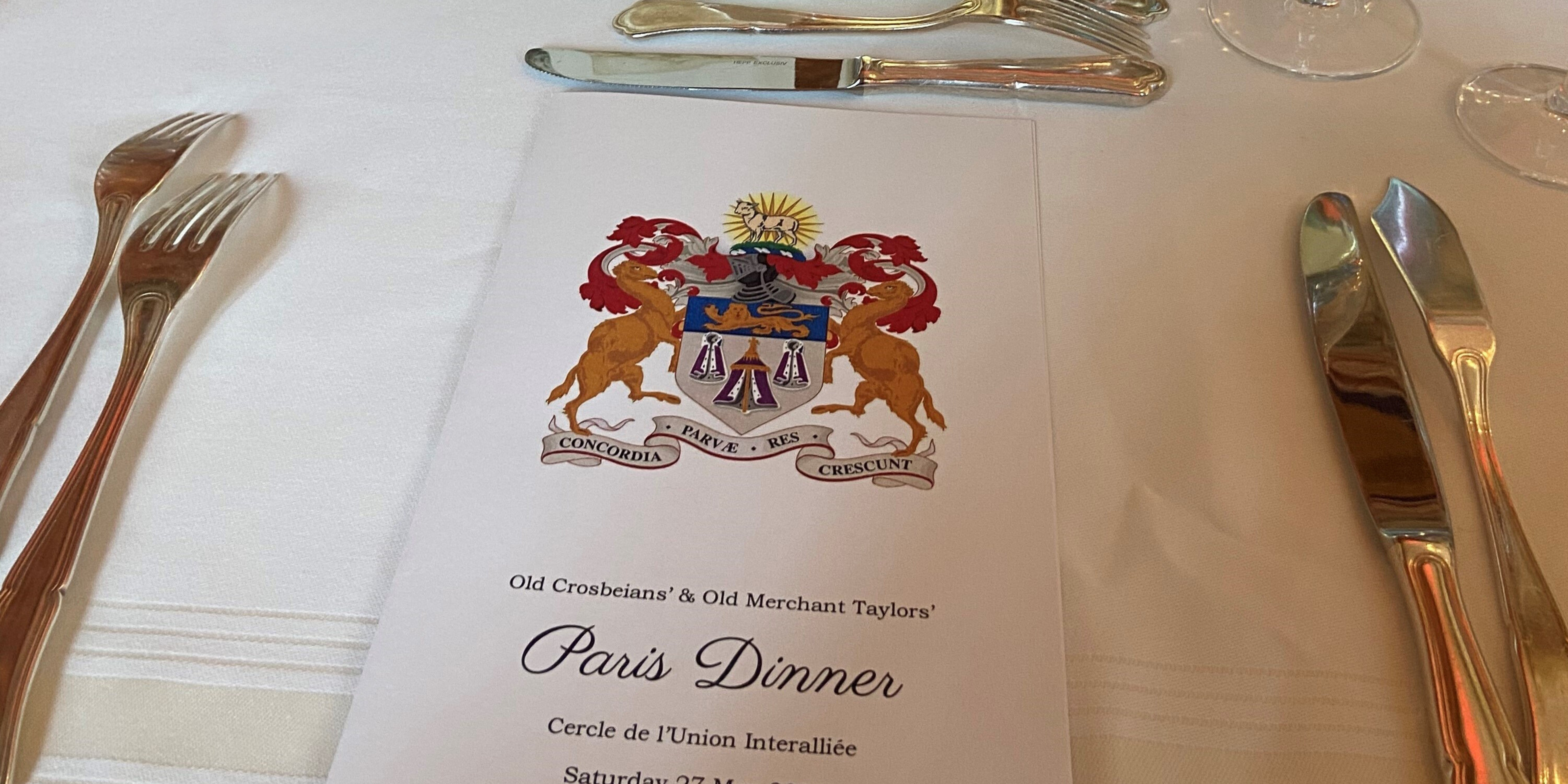 View All News
We use cookies on our website to give you the most relevant experience by remembering your preferences and repeat visits. By clicking "Accept All", you consent to the use of ALL the cookies. However, you may visit "Cookie Settings" to provide a controlled consent.
Privacy Overview
This website uses cookies to improve your experience while you navigate through the website. Out of these, the cookies that are categorized as necessary are stored on your browser as they are essential for the working of basic functionalities of the website. We also use third-party cookies that help us analyze and understand how you use this website. These cookies will be stored in your browser only with your consent. You also have the option to opt-out of these cookies. But opting out of some of these cookies may affect your browsing experience.