In Memoriam: A 2010 Interview with Old Boy Tony Barrow (1947 Leaver)
Last month we were informed, along with the world, of the sad passing of Tony Barrow an Old Boy of the school who was also the Press Officer for the Beatles. Tony was born on May 11th 1936 and attended Merchant Taylors' Boys' School in the 1940's.
The article below is an interview with Tony Barrow produced by our pupils for a school magazine which was produced and edited by Tim Quinn in 2010.  It was part of the School's weekly Gifted and Talented Extension (GTX) programme. The boys wrote the questions, and Tim carried out the interview with Tony via email. Tony himself provided the photographs.
Tony passed away on the 14th May 2016. Our thoughts are with his family.
Latest News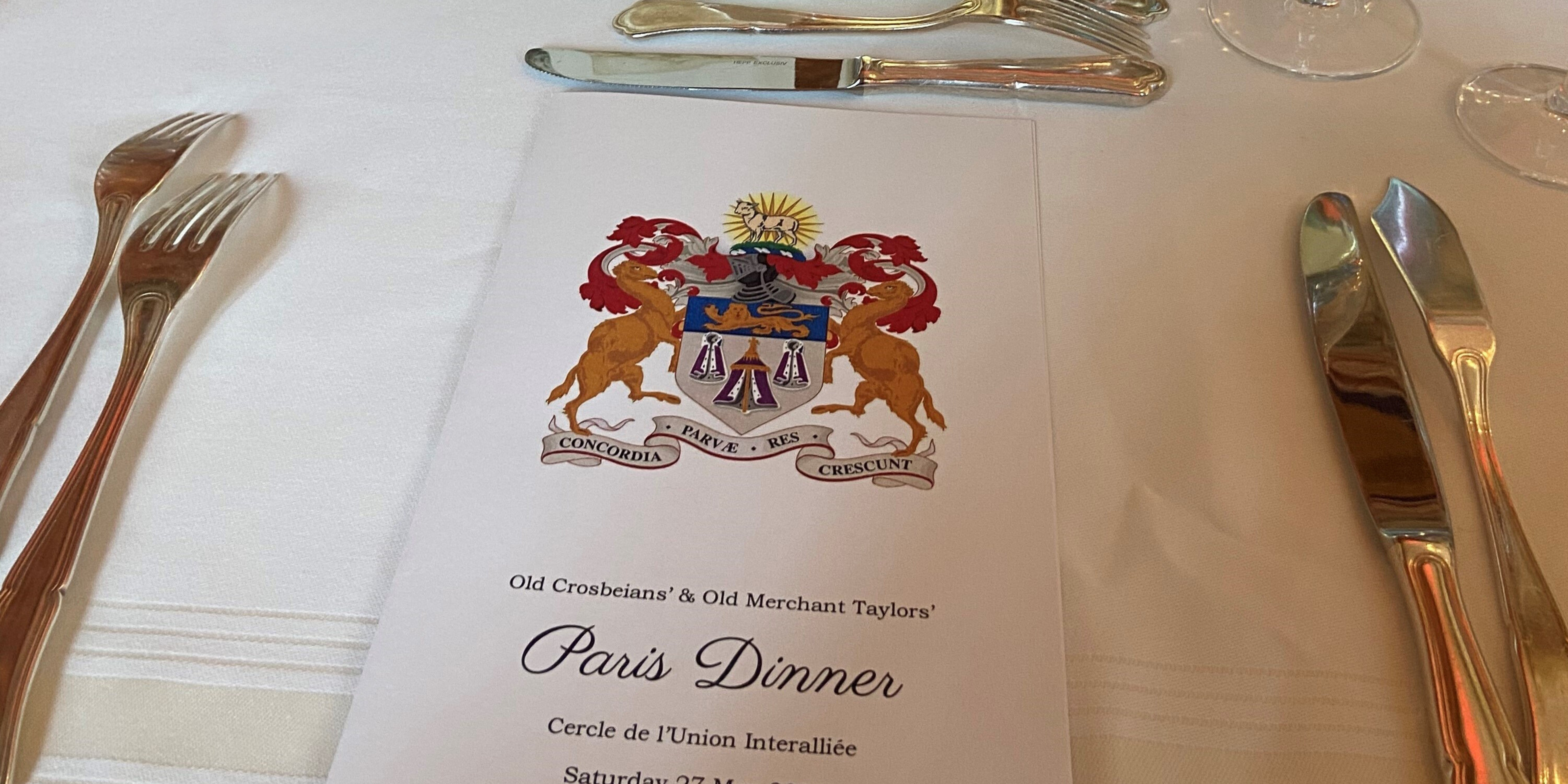 View All News
We use cookies on our website to give you the most relevant experience by remembering your preferences and repeat visits. By clicking "Accept All", you consent to the use of ALL the cookies. However, you may visit "Cookie Settings" to provide a controlled consent.
Privacy Overview
This website uses cookies to improve your experience while you navigate through the website. Out of these, the cookies that are categorized as necessary are stored on your browser as they are essential for the working of basic functionalities of the website. We also use third-party cookies that help us analyze and understand how you use this website. These cookies will be stored in your browser only with your consent. You also have the option to opt-out of these cookies. But opting out of some of these cookies may affect your browsing experience.