Lee Newhall – The Tenacious Hero, In Memoriam
31/05/1991 – 5/09/2016.
MTS 2009 leaver
I distinctly remember Lee & I being shown around the amazing building that was, and still is, Merchant Taylors' thinking "what a dream" – then being overcome with a sense of home. Sure enough Lee was successful in securing himself a place here. However, during the summer holidays, he was diagnosed with Crohn's Disease. I really felt for him starting a new school pumped up with steroids and a nasogastric tube stuck to his face! Lee had no trouble in making friends in spite of this and his extremely quiet nature. Unfortunately this illness became progressively worse. Although his persistent absence was a worry, his health reached a crisis point and at 15 he underwent major, life-changing surgery. This was much to Lee's annoyance as he had researched the disease and the effects of food on the body so much that he was convinced he could cure himself. He was not afraid to experiment on himself and I must admit one 'trial' did not cure him but certainly did not aggravate his symptoms! Maybe he was on to something! Alas, time ran out as he became extremely ill. Although this was his GCSE year, he studied at home and achieved A's and B's in all 10 subjects, ignoring the pleas of his teachers to drop many subjects due to falling so far behind. This was never an option for Lee.
Lee failed to complete A Level study at MTS but passed 4 A Levels at South Sefton 6th form College after several re-starts of years' study. During these years depression had set in due to all he had been through. Following various forms of therapy, various medications and trips to A&E, rather than giving up on life, this made him determined to find effective help for himself and quickly realised many others would be in the same position.
Through this he found his passion for NLP (Neuro-Linguistic Programming) i.e. the dynamics between mind and language and how their interplay affects our body and behaviour. He studied relentlessly, going to the very core of its original concept. He read extensively, watched lectures and studied linguistics alongside psychology and hypnosis. He wanted so much to master his craft and make a positive difference to people's lives. He firmly believed NLP was the answer. Lee went to Croydon and achieved practitioner status in NLP and passed a Counselling Concepts course back home. He then went to York University and, whilst studying psychology, he attended another counselling course and achieved a Distinction in Chinese Mandarin but returned home following a severe bout of depression.
Lee sadly passed away on 5 September 2016. Lee's motivation was not to seek fame and fortune but I can say that unbeknown to him, he achieved his ambition of being a positive impact on everyone he met. He practiced out his studies in real life situations with astounding success. I have numerous hand written tributes from his friends. Lee never wanted to be the centre of attention but you were always at the centre of his. We played guitar all through the night – now that is my profession. Lee would turn an average day into one you would treasure forever; Lee never failed to bring joy and laughter and would brighten any room. He was kind, funny, intelligent and considerate: his family confirm this. He always had a smile and a kind word for everyone. His friend was right when he said 'we will all be far richer to emulate his fantastic ways.'
His Suffering made him compassionate Compassion gave him strength Strength made him positive Positivity gave him determination Determination made him a success.
His intellect and wisdom were astounding. These, along with his courageous yet caring and gentle nature, made him truly remarkable. Everlasting peace Lee – There is a light and it never goes out.
Lee Newhall, the unassuming tenacious hero, adored by everyone who had the pleasure to know him.
Prepared by Lee's mother, Paula Newhall
Latest News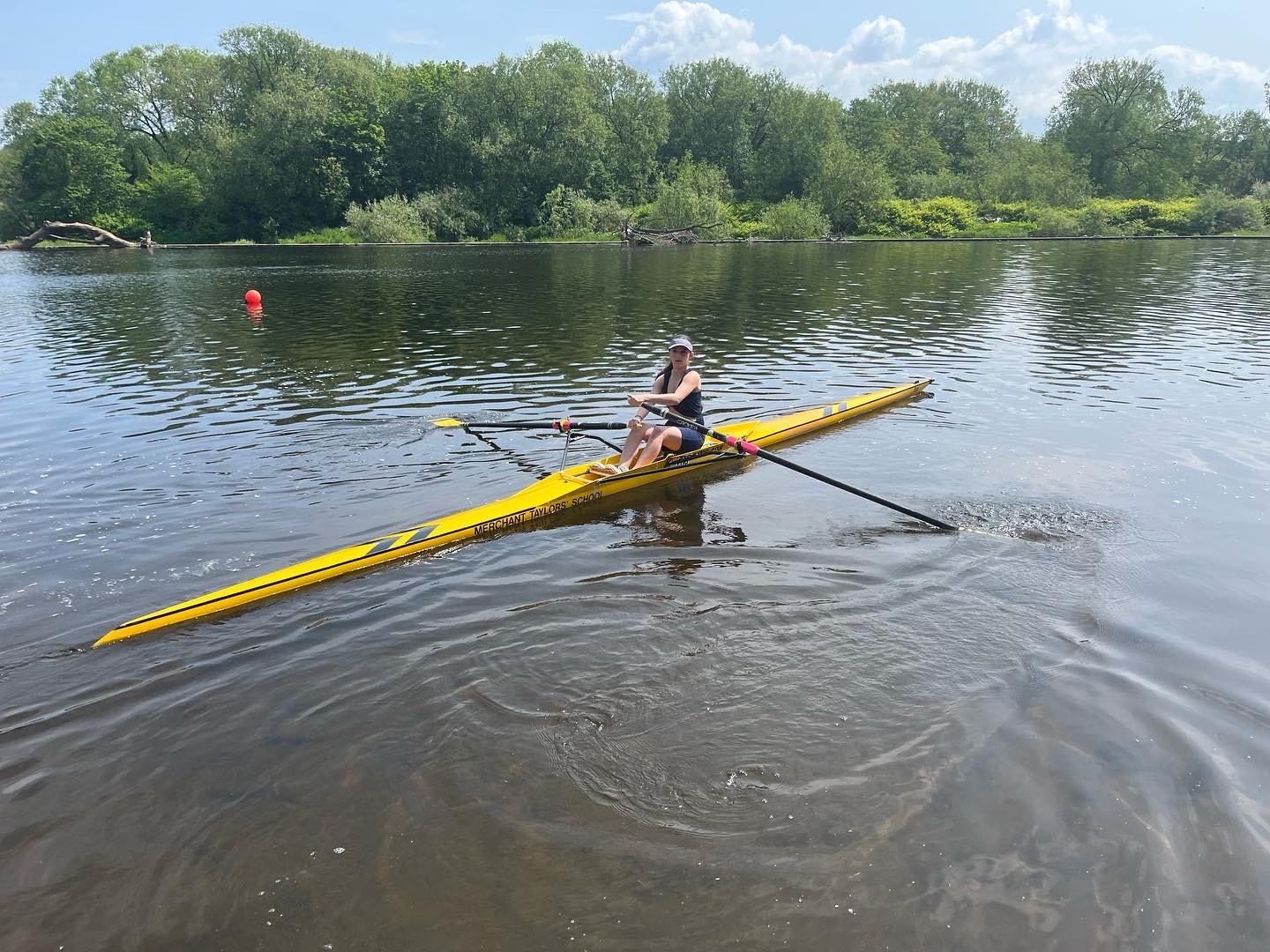 View All News
We use cookies on our website to give you the most relevant experience by remembering your preferences and repeat visits. By clicking "Accept All", you consent to the use of ALL the cookies. However, you may visit "Cookie Settings" to provide a controlled consent.
Privacy Overview
This website uses cookies to improve your experience while you navigate through the website. Out of these, the cookies that are categorized as necessary are stored on your browser as they are essential for the working of basic functionalities of the website. We also use third-party cookies that help us analyze and understand how you use this website. These cookies will be stored in your browser only with your consent. You also have the option to opt-out of these cookies. But opting out of some of these cookies may affect your browsing experience.