Merchant Taylors: Life outside the Bubble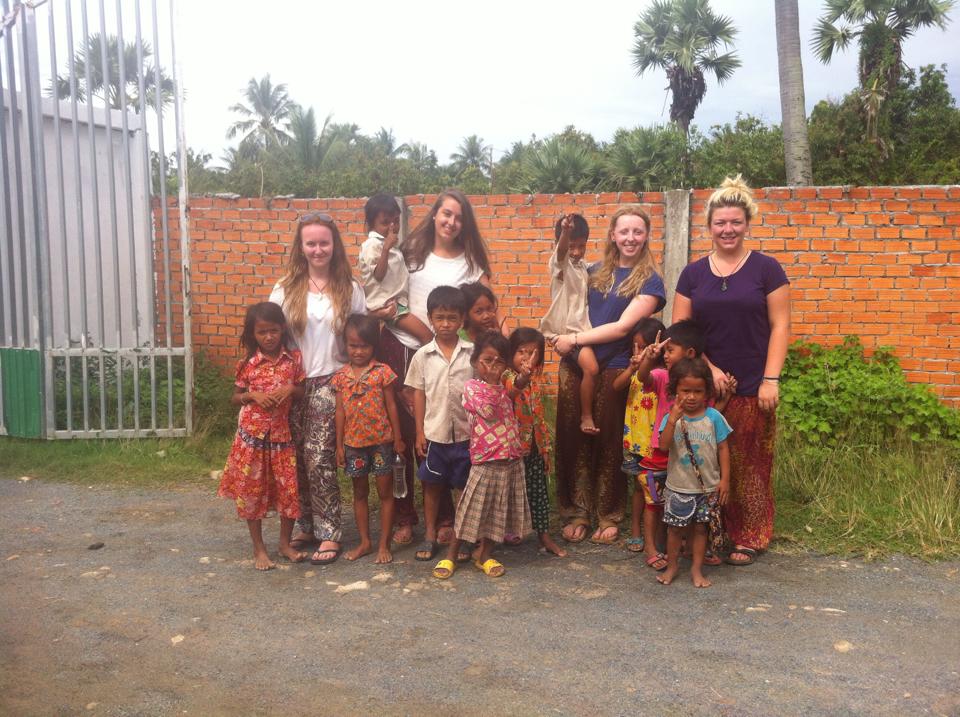 23rd June, 2014. 3 days after my final exam at MTGS and I was on a plane to Cambodia. My parents were beside themselves!
I had never been abroad without adult supervision before and 6 weeks of teaching in the remote village of Bakod lay ahead. The days at the school flew by and before I knew it I was travelling the coast of Vietnam! I reluctantly returned home later that summer and began to look for a job for the next year whilst applying to University. I started working at MerseyCare Julie Ann, a domiciliary care agency, and frequently came back to Merchants' where Mrs. Copley and Mrs. Doyle were my saviours in helping with my UCAS application. Once the invitations to interviews started coming through, I was once again back at Merchants' to get interview practice with Mrs. Custard. Really, these women are the reason I am in medical school today!
I worked until the following summer and before I knew it I was in Thailand. I did 3 weeks of teaching there with the same company that placed me in Cambodia. I travelled around Thailand for a while, returned to Cambodia and finished the trip up in Laos. I then started at Hull York Medical School in September 2015. We started on the wards from the 3rd week of placement, which is great clinical exposure for seeing real patients. Fast forward to present day and I've just started my 3rd year (our holidays get shorter each year… but it's worth it). The workload is plentiful but definitely manageable.
As I enter phase 2 of medical school, I will be based at the hospitals now for all of my teaching. This means daily ward rounds and lots of practical skills being learned! I am currently being immersed into clinical life, and will be learning lots of new skills within the next few weeks.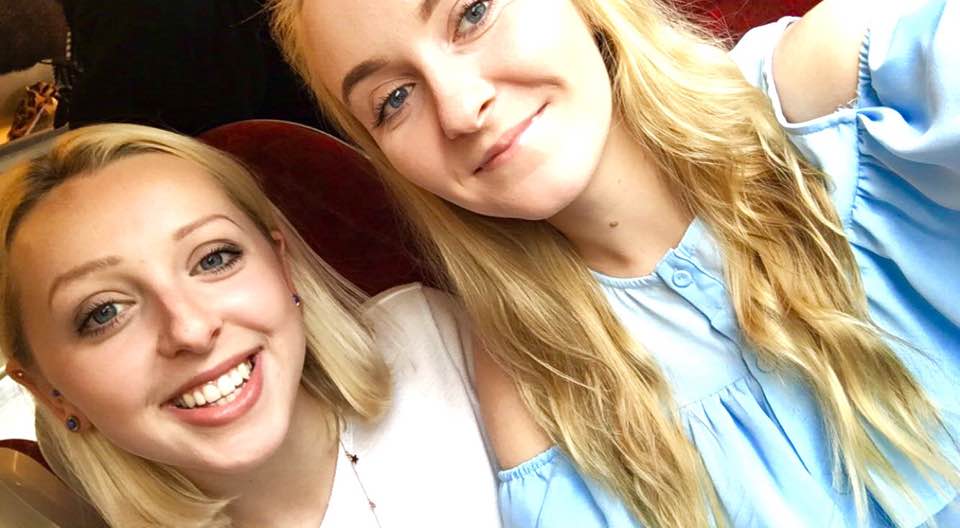 And I suppose that concludes my time since I left MTGS. In just three short years I would say I've done a fair bit! Where I am now all stems back from the skills and confidence I got from being at MTGS, as well as the tremendous support I received from the Old Girls' Association. Not only did they support me throughout sixth form, they made it possible for me to attend events like Medsin which enhanced my UCAS application. They even assisted me when it came to my interviews, helping me with trains, flights and accommodation.
The OGA have played a huge role in shaping my life both at and after MTGS. I have so much gratitude for them and hope that others in my position know that they are always there to help students. They are an integral part of the Merchant's family and I am honoured to be able to call myself an Old Girl.
We use cookies on our website to give you the most relevant experience by remembering your preferences and repeat visits. By clicking "Accept All", you consent to the use of ALL the cookies. However, you may visit "Cookie Settings" to provide a controlled consent.
Privacy Overview
This website uses cookies to improve your experience while you navigate through the website. Out of these, the cookies that are categorized as necessary are stored on your browser as they are essential for the working of basic functionalities of the website. We also use third-party cookies that help us analyze and understand how you use this website. These cookies will be stored in your browser only with your consent. You also have the option to opt-out of these cookies. But opting out of some of these cookies may affect your browsing experience.