Mr John Hepworth
John, who is a Member of the Royal Institution of Chartered Surveyors, is a Director and Head of Asset Management at Mason Owen & Partners, a commercial property consultancy based in Liverpool.
As Head of Asset Management, he is directly responsible for all aspects of Mason Owen's Asset Management service and is also involved in providing proactive property management advice relating to a variety of developments throughout the country.
John specialises in providing a number of landlords and national multiple retailers with Landlord and Tenant advice.
In his leisure time, John is a keen golfer and is a Member of the Royal Birkdale Golf Club.
Latest News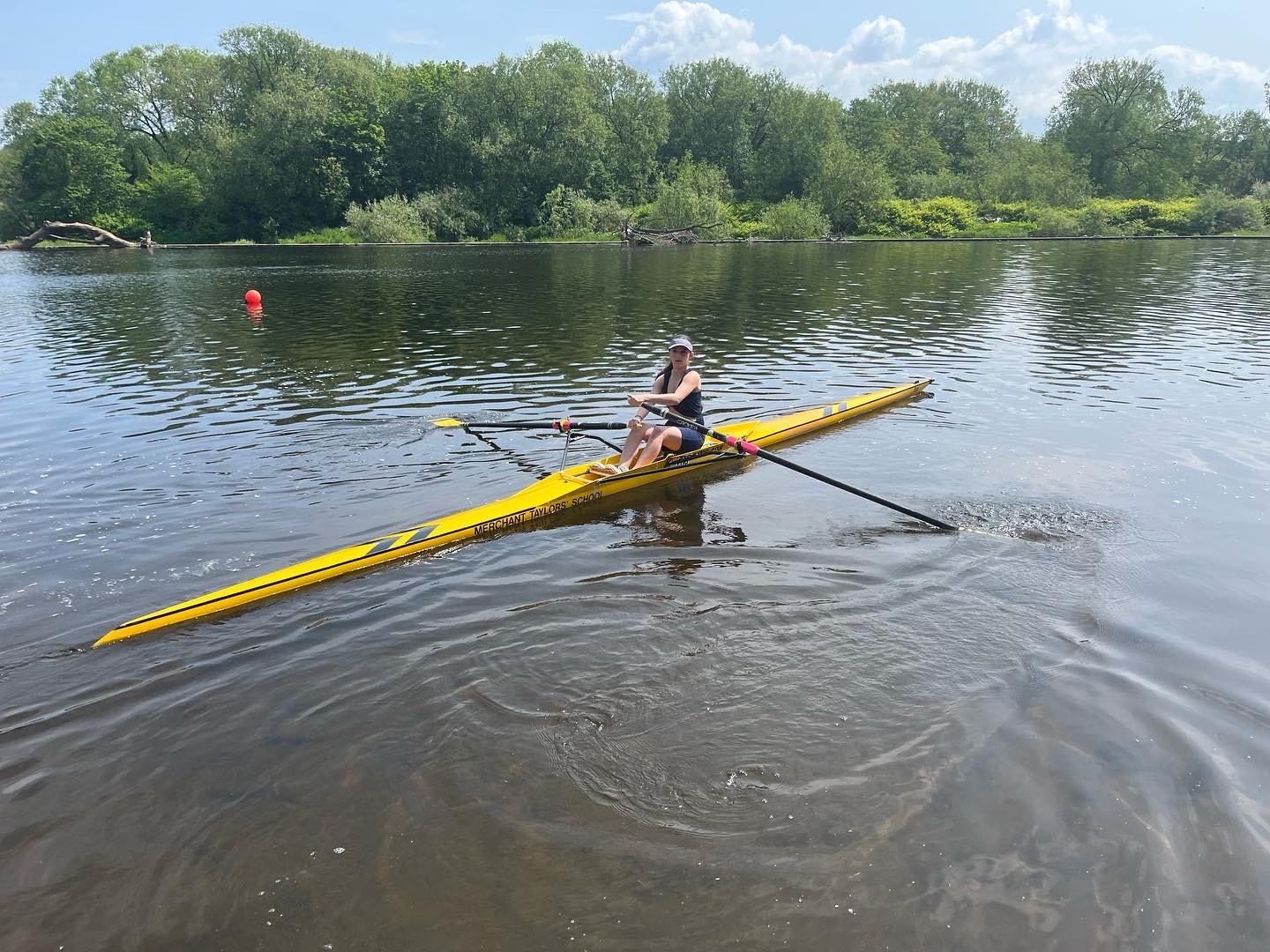 View All News
We use cookies on our website to give you the most relevant experience by remembering your preferences and repeat visits. By clicking "Accept All", you consent to the use of ALL the cookies. However, you may visit "Cookie Settings" to provide a controlled consent.
Privacy Overview
This website uses cookies to improve your experience while you navigate through the website. Out of these, the cookies that are categorized as necessary are stored on your browser as they are essential for the working of basic functionalities of the website. We also use third-party cookies that help us analyze and understand how you use this website. These cookies will be stored in your browser only with your consent. You also have the option to opt-out of these cookies. But opting out of some of these cookies may affect your browsing experience.