Meet our Executive Team
Claire Tao, Executive Head
Claire Tao was appointed to the role of Executive Head in 2022 and first joined Merchant Taylors' in April 2018 as the Headmistress of the Merchant Taylor's' Girls' School.
Before beginning her teaching career in 2004, Claire worked as a HR professional specialising in compensation and benefits and supporting mergers and acquisitions for several banks in the City of London after completing her Masters degree at the London School of Economics. She joined Old Palace School as a NQT Biology Teacher and then joined her husband at Dulwich College Prep School as a Chemistry teacher and Housemistress, to help run a boarding house.
Claire then spent ten years at the City of London School for Girls in London joining initially as a Biology teacher, followed by several appointments in pastoral leadership before then completing her time there as Deputy Head, Staff and Special Projects. During her time at City she worked closely with the City of London Corporation to help them to develop their education strategy and to share and develop best teaching and learning practice across the City family of schools. Claire is passionate about ensuring pupils from all backgrounds can access an independent school education through the means of transformational bursaries and that all pupils can have the opportunity to achieve things beyond even their own aspirations.
Claire and her husband have three children and enjoys cycling, listening to music, singing and city breaks.
Lynn Hill, Chief Operating Officer
Lynn is a Fellow of the Chartered Institute of Management Accountants (CIMA) and has extensive business leadership experience both strategically and operationally in both the pharmaceuticals and educational sectors.
An Economics Graduate from the University of Glasgow, Lynn also has a Masters in Business Economics from the University of Strathclyde.   She began her career with AstraZeneca on their Finance Graduate programme, before moving to GlaxoSmithKline and from there on to a SME pharmaceutical business in Newcastle where she had a shareholding in the business.
Sale of the business and relocation to the North West brought with it a change in career direction, taking on initially the role of Deputy Director of Liverpool Business School at Liverpool John Moores University, followed by a Strategic Director role, before moving to Merchant Taylors' in 2017.
Elizabeth Lynan, Head of Stanfield Preparatory School
Elizabeth joined Merchant Taylors' as Deputy Head Teacher in 2015, and in January 2019 was appointed Acting Head at Stanfield in its previous structure of a Co-Educational Infant School and a Junior School for Girls. In 2020 Elizabeth was appointed as Head of the newly formed co-educational school at Stanfield.
A history graduate from Durham University, with a Postgraduate Certificate in specialist primary mathematics, and an alumnus of St. Hilda's School, Liverpool, Elizabeth began working life in banking. Her first academic role was at Runnymede, St Edward's, Liverpool, where she spent four years as a teacher of infants, before moving to Huyton with Roby CE Primary School, where her roles included PE and Maths Subject Lead as well as Key Stage 2 Leader.
In her spare time Elizabeth enjoys being outdoors with her golden retriever dog, either walking or running and, in the past, has completed several road marathons as well as multi-terrain events.  More relaxing interests include gardening and reading.
Bridget Ward, Head of Girls' School
Bridget Ward has worked in girls' and co-educational schools, including two years as Deputy Head at Woldingham School in Surrey and three years as the Director of Academic Administration and Compliance at Queen's Gate School, London. Bridget joined Merchant Taylors' Girls' School in 2021 as Deputy Head before taking the role of Head of School at the beginning of the 2022/23 academic year.
Deiniol Williams, Head of Boys' School
During his career, Deiniol Williams has served in boys' and co-educational schools, including four years as the Head of Sixth Form at Wisbech Grammar School and more than seven years as the Deputy Head, Pastoral at the Boys' School, including a year as Acting Headmaster in 2017-18. Deiniol assumed the role of Head of Boys' School at the beginning of the 2022/23 academic school year.
Jon Andrews, Academic Director
Jon Andrews is the Academic Director at Merchant Taylors' School, having moved into the post from his role as Deputy Head Academic at the Boys' School. Previously, Jon was Director of Teaching and Learning at Oakham School.
Prior to that, Jon was the Head of Economics at Millfield School, having moved to Somerset from St. Paul's School in London, where he was a Teacher of Economics. For a number of years, Jon was a senior examiner for Edexcel and he has taught Economics, his main subject, to GCSE, A Level and IBDP, and runs a successful Oxbridge application programme.
Whilst a red in his home city of Bristol, since moving to Liverpool Jon has become an adopted blue, as a season ticket holder at Goodison Park. He strives to play cricket, golf and tennis whenever possible, and enjoys spending downtime in the kitchen or the garden.
Latest News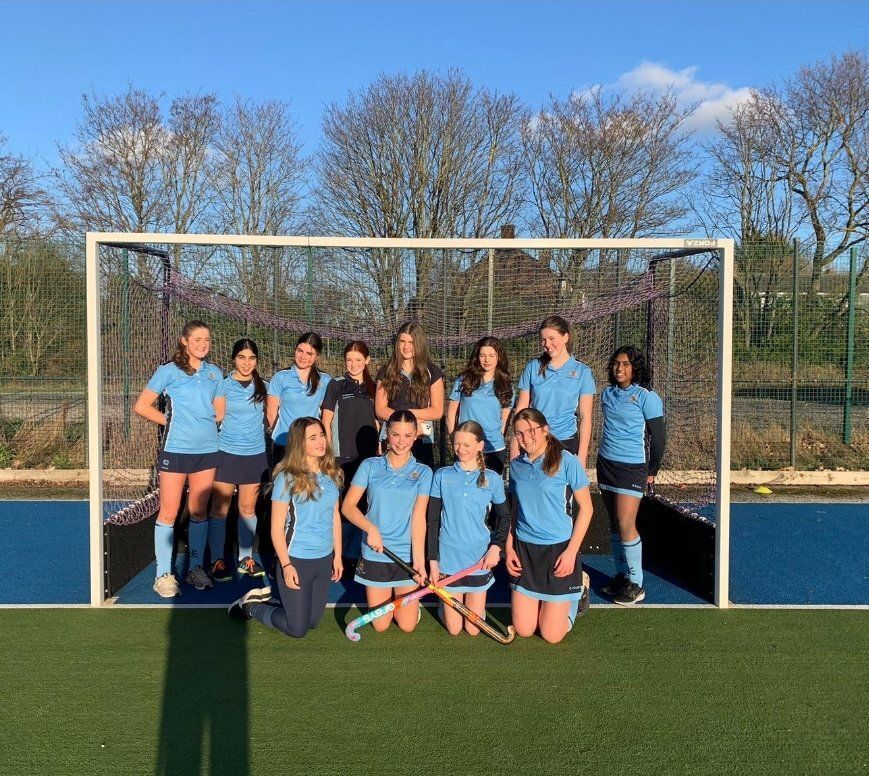 View All News
We use cookies on our website to give you the most relevant experience by remembering your preferences and repeat visits. By clicking "Accept All", you consent to the use of ALL the cookies. However, you may visit "Cookie Settings" to provide a controlled consent.
Privacy Overview
This website uses cookies to improve your experience while you navigate through the website. Out of these, the cookies that are categorized as necessary are stored on your browser as they are essential for the working of basic functionalities of the website. We also use third-party cookies that help us analyze and understand how you use this website. These cookies will be stored in your browser only with your consent. You also have the option to opt-out of these cookies. But opting out of some of these cookies may affect your browsing experience.