Joint School Eco Council Meeting
On Thursday 22nd February, the MTJBS Eco Council walked to Stanfield to meet with their Eco Council to discuss and share ideas on current topics we are all working on at the moment, previous projects we have completed and future projects we intend to look into.
We met in the meeting room and had a very successful discussion with both the boys and girls contributing. Amongst our discussions, the girls gave the boys some ideas about their 'walk to school week' and 'healthy eating' topic and the boys shared their views on their Energy Owl and Eco Code.
We will meet again in the Summer term to hear our next updates! Listen out for whole school projects coming soon!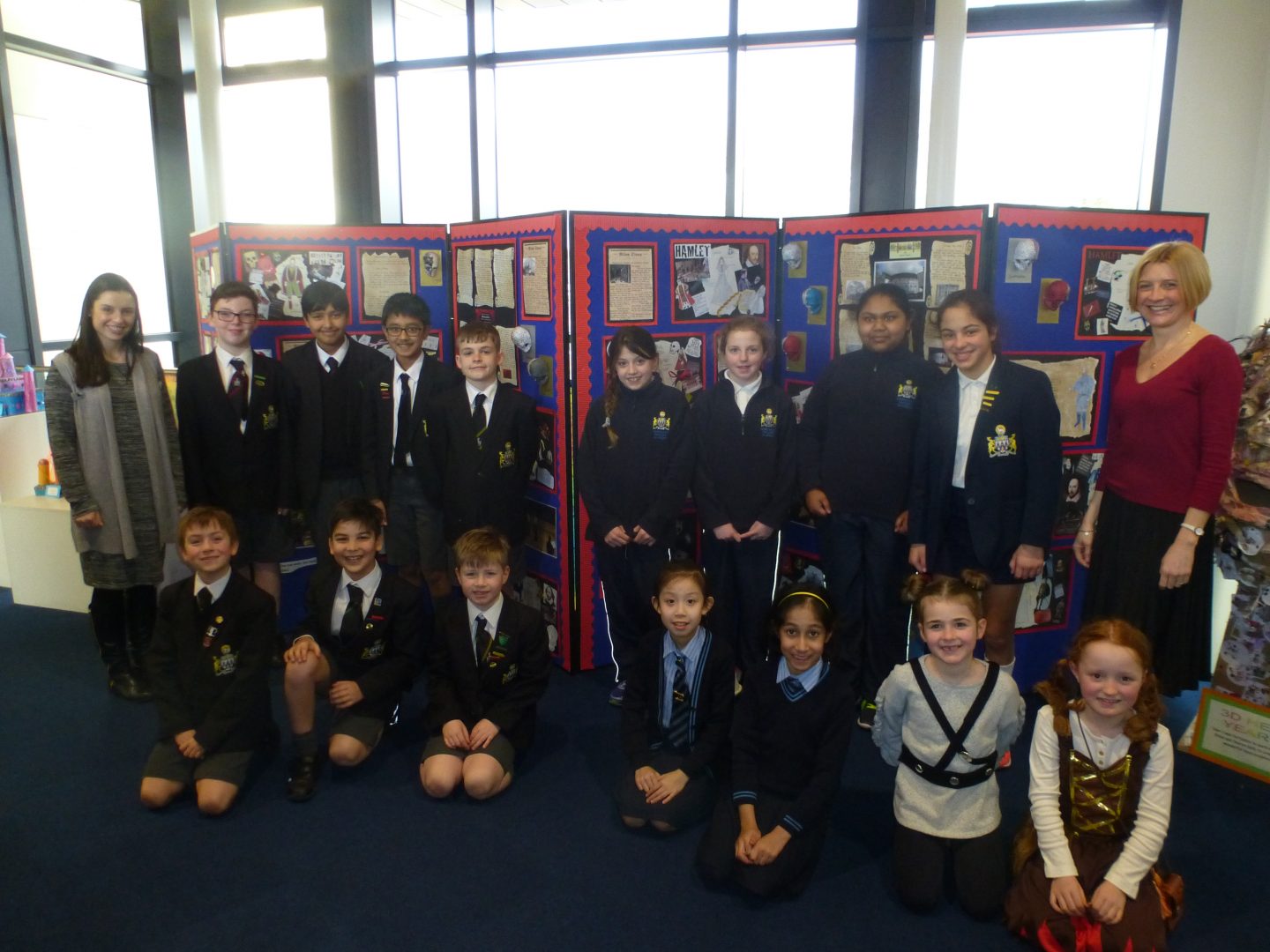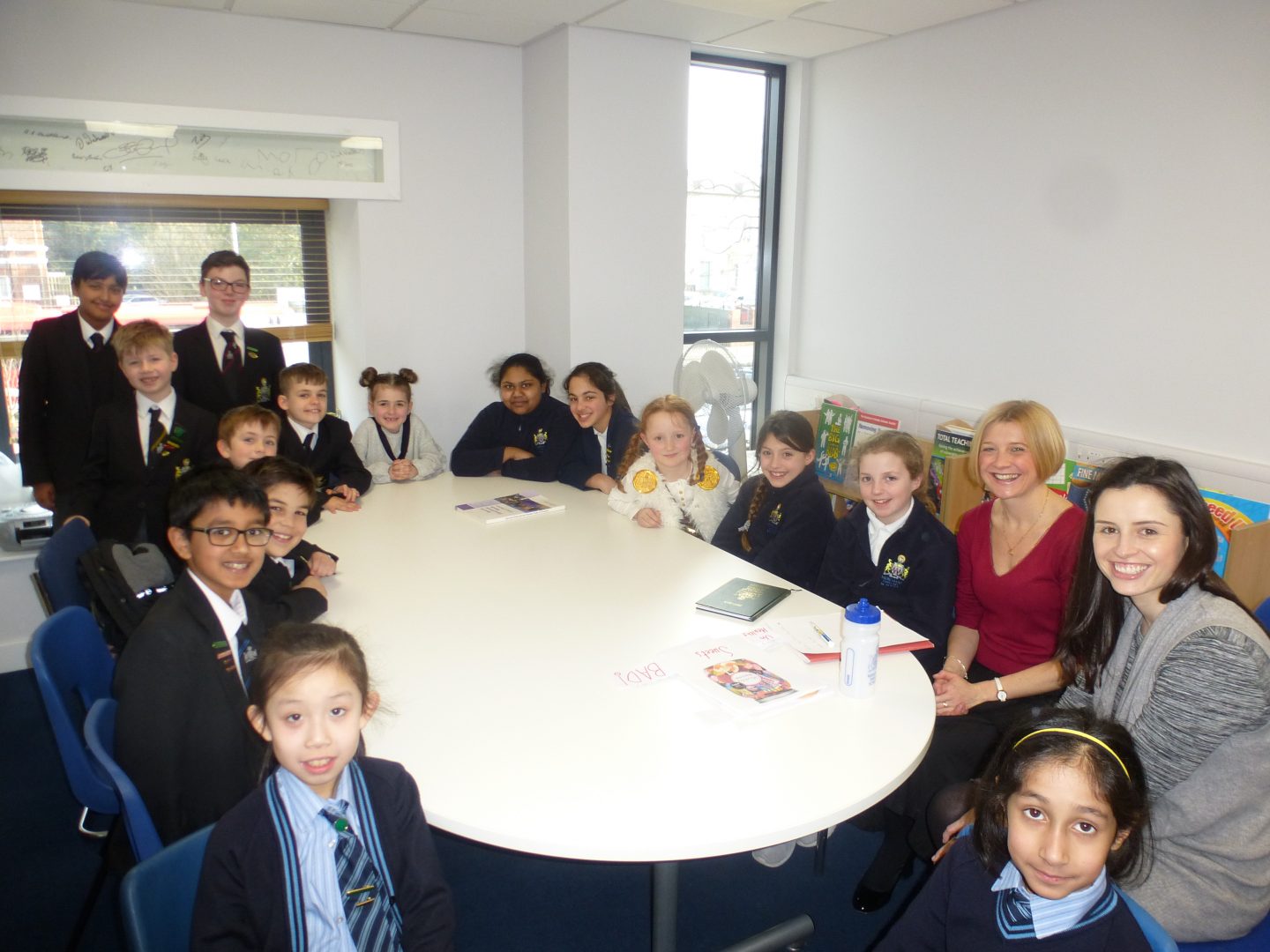 We use cookies on our website to give you the most relevant experience by remembering your preferences and repeat visits. By clicking "Accept All", you consent to the use of ALL the cookies. However, you may visit "Cookie Settings" to provide a controlled consent.
Privacy Overview
This website uses cookies to improve your experience while you navigate through the website. Out of these, the cookies that are categorized as necessary are stored on your browser as they are essential for the working of basic functionalities of the website. We also use third-party cookies that help us analyze and understand how you use this website. These cookies will be stored in your browser only with your consent. You also have the option to opt-out of these cookies. But opting out of some of these cookies may affect your browsing experience.