New Heads Appointed for 2018
The Board of Governors is delighted to announce the appointment of two new Heads to lead the Boys' and Girls' Senior Schools in 2018.
Mrs Claire Tao, who is currently Deputy Head at the City of London School for Girls (CLSG), will take over as Headmistress from Mrs Louise Robinson when she leaves at Easter 2018.  Mr David Wickes will join Merchant Taylors' Boys' School as Headmaster in September 2018. David is currently the Deputy Headmaster at Warwick School.
Claire started her career in industry and following the completion of an MSc in Personnel Management and Industrial Relations at the London School of Economics in 1993 and a PGCE at Roehampton University in 2004 moved into education working for the Old Palace School of John Whitgift as a Biology Teacher & Head of House. She then went to Dulwich College Preparatory School as a Chemistry Teacher and Housemistress before moving to CSLG where she has been for 10 years.  Claire's interests include the theatre and hosting social events and she is also looking forward to continuing her love of cycling in the Northern hills.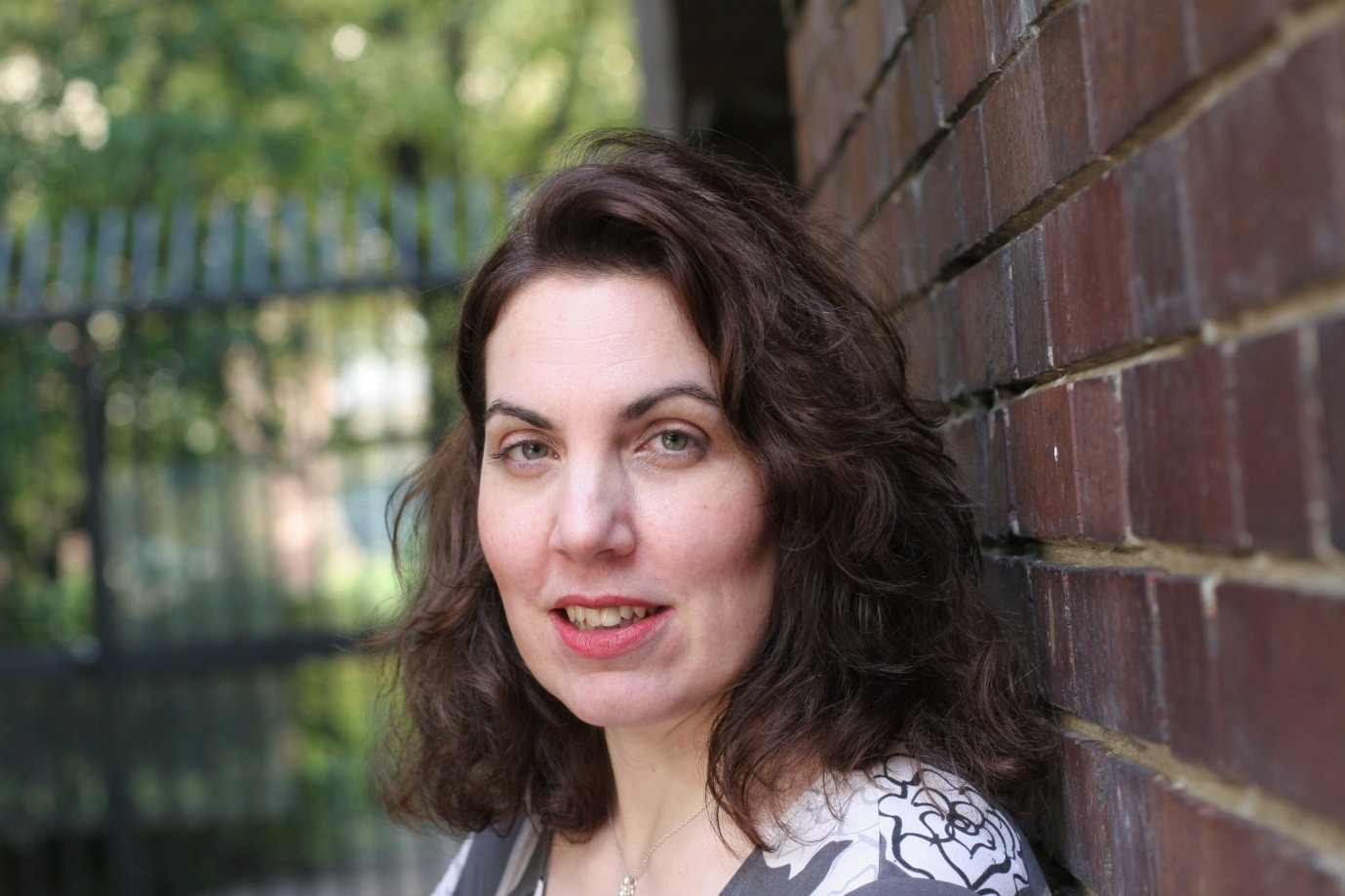 Upon the appointment Claire commented, "I am delighted to be joining Merchant Taylors' Girls' School at this exciting time in their development. I have been hugely impressed by members of the School community who I have encountered on my visits to the School. I am looking forward to joining you after Easter and the prospect of working collaboratively with the staff and the other Heads to ensure the girls' learning experience is positive, fun and rewarding for them."
After achieving a Master of Arts degree at Oxford in History and a further Master of Arts from King's College, London David pursued a teaching career at Dulwich College and then Abingdon School. He enjoys travelling in Europe, visiting the theatre and watching most sports including following the ups and downs of Southampton FC.

David said, "I am honoured to have been appointed Head of Merchant Taylors' Boys' School, one of the most prestigious schools in the north of England. It has a strong tradition and wonderful values and I am thrilled to be taking over at such an exciting time in its history. From the moment I visited the school, I was struck by the warmth of the welcome and the tremendous community spirit. Over the coming months I am greatly looking forward to getting to know the schools' staff, parents, alumni and, most especially, the boys. I am also looking forward to working alongside Mrs Thomas, Miss Yardley and, of course, Mrs Tao to ensure that our family of schools continues to offer the best education in the area."
These key appointments will lead the Schools into the next important stage of their development as top North West independent day schools.  Working closely together the new Heads will guide these historic establishments through an exciting period of celebration and change as they move toward the 400th anniversary of its foundation in 2020.
The Chair of Governors, Mrs Beverley Bell, CBE, who worked with a number of her colleagues, assisted by Saxton Bampfylde, to recruit Claire and David said, "We were impressed by the calibre and number of applicants the posts attracted.  Both are highly qualified for the roles and are experts in male and female pedagogy which is crucial for the Schools' single sex education focus.  In addition, they will work closely together, along with the Heads of the Primary and Junior Schools, Janet Thomas and Julie Yardley, to maximise the opportunities for all our pupils to mix together outside the classroom – one of the key unique benefits of our 4-18 family of schools set up. In the meantime, the Board of Governors would like to express its sincere gratitude to Louise Robinson for her dedication and commitment to her role as Headmistress at the Senior Girls' School and the Primary School for so many years and to Deiniol Williams for taking up the post of Acting Head at the Boys' School following David Cook's move to a new Headship. In ensuring the smooth running of the school Deiniol has shown the highest levels of professionalism and commitment. We are all extremely grateful to him."
We use cookies on our website to give you the most relevant experience by remembering your preferences and repeat visits. By clicking "Accept All", you consent to the use of ALL the cookies. However, you may visit "Cookie Settings" to provide a controlled consent.
Privacy Overview
This website uses cookies to improve your experience while you navigate through the website. Out of these, the cookies that are categorized as necessary are stored on your browser as they are essential for the working of basic functionalities of the website. We also use third-party cookies that help us analyze and understand how you use this website. These cookies will be stored in your browser only with your consent. You also have the option to opt-out of these cookies. But opting out of some of these cookies may affect your browsing experience.