MTBS Pupils Place Fourth in International Maths Challenge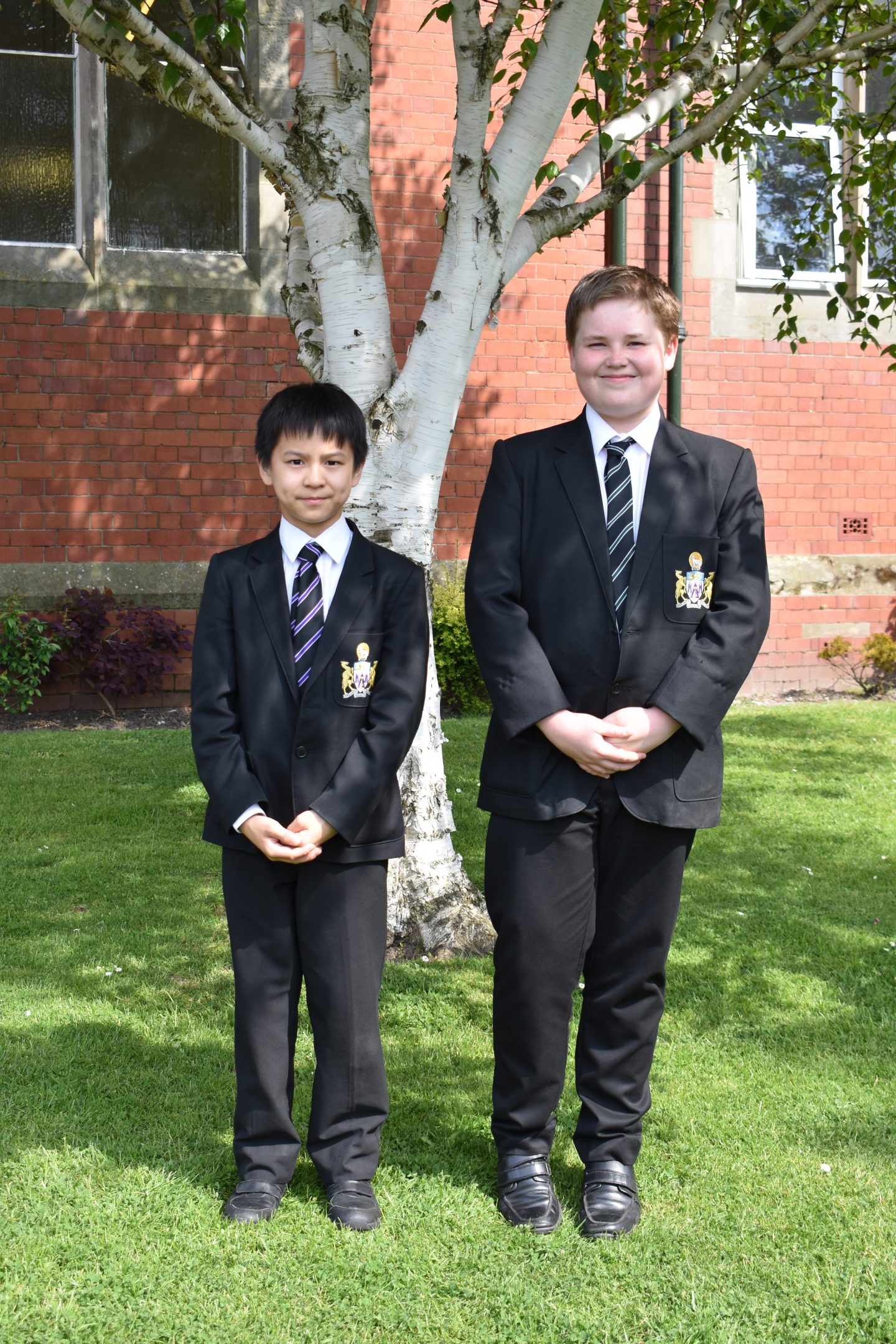 Two boys from Year 7 participated in the 2017/18 Maths in Motion™ Challenge World Final yesterday, beating off stiff competition from schools in 13 countries. Team 2Fast4U had previously won through a series of internal school races and the subsequent international knockout rounds to make it through to the World Final.  For the first time ever, the World Final was online, with races broadcast 'live' from the organiser's YouTube channel.
Our two finalists, Darren Toh and Shea Brennan, had just 90 minutes to prepare their car during a closed morning session. They had to accurately measure the length of the track, the angles of the bends, calculate the amount of fuel needed, work with percentages and then consider other factors such as tyres, speeds and a weather forecast.  They used all of their mathematical expertise to calculate the settings of their car, and achieved poll position on the grid.
The afternoon session began with much anticipation, with all of Year 7 present to cheer on their peers. 2Fast4U started the race well, staying in poll position for the early part of race. They dropped to 2nd in the latter stages and the boys watched and cheered with much excitement,  hoping that they could regain the lead. Sadly the team were pipped at the post, finishing in 4th position in the final seconds of the race.
There can be no doubt that the boys did themselves and the School proud. Making it through to the final 15 secondary schools, let alone finishing 4th overall is a fantastic achievement! We congratulate them on all of their efforts. Well done, Darren and Shea.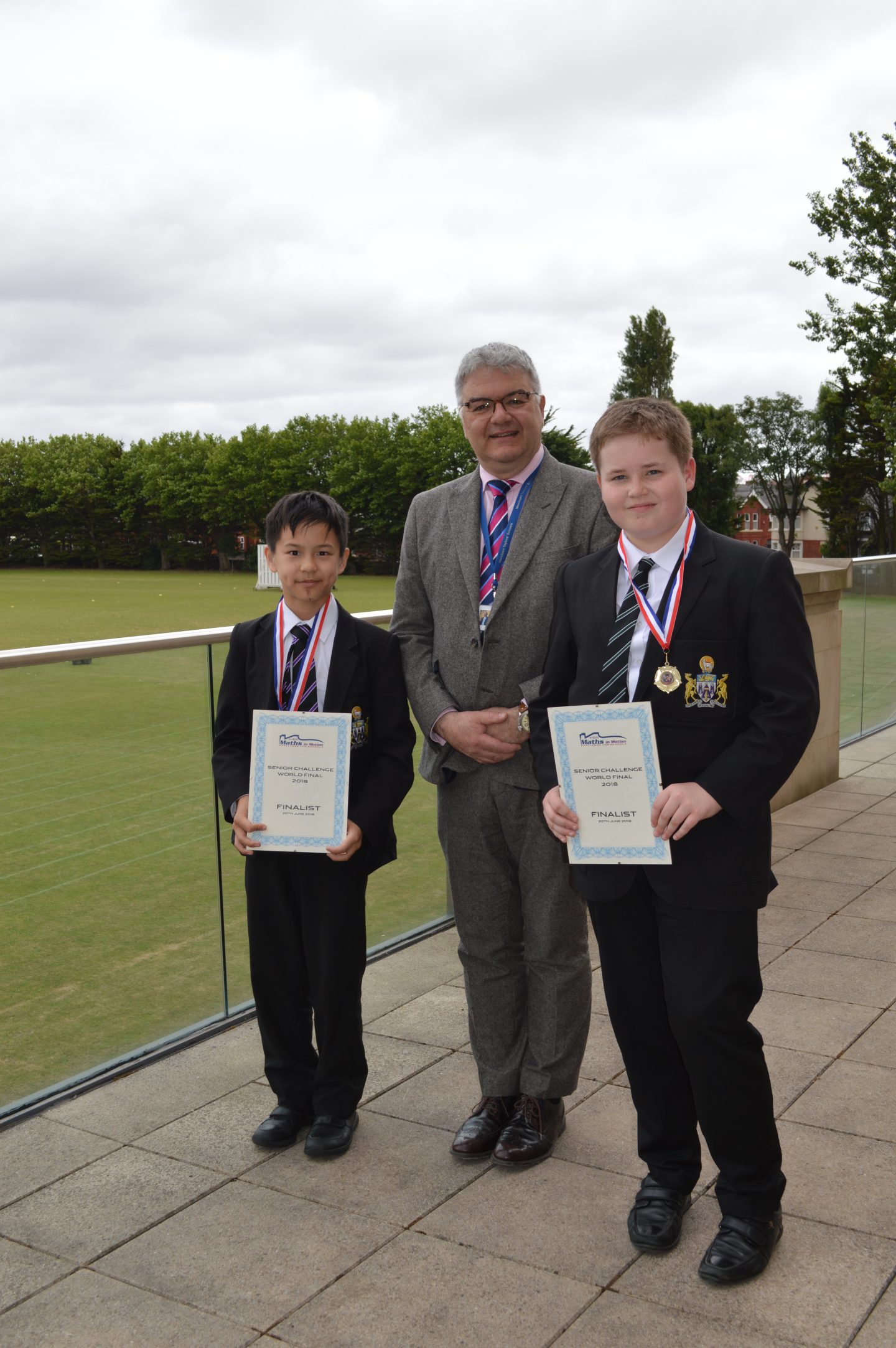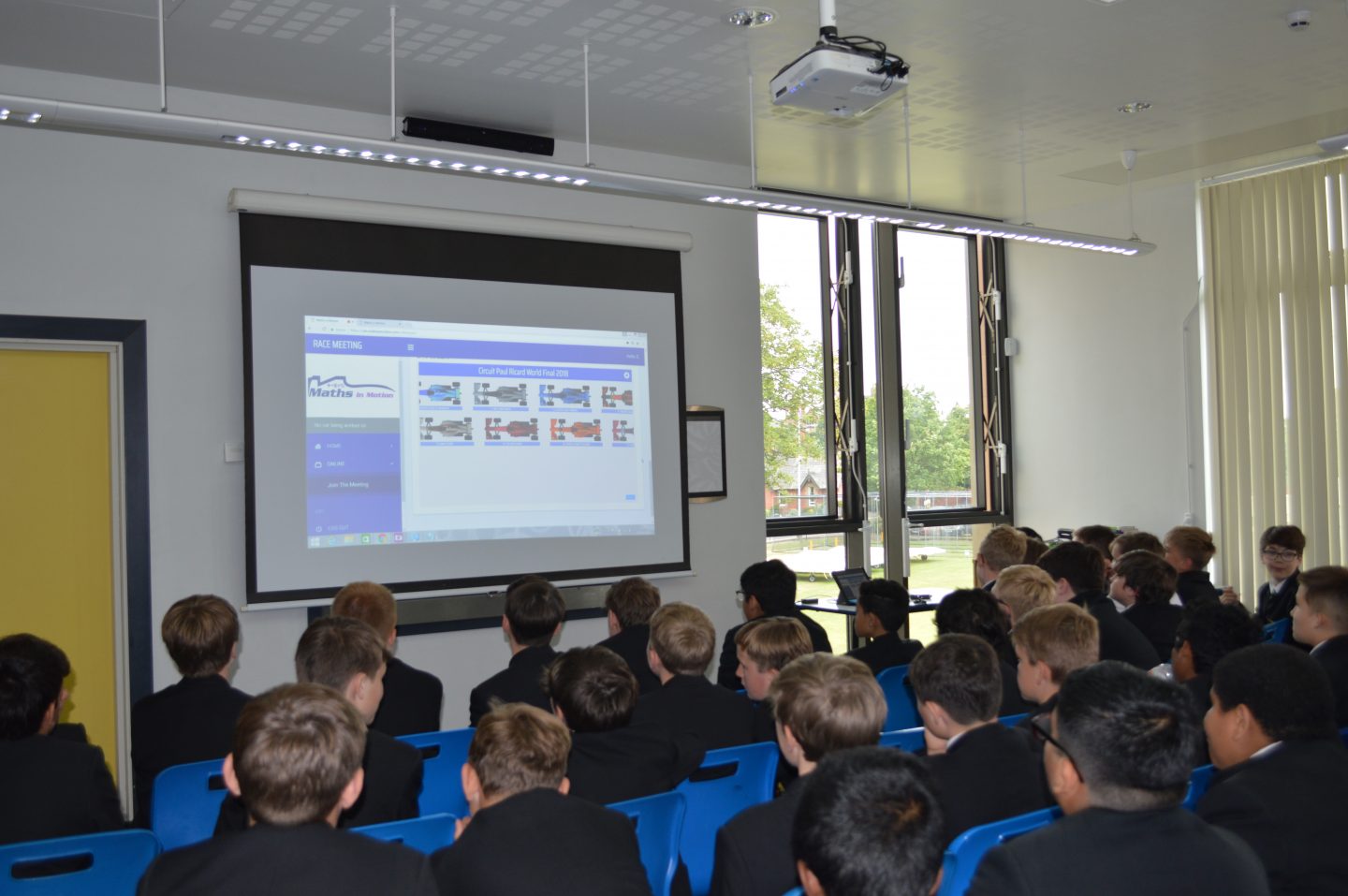 We use cookies on our website to give you the most relevant experience by remembering your preferences and repeat visits. By clicking "Accept All", you consent to the use of ALL the cookies. However, you may visit "Cookie Settings" to provide a controlled consent.
Privacy Overview
This website uses cookies to improve your experience while you navigate through the website. Out of these, the cookies that are categorized as necessary are stored on your browser as they are essential for the working of basic functionalities of the website. We also use third-party cookies that help us analyze and understand how you use this website. These cookies will be stored in your browser only with your consent. You also have the option to opt-out of these cookies. But opting out of some of these cookies may affect your browsing experience.