Ben Miller Claims British Championships Bronze Medal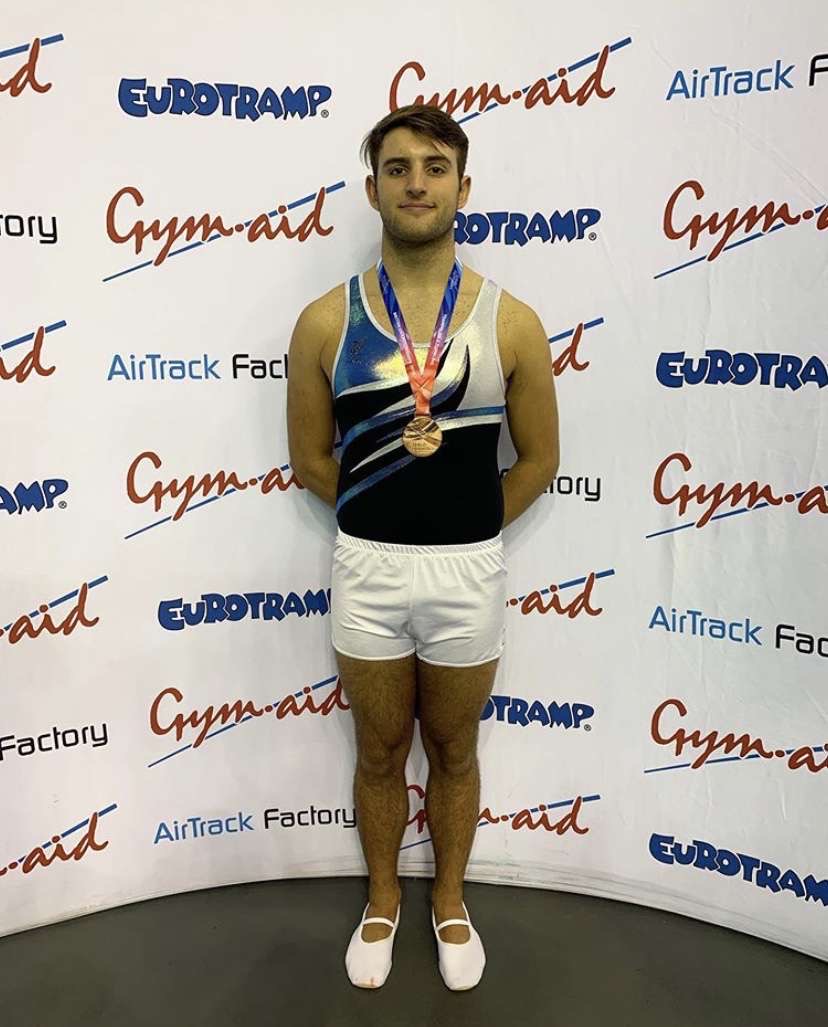 Last weekend Merchant Taylors' Year 12 student, Ben Miller, competed in the British Championships in trampolining.
This is the highest level of competition in Great Britain and includes Olympians among the competitors, only the top trampolinists qualify for this event. Ben competed in the 15-16 age group. His two routines in the qualifying round on Saturday saw him into the finals on Sunday in third place.
During the high pressure finals, Ben held his place to finish in a bronze medal position, a fantastic achievement. Not only was this an amazing feat, the score he received places him in the top 20 in his age group in the world, meaning he will now be invited to a trial for the National Trampolining Squad for 2020.
A huge congratulations to Ben and best of luck for the upcoming trials!
We use cookies on our website to give you the most relevant experience by remembering your preferences and repeat visits. By clicking "Accept All", you consent to the use of ALL the cookies. However, you may visit "Cookie Settings" to provide a controlled consent.
Privacy Overview
This website uses cookies to improve your experience while you navigate through the website. Out of these, the cookies that are categorized as necessary are stored on your browser as they are essential for the working of basic functionalities of the website. We also use third-party cookies that help us analyze and understand how you use this website. These cookies will be stored in your browser only with your consent. You also have the option to opt-out of these cookies. But opting out of some of these cookies may affect your browsing experience.