Merchants' U15 through to National Final!
Merchants' Under 15 cricket team continued their spectacular run in the English Schools national cricket competition with a thrilling victory against Stamford School from Lincolnshire on Wednesday. This semi-final win now puts the boys in the top two teams in England and ready to contest the final on 10th July at Oakham.
Having won the toss Merchants' bravely elected to bat and try to post a challenging total. Openers Jackson Darkes Sutcliffe and Robert Rankin made a solid start to the innings with a partnership of 55 for the first wicket before Jackson was caught for 19. After another quick wicket George Politis and Robert Rankin rebuilt the innings and set a good platform for a high total, but when they both got out for 33 and 69 respectively another couple of wickets left Merchants with an uphill battle to get a good score. At this stage some excellent batting from Oliver Meadows, Scott Thomson and Josh Carberry in the last five overs enabled the boys to reach 180. This was about 20 short of what we had hoped to achieve, but much better than had seemed probable at one stage.
The opening bowlers, Alex Barker and Robert Rankin kept it tight early on and Alex bowled one of the openers which brought Joey Evison to the wicket, Stamford's best player. He batted very assuredly, accumulating 36 while the other Stamford players, despite the loss of another wicket or two, helped him take the total to 120 for 3 with 11 overs left. Getting Evison out was absolutely vital and Josh Carberry sent the supporting crowd, as well as his own team mates, wild with excitement when he had Evison caught at mid wicket. His dismissal seemed to spread panic among the remaining Stamford batsmen as they played a series of poor shots to the excellent leg-spin bowling of Harvey Rankin. He took 6 wickets, including a hat-trick, and Merchants bowled their opponents out for 147. mention should e made of the outstanding fielding in this game. Every catch was taken, some of them very difficult, and the boys played as a unit very well indeed.
The match was a fantastic advert for Merchant Taylors' cricket, indeed for cricket itself. The Stamford boys played very well until the last half hour and put Merchants under more pressure than any other school has done before. Although obviously disappointed their boys and coaches were gracious in defeat and wished us well for the final.
Latest News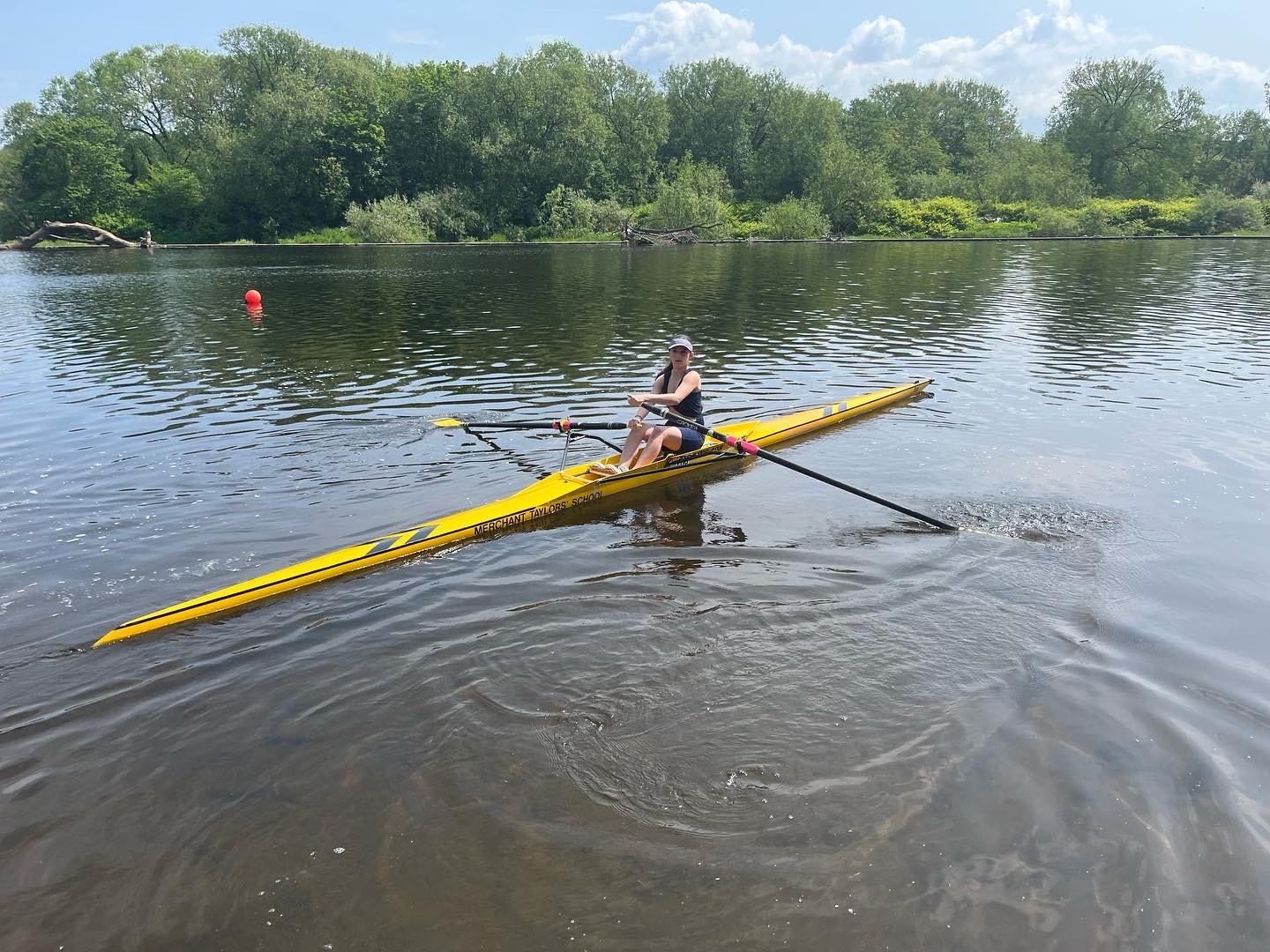 View All News
We use cookies on our website to give you the most relevant experience by remembering your preferences and repeat visits. By clicking "Accept All", you consent to the use of ALL the cookies. However, you may visit "Cookie Settings" to provide a controlled consent.
Privacy Overview
This website uses cookies to improve your experience while you navigate through the website. Out of these, the cookies that are categorized as necessary are stored on your browser as they are essential for the working of basic functionalities of the website. We also use third-party cookies that help us analyze and understand how you use this website. These cookies will be stored in your browser only with your consent. You also have the option to opt-out of these cookies. But opting out of some of these cookies may affect your browsing experience.