Merseyside Science and Technology Challenge Day
This week 12 boys from Year 8 were selected to represent MTBS in the Merseyside Science and Technology Challenge Day at Liverpool John Moores University.
They were required to work on four practical applied science and technology related challenges, and faced strong competition from other regional schools.
During the day, our students were able to experience working in a university setting and proved themselves highly adept at fostering teamwork when required to work with students from other schools.
Our students took part in a robotics coding task, where they had to program a robot to navigate an obstacle course.  They also attempted an E-fit task, using advanced software to recreate a suspects' image after a simulated crime. They were required to engage with a highly technical medical diagnosis task, and later charged with designing and constructing their own vehicles to take part in a race.
We are proud to announce that an MTBS team came first in the robotics coding challenge!
Latest News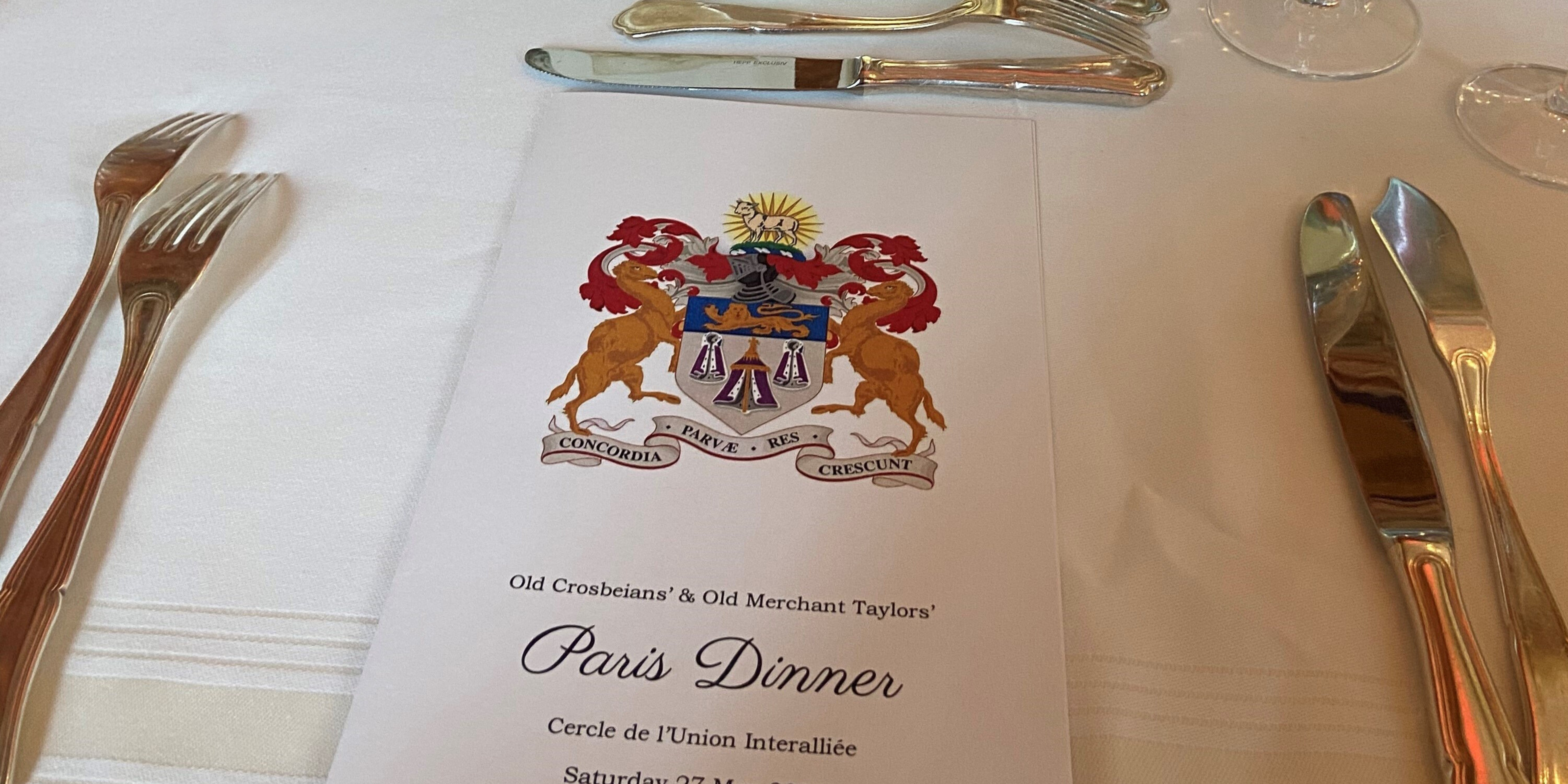 View All News
We use cookies on our website to give you the most relevant experience by remembering your preferences and repeat visits. By clicking "Accept All", you consent to the use of ALL the cookies. However, you may visit "Cookie Settings" to provide a controlled consent.
Privacy Overview
This website uses cookies to improve your experience while you navigate through the website. Out of these, the cookies that are categorized as necessary are stored on your browser as they are essential for the working of basic functionalities of the website. We also use third-party cookies that help us analyze and understand how you use this website. These cookies will be stored in your browser only with your consent. You also have the option to opt-out of these cookies. But opting out of some of these cookies may affect your browsing experience.