Boys' School takes on Movember challenge
Some of our Senior Boys' staff and Sixth Formers are taking on the Movember challenge this November.
Movember is the leading charity geared towards changing the face of men's health, and by 2030 aims to reduce the number of men dying prematurely by 25%. Since its inception in 2003, Movember has focused on mental health and suicide prevention as well as prostate and testicular cancer. It has funded more than 1,250 men's health projects across the globe challenging the status quo, shaking up men's health research and transforming the way health services reach and support men.
To help raise money for this fantastic cause some of our Senior Boys' staff including Mr Jacques, Mr Bonfante, Mr O'Brien, Mr O'Malley and Mr Harkness and a selection of our Sixth Formers will be becoming 'Mo Bros' and growing a moustache to raise money throughout November. If you'd like to make a donation you can do so by clicking HERE.
(We'll be posting the results at the end of the month)
Latest News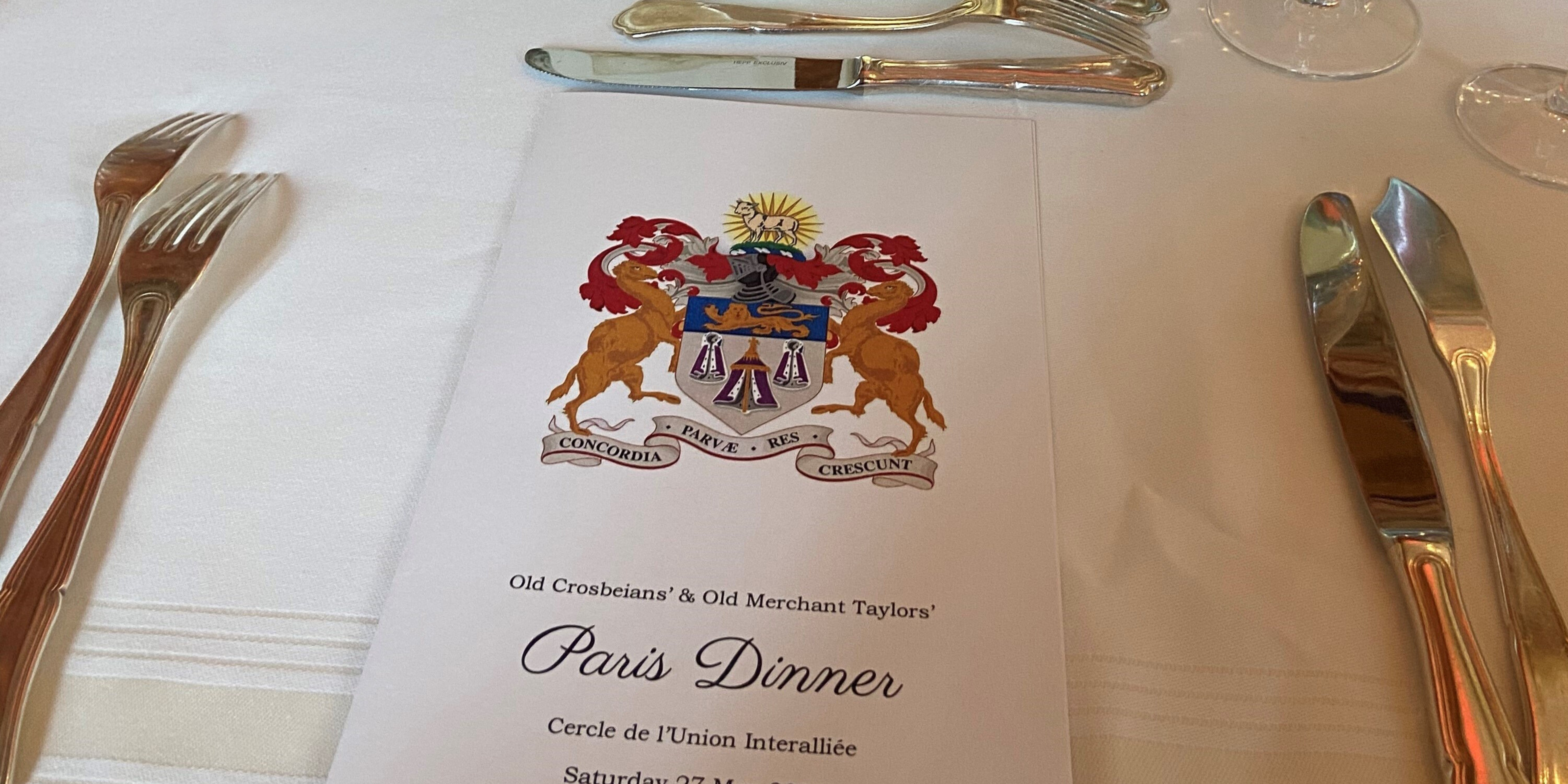 View All News
We use cookies on our website to give you the most relevant experience by remembering your preferences and repeat visits. By clicking "Accept All", you consent to the use of ALL the cookies. However, you may visit "Cookie Settings" to provide a controlled consent.
Privacy Overview
This website uses cookies to improve your experience while you navigate through the website. Out of these, the cookies that are categorized as necessary are stored on your browser as they are essential for the working of basic functionalities of the website. We also use third-party cookies that help us analyze and understand how you use this website. These cookies will be stored in your browser only with your consent. You also have the option to opt-out of these cookies. But opting out of some of these cookies may affect your browsing experience.