Rhys Davies Crowned Merseyside Champion
All five of the Senior Boys' School's table tennis players took part in the Merseyside Schools Championships at Crosby High last Saturday. In a highly competitive U/16 category, the boys were divided into groups of three or four, with only the winner progressing to the knockout stage – this made qualification very difficult and this saw Nick & Chris Moustaka exiting at this stage to the 2nd and 3rd seeds respectively. Max Davies (4th seed) fared better by winning his group before losing in the semi final to the eventual winner.
In the U/13s, Harry Griffiths won his group before losing in the Quarter Final, whilst Rhys Davies who was the top seed convincingly won all of his matches, to be crowned Merseyside Champion for the 4th consecutive year and he will now go forward to the English Schools Finals where he will look to go one place better than his 2nd place in 2016.
The boys will now turn their attention to the Regional Finals of the English Schools Team event on February the 3rd where they will have to overcome the reigning champions and another of last years' finalists if they are to make it to the last 4 – they will compete against Longfield Academy, Darlington, Ackworth School, Pontefract (current champions) and Sir Christopher Hatton Academy, Wellingborough.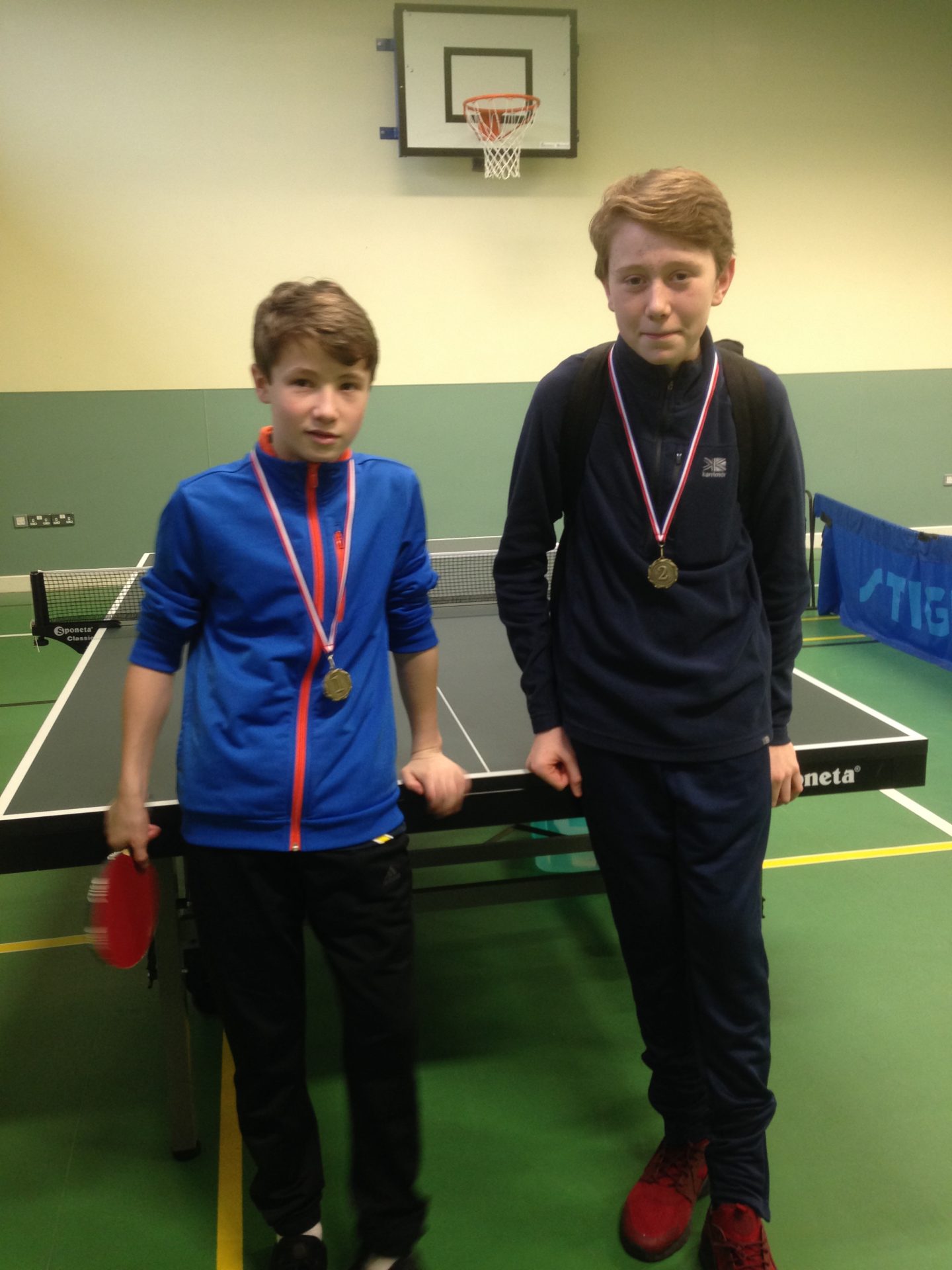 We use cookies on our website to give you the most relevant experience by remembering your preferences and repeat visits. By clicking "Accept All", you consent to the use of ALL the cookies. However, you may visit "Cookie Settings" to provide a controlled consent.
Privacy Overview
This website uses cookies to improve your experience while you navigate through the website. Out of these, the cookies that are categorized as necessary are stored on your browser as they are essential for the working of basic functionalities of the website. We also use third-party cookies that help us analyze and understand how you use this website. These cookies will be stored in your browser only with your consent. You also have the option to opt-out of these cookies. But opting out of some of these cookies may affect your browsing experience.