Support Adam's Charity Bike Ride!
Tomorrow, Year 9 pupil, Adam Gladwin, is starting his cycling challenge of 1200 miles between Lands End and John O'Groats to raise money for Pancreatic Cancer Research.
Adam is cycling the length of the country in memory of his Grandfather who died two years ago, and will travel 75 miles a day over 16 days.
If you would like to support Adam in this great cycling expedition, please click here to go to his Just Giving page. Adam and his Mum have been training very hard for this great cause and would be very grateful for the support, no matter how big or small!
The family are also going to write a short blog each day so if you would like to follow their journey please click here.
We wish you all the best of luck from the Merchants' Community!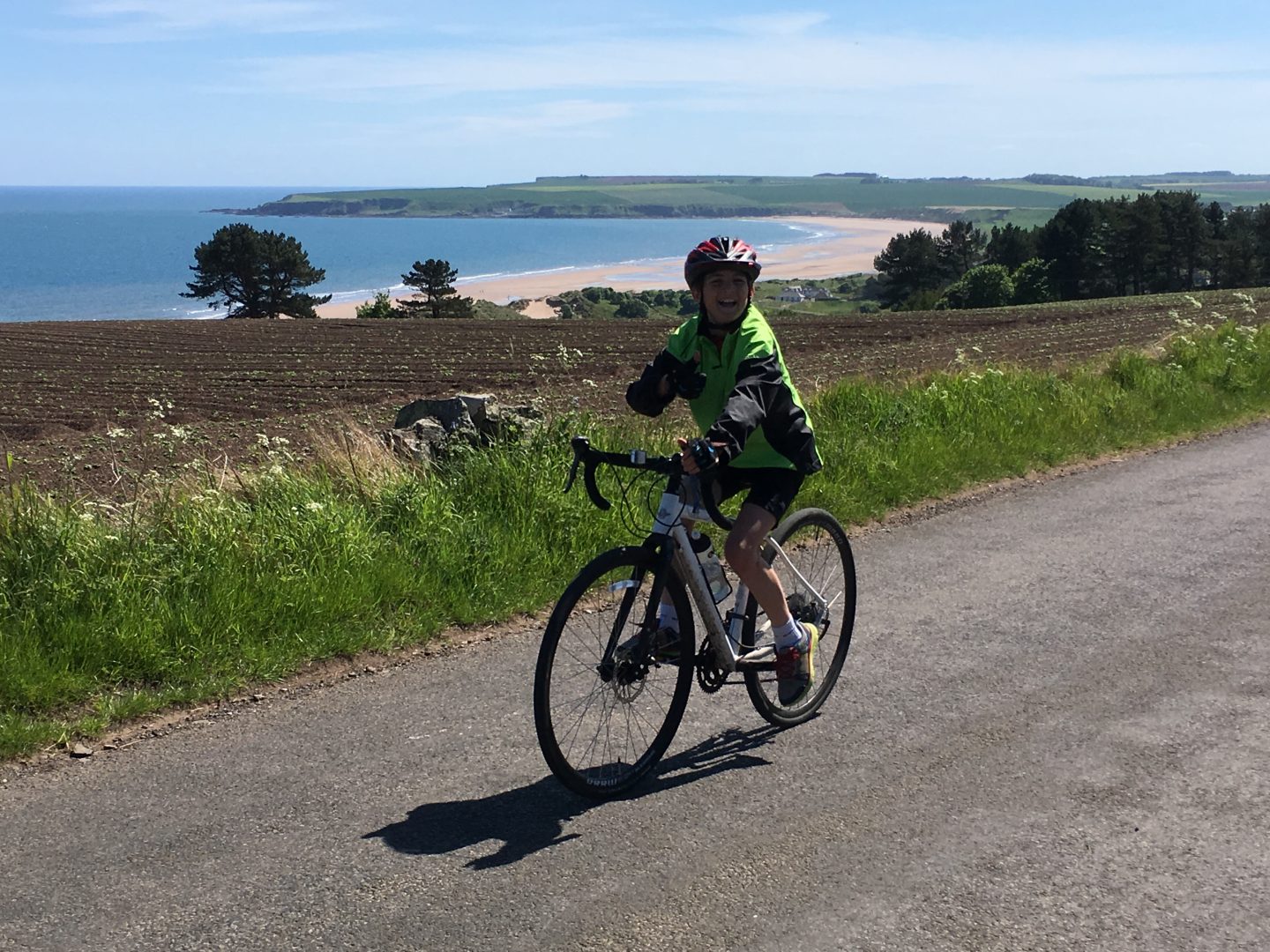 Latest News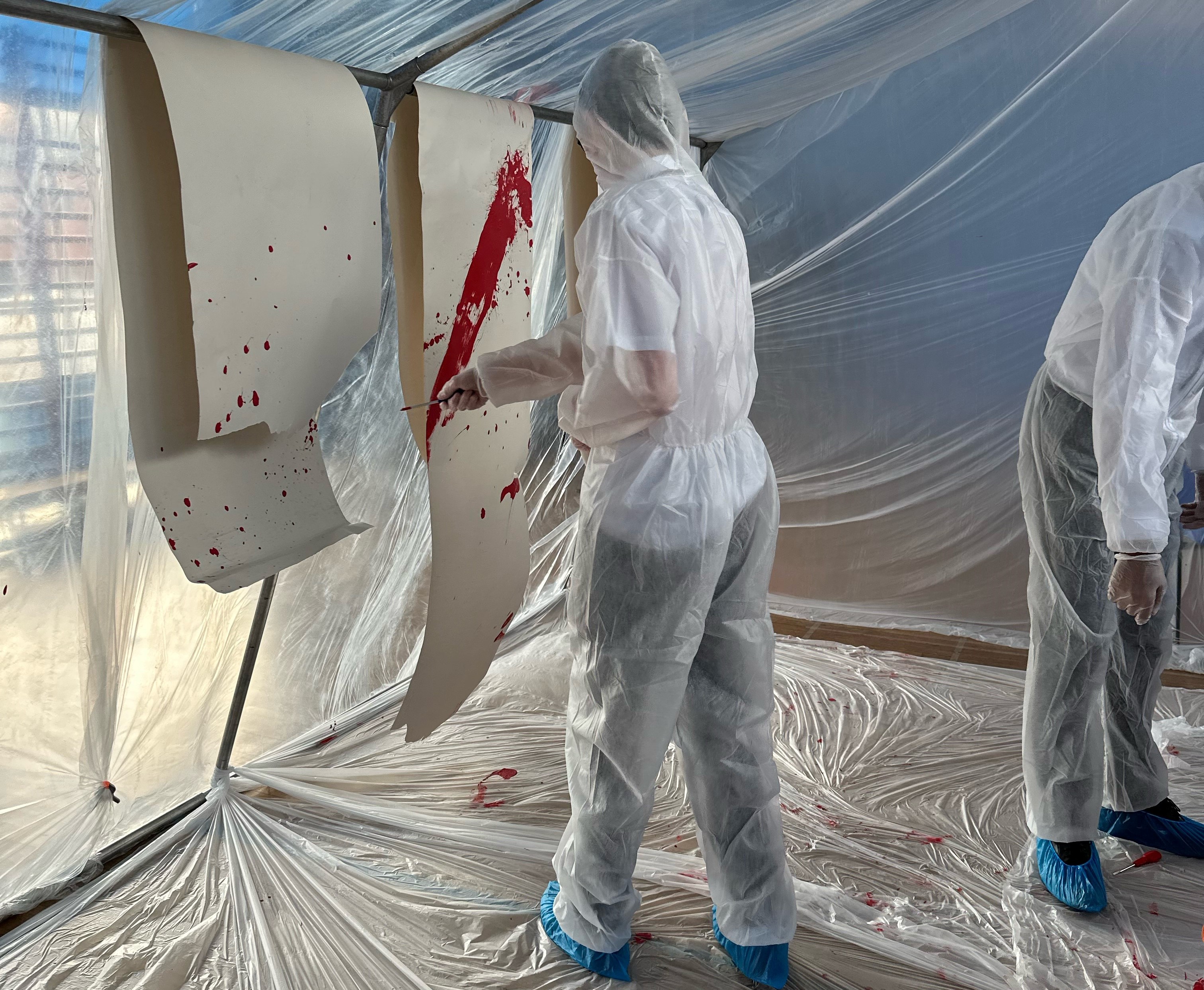 View All News
We use cookies on our website to give you the most relevant experience by remembering your preferences and repeat visits. By clicking "Accept All", you consent to the use of ALL the cookies. However, you may visit "Cookie Settings" to provide a controlled consent.
Privacy Overview
This website uses cookies to improve your experience while you navigate through the website. Out of these, the cookies that are categorized as necessary are stored on your browser as they are essential for the working of basic functionalities of the website. We also use third-party cookies that help us analyze and understand how you use this website. These cookies will be stored in your browser only with your consent. You also have the option to opt-out of these cookies. But opting out of some of these cookies may affect your browsing experience.