Drama
We have a strong tradition of excellence in drama and there are many opportunities for the boys to take part in productions, many of which are produced in conjunction with the Girls' School.
Shakespeare, political drama, farce, comedies and musicals are regularly produced to very high standards involving large casts of pupils and attracting sell-out audiences across several nights.
Boys are able to take part either on the stage in an acting role or behind the scenes in areas such as lighting, AV and set design.
Latest News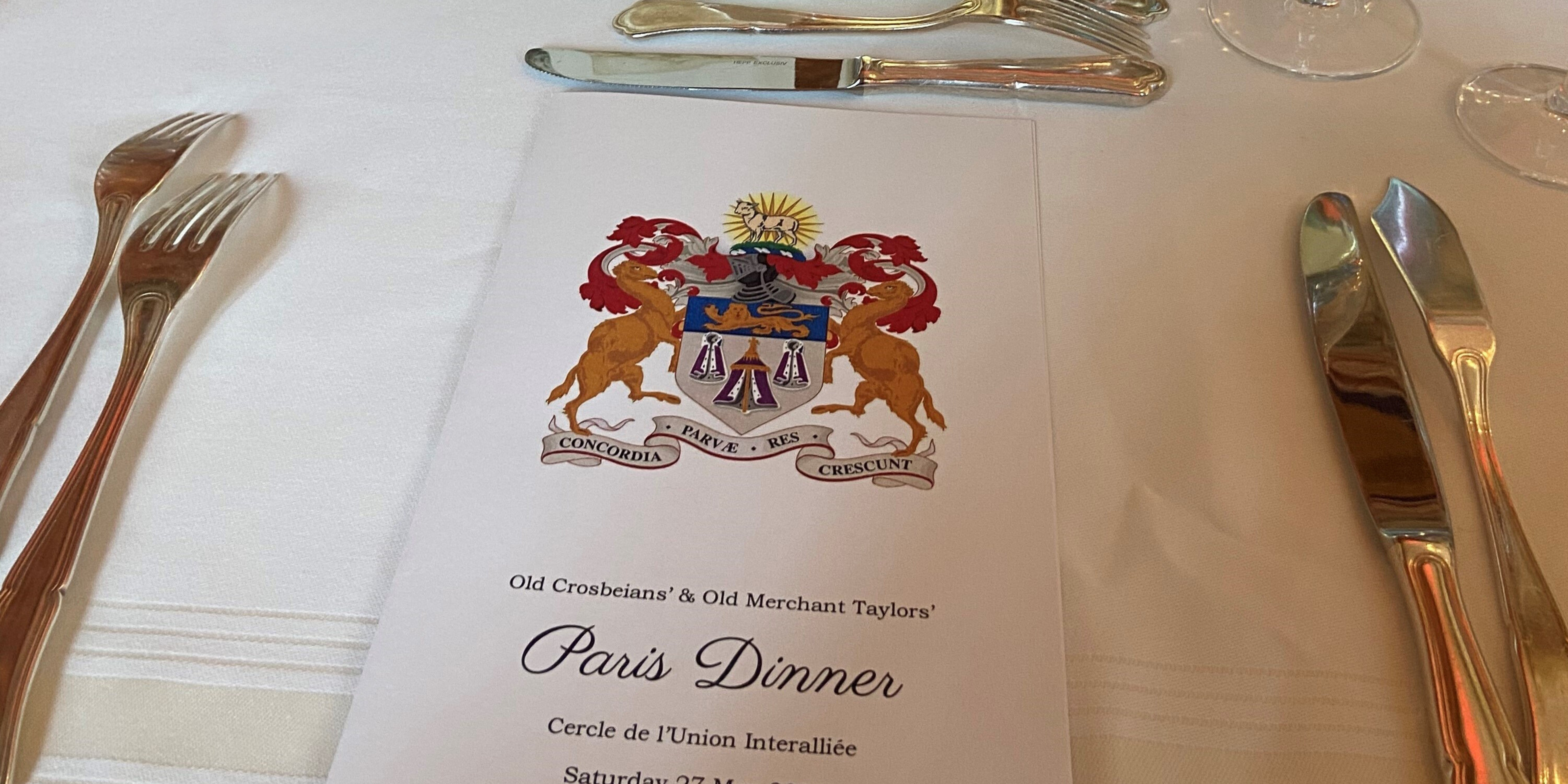 View All News
We use cookies on our website to give you the most relevant experience by remembering your preferences and repeat visits. By clicking "Accept All", you consent to the use of ALL the cookies. However, you may visit "Cookie Settings" to provide a controlled consent.
Privacy Overview
This website uses cookies to improve your experience while you navigate through the website. Out of these, the cookies that are categorized as necessary are stored on your browser as they are essential for the working of basic functionalities of the website. We also use third-party cookies that help us analyze and understand how you use this website. These cookies will be stored in your browser only with your consent. You also have the option to opt-out of these cookies. But opting out of some of these cookies may affect your browsing experience.