Cooking
Cookery lessons are a recent and highly popular addition to the school curriculum, recognising the importance of cookery as an essential life skill. The principal aim is to give boys both the confidence and the skills to use fresh ingredients to work through recipes, understand their terminology and produce a good finished product of which they are proud.
Years 7 to 9: Gifted and Talented eXtension (GTX)
Cookery is a very popular termly option for pupils in Years 7 to 9, who produce a variety of savoury meals, cakes and desserts. GTX is our Friday afternoon enrichment programme which is designed to stretch our students beyond the confines of exam specifications.
Year 10
Boys take part in 'Tomorrow Today' – a six-week course designed to develop skills in making a variety of savoury dishes.
Year 13
Year 13 are offered a six-week course with an emphasis on cooking on a budget to prepare them for student or independent life.
Latest News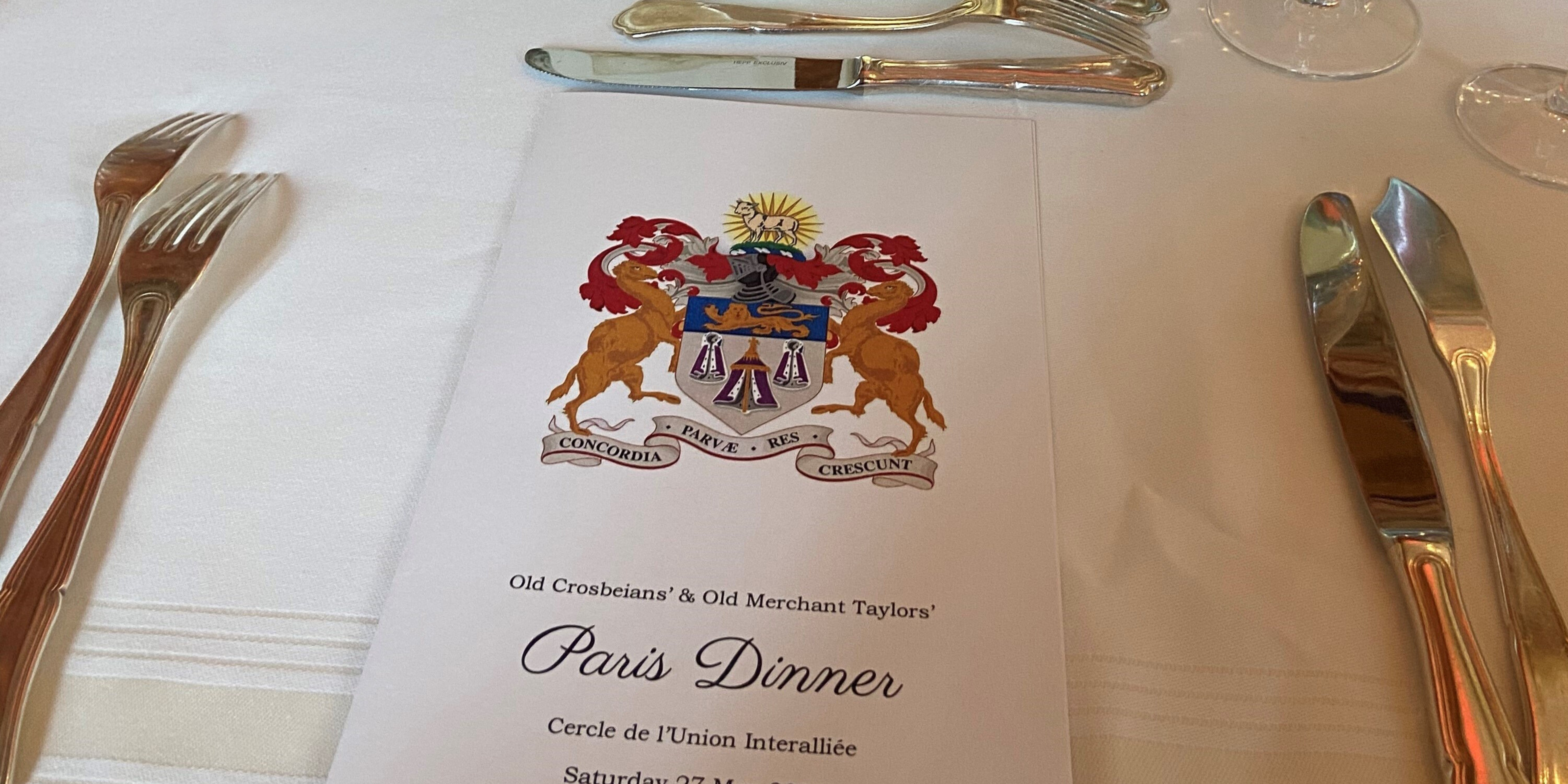 View All News
We use cookies on our website to give you the most relevant experience by remembering your preferences and repeat visits. By clicking "Accept All", you consent to the use of ALL the cookies. However, you may visit "Cookie Settings" to provide a controlled consent.
Privacy Overview
This website uses cookies to improve your experience while you navigate through the website. Out of these, the cookies that are categorized as necessary are stored on your browser as they are essential for the working of basic functionalities of the website. We also use third-party cookies that help us analyze and understand how you use this website. These cookies will be stored in your browser only with your consent. You also have the option to opt-out of these cookies. But opting out of some of these cookies may affect your browsing experience.