Angelina Wins Rotary Young Musician of the Year
Heriot Watt University hosted the national final, which included some of the most talented young musicians from across the UK and Ireland.
The grand final was hosted by the Rotary Club of Currie Balerno and held on campus in The James Watt Auditorium. Lower Sixth student, Angelina Dorlin-Barlow, came first in the Vocalist category.
Steve King, Director of Music, Heriot-Watt University, said: "Congratulations to everyone involved in this national competition. The musical talent on show was simply tremendous, and there's no doubt, that these young people will be our musical stars of the future."
Well done Angelina!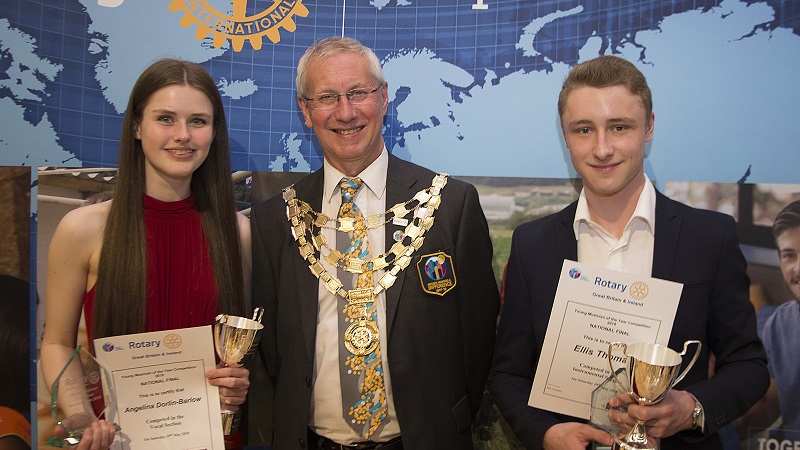 We use cookies on our website to give you the most relevant experience by remembering your preferences and repeat visits. By clicking "Accept All", you consent to the use of ALL the cookies. However, you may visit "Cookie Settings" to provide a controlled consent.
Privacy Overview
This website uses cookies to improve your experience while you navigate through the website. Out of these, the cookies that are categorized as necessary are stored on your browser as they are essential for the working of basic functionalities of the website. We also use third-party cookies that help us analyze and understand how you use this website. These cookies will be stored in your browser only with your consent. You also have the option to opt-out of these cookies. But opting out of some of these cookies may affect your browsing experience.