Biology Students Visit UoL School Of Life Sciences
On Wednesday 12th June, our Year 12 Biology students were invited to the University of Liverpool School of Life Sciences to take part in a practical. They spent the day in the laboratory learning how to use a range of specialist equipment including micropipettes, rocking platforms and protein gel electrophoresis.
The girls worked hard to separate the proteins found in the muscles of fish, in order to build a phylogenetic tree to show the evolutionary relationships between the various species. The girls worked well, in groups, using a range of equipment and techniques, that were new to them. Well done, girls!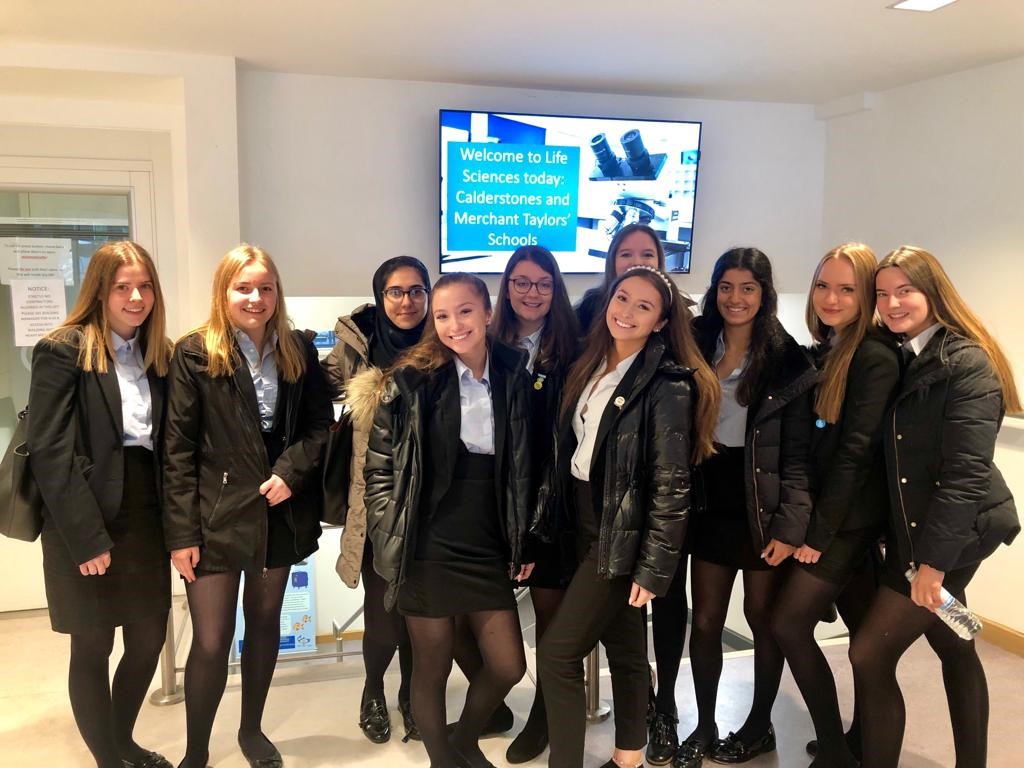 We use cookies on our website to give you the most relevant experience by remembering your preferences and repeat visits. By clicking "Accept All", you consent to the use of ALL the cookies. However, you may visit "Cookie Settings" to provide a controlled consent.
Privacy Overview
This website uses cookies to improve your experience while you navigate through the website. Out of these, the cookies that are categorized as necessary are stored on your browser as they are essential for the working of basic functionalities of the website. We also use third-party cookies that help us analyze and understand how you use this website. These cookies will be stored in your browser only with your consent. You also have the option to opt-out of these cookies. But opting out of some of these cookies may affect your browsing experience.