End of an era at Senior Girls' School
Merchant Taylors' bids farewell to a number of long-serving and much valued staff this summer.
After 35 years, 15 as deputy headmistress, Dr Bush is 'passing on her baton'!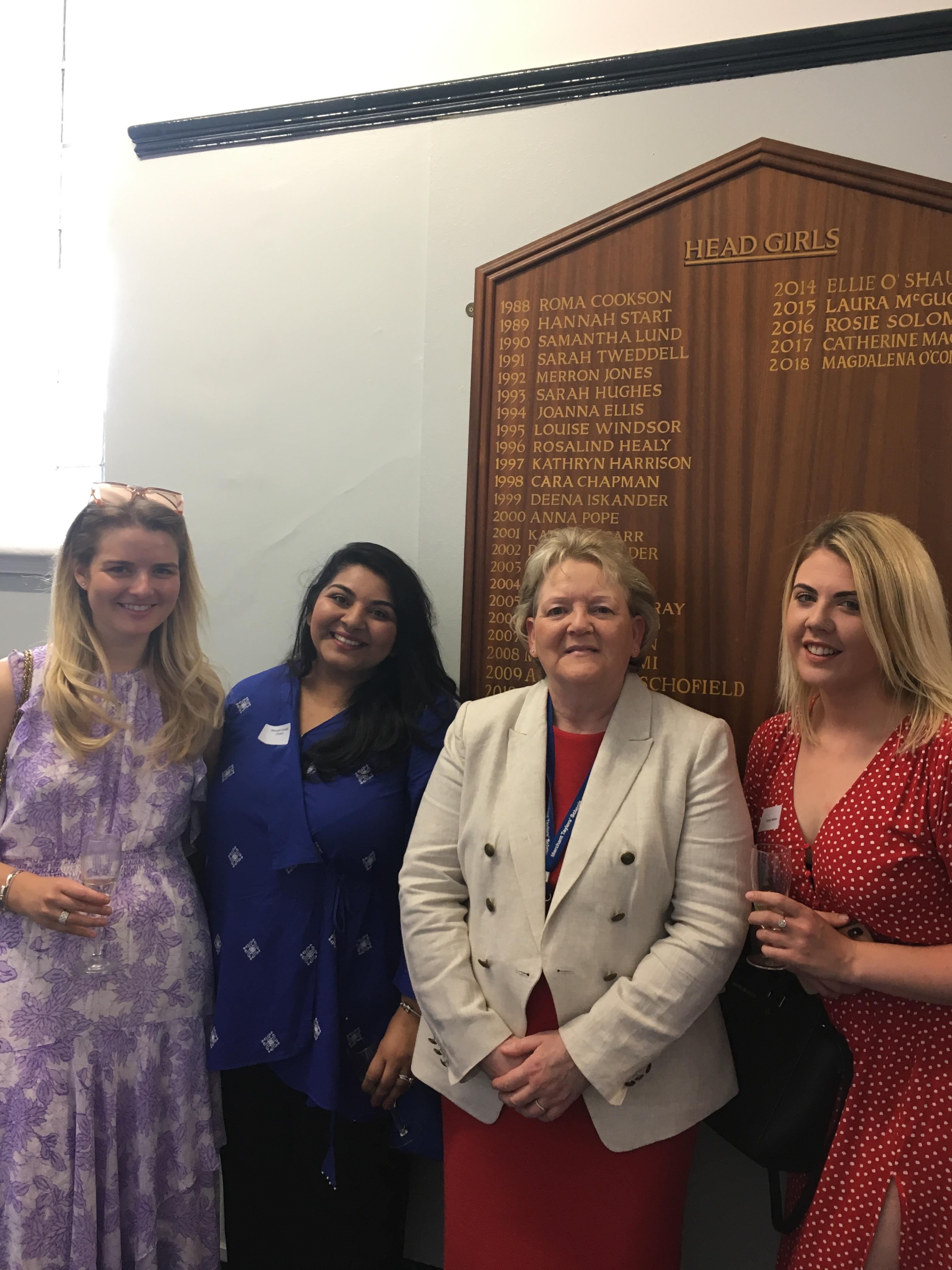 She joined the staff in 1985 having trained initially as an orchestral violinist with professors from the Royal Academy of Music and the Guildhall School of Music, and as a postgraduate at Cambridge University (Trinity Hall) she was a member of the renowned Queen's College Choir.
As Director of Music at MTGS she recalls many memorable achievements by the girls – notably, conducting the Senior Orchestra at the Philharmonic Hall, the Senior Chamber Choir at Liverpool Cathedral (2013) and the Barbican (2000) as well as numerous radio and TV performances, including BBC broadcasts. She introduced the annual 'Music Competition' in 1997, adjudicated in its inaugural year by the RLPO's internationally acclaimed conductor, Libor Pesek. As Artistic Director in the 1990's she introduced a series of concerts (over 5 years) involving professional musicians funded by local business, and open to the public, generating excellent marketing and publicity for the school.
Her 'life after Merchants' is going to be very busy with inspection work, consultation projects, and musical performance. She is a published author on leadership identity and development (the focus of her doctoral research) and is currently working on further publications, including the links between musicianship and being a leader! She is really looking forward to attending LFC's home matches from now on without feeling guilty that she should be doing school work!
She would like to thank the thousands of girls she has taught over the years for making her time at Merchants so rewarding and for all the fun times and shared aspirations along the way. She is very proud that so many former pupils are now distinguished musicians in their own right. Above all else, she would like to extend her appreciation to the 6 head teachers who have given her opportunities to develop as a professional and as an individual, with an enormous 'thank you' to Headmistress, Mrs Margaret Davies, who appointed her in 1985 and 'always made her feel special', and who remains her role-model for her elegance, intellect and unstinting optimism!
Head of Modern Languages Yvonne Whalley also leaves after 30 years at the school; many Old Girls talk about how Señora (or Madame!) Whalley devoted her time to ensure the girls got the most out of their schooling.
'Madame/Señora/Mrs Whalley, the Modern Languages department at Merchants won't be the same without you! Language students owe you so much – how could any of your students conjugate 'être' without thinking of you singing 'irregular verb of the week'? Mrs Whalley, you inspired myself and so many others. I am eternally grateful for your wisdom and, above all, your kindness and understanding! I wouldn't have survived the Oxford application process without your extra teaching and patience! Et maintenant tu mérites de te détendre! Gros bisous! '(Rebecca Gregory, 2016)
Head of Classics, Angela Wadsworth, who leaves after 31 years, says: 'Little did I know when I walked through the door as a teacher of Classics at the Girls' school in September 1989 that MTGS would form the backdrop to my life for the next 31 years. I have been privileged to have taught, discussed with, debated with, laughed with and celebrated with so many of you students of Latin and Classics. I have witnessed so many of you gifted young women in plays, concerts, assemblies, sports days, CCF days and so much more and I have watched in wonder. Thank you for the privilege of walking beside you for the briefest moment and for allowing me to be a small part of your journey.'
Head of Computing and ICT, John Power, remembers: 'After 12 years at the most amazing school I could ever have wished to have taught at I am moving on to pastures new. It is an overused phrased: it has been my honour; why? Because I have able to teach and walk alongside so many fantastic, amazing girls and their parents.'
Long serving English Teacher, Monica Myring, says: 'I have loved teaching at Merchants' as it has always been so rewarding. Over the years there have been ups and downs, moments of great happiness and moments of sadness too, but all shared with colleagues, friends and students. There have been huge changes from blue ink and fountain pens to surface pros, online teaching and remote learning. People often say that there is no 'I' in team and I would like to add that there is no 'I' in Merchant Taylors' because like all great institutions it is greater than any individuals. It is a community I will really miss and I feel privileged to have been part of it for the past 29 years.'
Director of Art, Mick Gill, will also leave, and will miss (in his words): 'teaching at Merchants, living in Liverpool, indoctrinating my Art students with the music of Michael Head every day, my Everton Fume-o-meter, talking about the Dalai Lama, and Mr Evans!'
Headmistress Claire Tao adds:
'I would like to express my gratitude and appreciation for the unstinting support of all the staff who are leaving. In the words of JM Barrie: 'Never say goodbye because goodbye means going away, and going away means forgetting'.
But we all know that as a member of the MTGS community this is never true! Everyone remains part of the Merchants' family.'
Latest News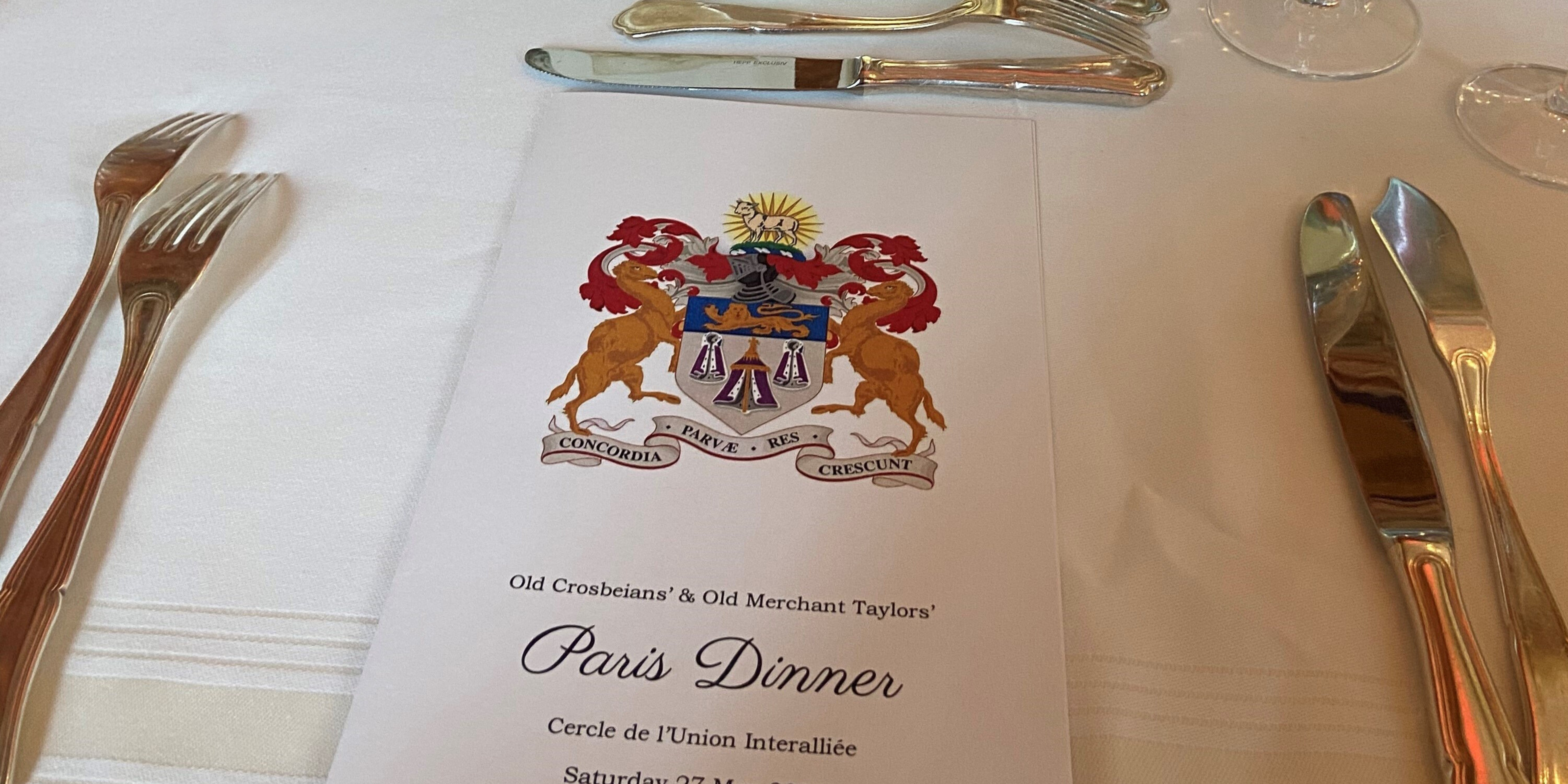 View All News
We use cookies on our website to give you the most relevant experience by remembering your preferences and repeat visits. By clicking "Accept All", you consent to the use of ALL the cookies. However, you may visit "Cookie Settings" to provide a controlled consent.
Privacy Overview
This website uses cookies to improve your experience while you navigate through the website. Out of these, the cookies that are categorized as necessary are stored on your browser as they are essential for the working of basic functionalities of the website. We also use third-party cookies that help us analyze and understand how you use this website. These cookies will be stored in your browser only with your consent. You also have the option to opt-out of these cookies. But opting out of some of these cookies may affect your browsing experience.