Former Head Girl Named Volunteer of the Year
Congratulations to former Head Girl, Magdalena, for winning the Volunteer of the Year award at the Proud of Aintree Excellence Awards 2019!
Magdalena was one of the hospital's youngest volunteers and cared for patients in the Accident and Emergency department for almost two years, alongside studying at Merchant Taylors'. She recently completed her A Level studies, securing a place at university to study Medicine. She was one of more than 800 volunteers who gave their time to the hospital.
Well done Magdalena and good luck with your future studies!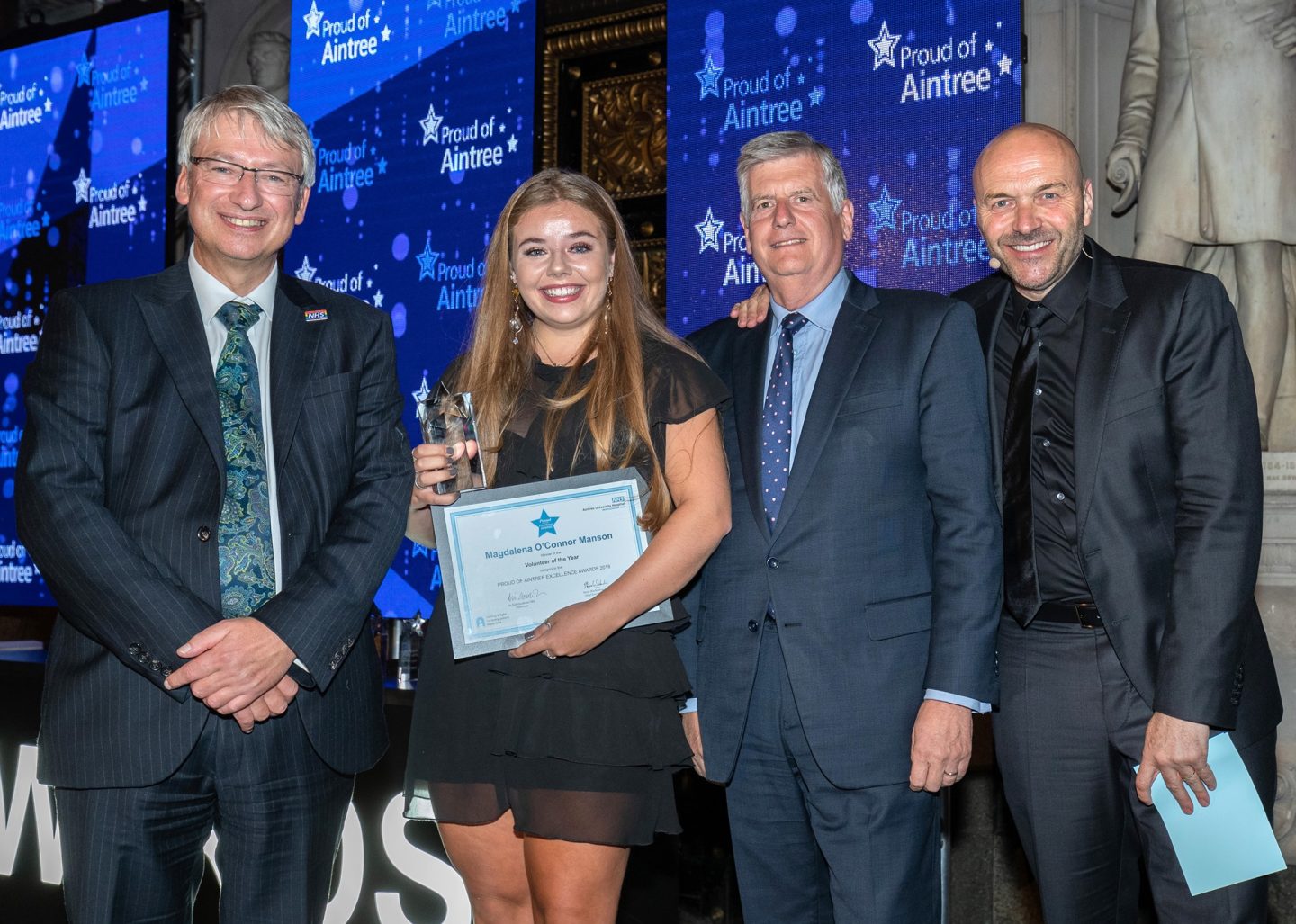 We use cookies on our website to give you the most relevant experience by remembering your preferences and repeat visits. By clicking "Accept All", you consent to the use of ALL the cookies. However, you may visit "Cookie Settings" to provide a controlled consent.
Privacy Overview
This website uses cookies to improve your experience while you navigate through the website. Out of these, the cookies that are categorized as necessary are stored on your browser as they are essential for the working of basic functionalities of the website. We also use third-party cookies that help us analyze and understand how you use this website. These cookies will be stored in your browser only with your consent. You also have the option to opt-out of these cookies. But opting out of some of these cookies may affect your browsing experience.