Merchants perks up sports hospitality with Moose Coffee partnership
Merchant Taylors' and Moose Coffee have joined forces to offer a delicious new service to parents, pupils and visitors on matchdays at the Boys' School.
Moose@Merchants will be on site upstairs at the Sports Centre each Saturday morning during term time serving hot and cold drinks and fresh breakfast options which can be enjoyed on the balcony overlooking the action.
The new pop-up cafe begins with this weekend's cricket fixture against Cheadle Hulme and will continue until the end of the Summer term. Card payments are preferred and there will also be free wi-fi available on site.
It is hoped an even more extensive food service will be available to cater for rugby and other fixtures from September and the school is also exploring opportunities to deliver a similar service for all Boys' and Girls' School fixtures at Hall Road in the near future.
Discover more about Moose Coffee via their website.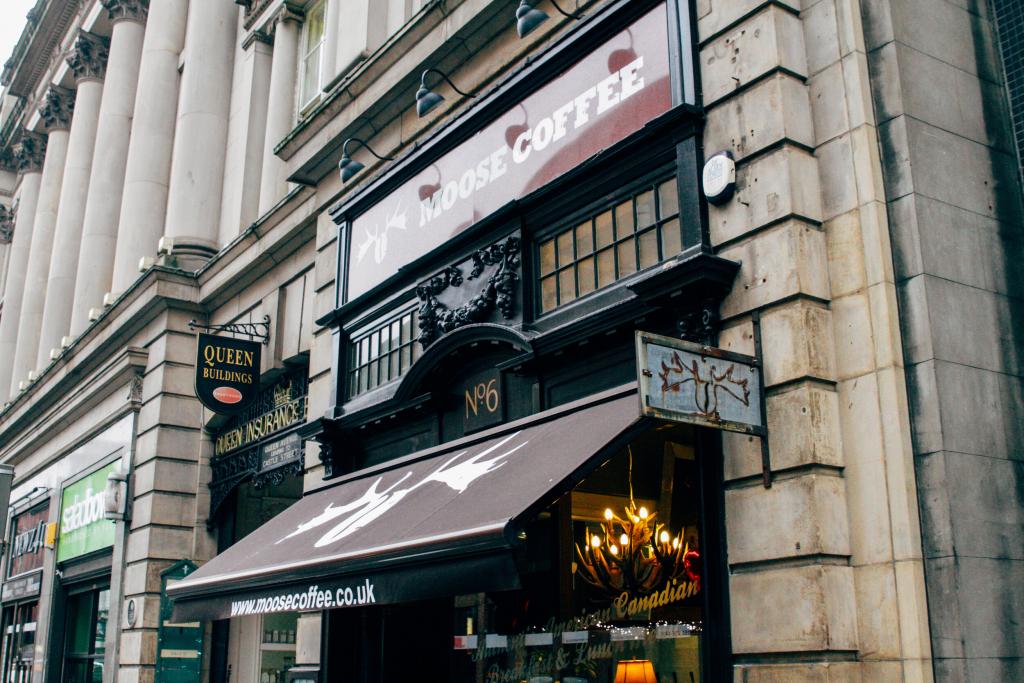 We use cookies on our website to give you the most relevant experience by remembering your preferences and repeat visits. By clicking "Accept All", you consent to the use of ALL the cookies. However, you may visit "Cookie Settings" to provide a controlled consent.
Privacy Overview
This website uses cookies to improve your experience while you navigate through the website. Out of these, the cookies that are categorized as necessary are stored on your browser as they are essential for the working of basic functionalities of the website. We also use third-party cookies that help us analyze and understand how you use this website. These cookies will be stored in your browser only with your consent. You also have the option to opt-out of these cookies. But opting out of some of these cookies may affect your browsing experience.