Molly longlisted for New Views Festival 2021
Congratulations to Molly Seabury (Y11) on her amazing achievement of being longlisted for the New Views Festival 2021.
After taking part in a workshop with local playwright and Game of Thrones actor, Luke Barnes, Molly wrote her own one-act play, titled The Bucket List. From over 600 scripts submitted to the competition, Molly's play was chosen for the longlist of 150 plays. The next stage of the competition will see the judges decide on a shortlist of nine plays.
Good luck, Molly!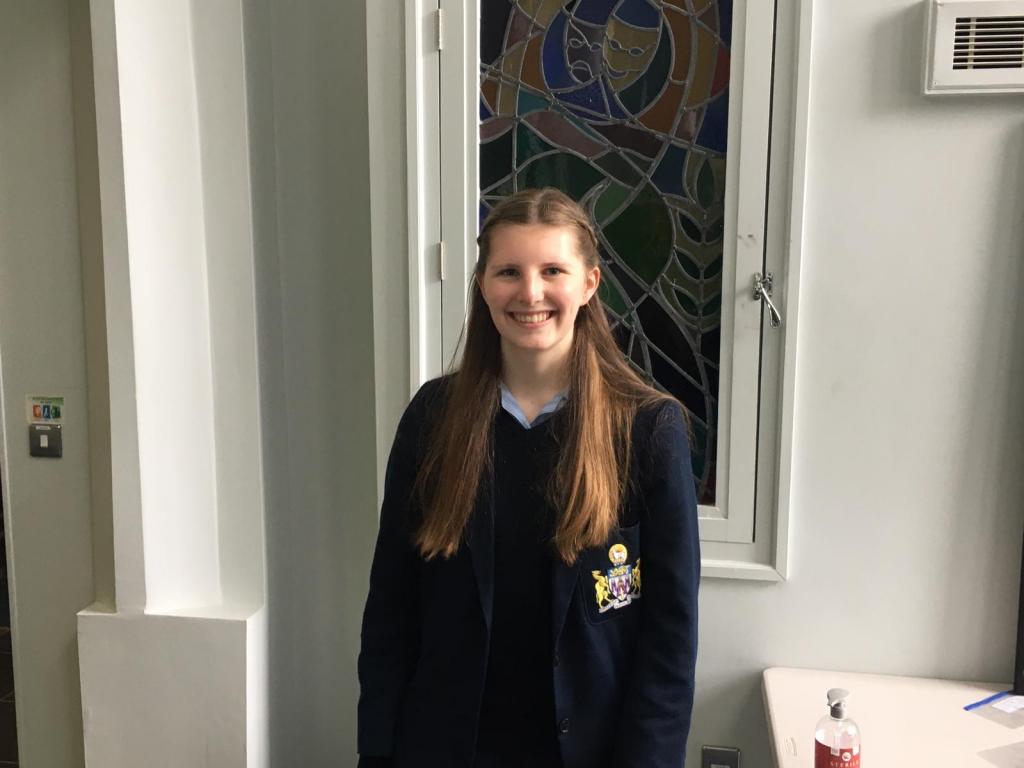 We use cookies on our website to give you the most relevant experience by remembering your preferences and repeat visits. By clicking "Accept All", you consent to the use of ALL the cookies. However, you may visit "Cookie Settings" to provide a controlled consent.
Privacy Overview
This website uses cookies to improve your experience while you navigate through the website. Out of these, the cookies that are categorized as necessary are stored on your browser as they are essential for the working of basic functionalities of the website. We also use third-party cookies that help us analyze and understand how you use this website. These cookies will be stored in your browser only with your consent. You also have the option to opt-out of these cookies. But opting out of some of these cookies may affect your browsing experience.