Top Industry Accolade for Anna Ratcliffe (1999 Leaver)
Former pupil Anna Ratcliffe (1999) and Director of The Michel Roux Jr Cookery School in Clapham, London, has been honoured with a top industry accolade for her work at Cactus Kitchens.
The school works with a number of male chefs however the team running the business is entirely female. The school was crowned 2016 Cookery School of the Year at the Food and Travel Magazine Reader awards celebrating the best in the worlds of food, drink and travel.
Anna accepted the trophy at a ceremony at the RAC club on Pall Mall saying "The support we've received from mentors, and workshops we've attended, as part of the growth schemes have been invaluable in helping us gain essential business knowledge and set sound strategies for future growth."
"It's incredibly heart-warming to be rewarded by the Food and Travel readers for all the hard work we've poured into the cookery school. The entire team – the admin staff, the home economists, the chefs and I – all love what we do and I think that really shines through in our daily approach and is the reason our customers have voted for us."
The cookery school was opened in 2013 in partnership with Michel Roux Jr and since then has grown from employing just 2 full time members of staff to 7. They have received support from the government's Growth Accelerator programme for small businesses and are now being mentored by the British Library's Innovating for Growth: Scale Ups programme. Anna also took part in Escape the City's Start-Up Tribe in 2015. Hundreds of cooking enthusiasts and food lovers have since had the opportunity to cook alongside the trailblazing chef, his protégés and an array of award-winning stars of the kitchen.
The chefs all work for the famous Roux family: Toby Stuart – Executive Chef for Chez Roux Group, Chris King – Executive Chef for Chez Roux at The Langham London Hotel, Steve Groves – Head Chef for Roux at Parliament Square (former Masterchef: The Professionals Winner), Rachel Humphrey – Executive Chef for Le Gavroche.
To find out more about the school please follow this link www.cactuskitchens.co.uk
Latest News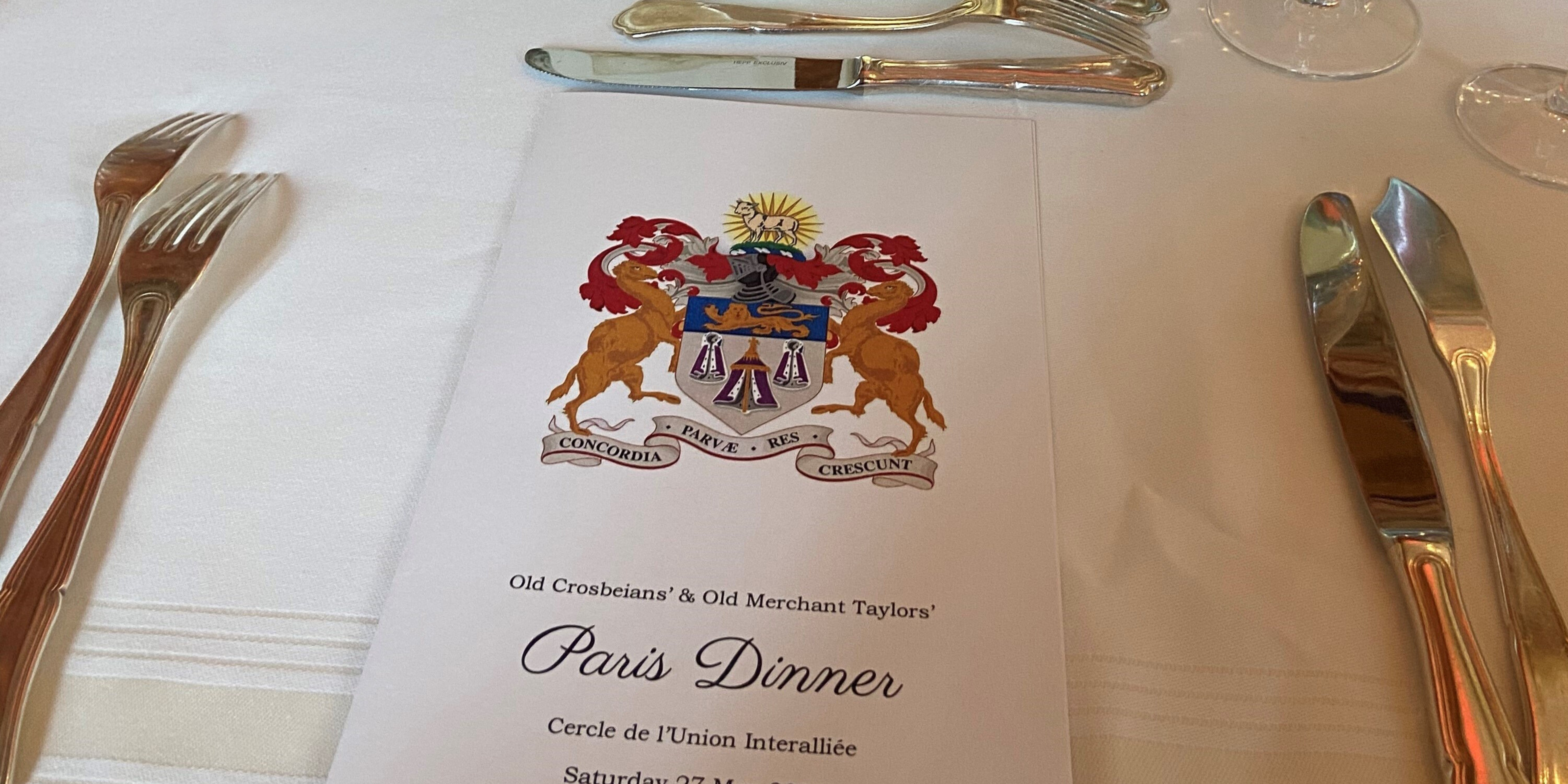 View All News
We use cookies on our website to give you the most relevant experience by remembering your preferences and repeat visits. By clicking "Accept All", you consent to the use of ALL the cookies. However, you may visit "Cookie Settings" to provide a controlled consent.
Privacy Overview
This website uses cookies to improve your experience while you navigate through the website. Out of these, the cookies that are categorized as necessary are stored on your browser as they are essential for the working of basic functionalities of the website. We also use third-party cookies that help us analyze and understand how you use this website. These cookies will be stored in your browser only with your consent. You also have the option to opt-out of these cookies. But opting out of some of these cookies may affect your browsing experience.