About Our Sixth Form
Merchant Taylors' Girls' and Boys' Schools each have their own respective Sixth Forms, based on separate sites. There are around 300 students across both schools, all of whom enjoy a broad, balanced and challenging curriculum.
We are proud of our record of academic achievement at A Level. Our A*-B attainment is unrivalled in the area, with more than two thirds of all grades in that range, leading the vast majority of our students into the university or other institution of their choice.
For a more detailed view of our recent results in external examinations, please visit the key information pages in the Boys' and Girls' School sections of our website.
While the majority of teaching is in a separate setting at each school site, there are a number of opportunities for joint teaching and a wide range of activities beyond the classroom where the two sets of students are able to work more closely together.
Extra-curricular activities such as our Combined Cadet Force, joint school drama productions and music groups allow boys and girls to work alongside one another and also take leadership roles with younger children.
We extend the same warm welcome to students who are already part of the school community and those who are new to the school. All we ask is that they bring hungry, enquiring minds and a love of independent learning; in return we offer an excellent academic education delivered by subject specialists in small class sizes, alongside first-class support and guidance and a unique range of enrichment opportunities.
Latest News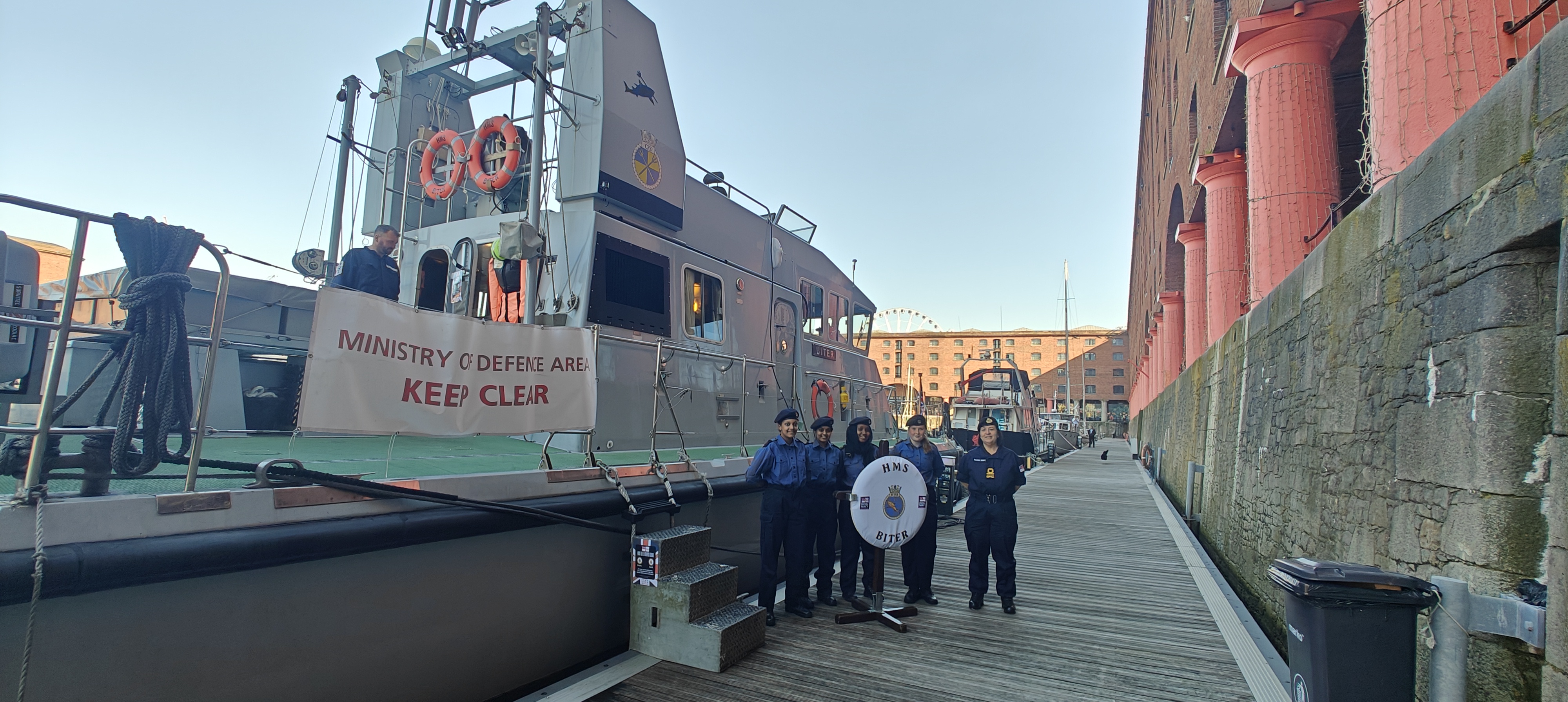 View All News
We use cookies on our website to give you the most relevant experience by remembering your preferences and repeat visits. By clicking "Accept All", you consent to the use of ALL the cookies. However, you may visit "Cookie Settings" to provide a controlled consent.
Privacy Overview
This website uses cookies to improve your experience while you navigate through the website. Out of these, the cookies that are categorized as necessary are stored on your browser as they are essential for the working of basic functionalities of the website. We also use third-party cookies that help us analyze and understand how you use this website. These cookies will be stored in your browser only with your consent. You also have the option to opt-out of these cookies. But opting out of some of these cookies may affect your browsing experience.